2019 Sustainability and Food Waste Summit
Sept. 17-18, 2019, Hartsville, S.C.
Big Issues Demand Big Thinking
Food Waste and Sustainability are critical issues facing businesses, industries and consumers around the world. A big issue like this demands big thinking and different perspectives from a diverse group of people. The 2019 Sustainability and Food Waste Summit provides just that. Join us to hear industry leaders speaking on topics ranging from climate change to packaging innovation.
Did you know UN studies indicate between 20% and 40% of food is wasted globally?
In the US, 31% of all food (133 billion lbs) is wasted and making its way to a landfill.
Despite astronomical food waste, the UN estimates 870 million people are chronically undernourished globally.
One in eight Americans struggle to put food on the table for their family. 
Meet our Evening Keynote, Edna Ogwangi, from Rise Against Hunger. Hungry as a child, now she wants to feed Haiti and the world.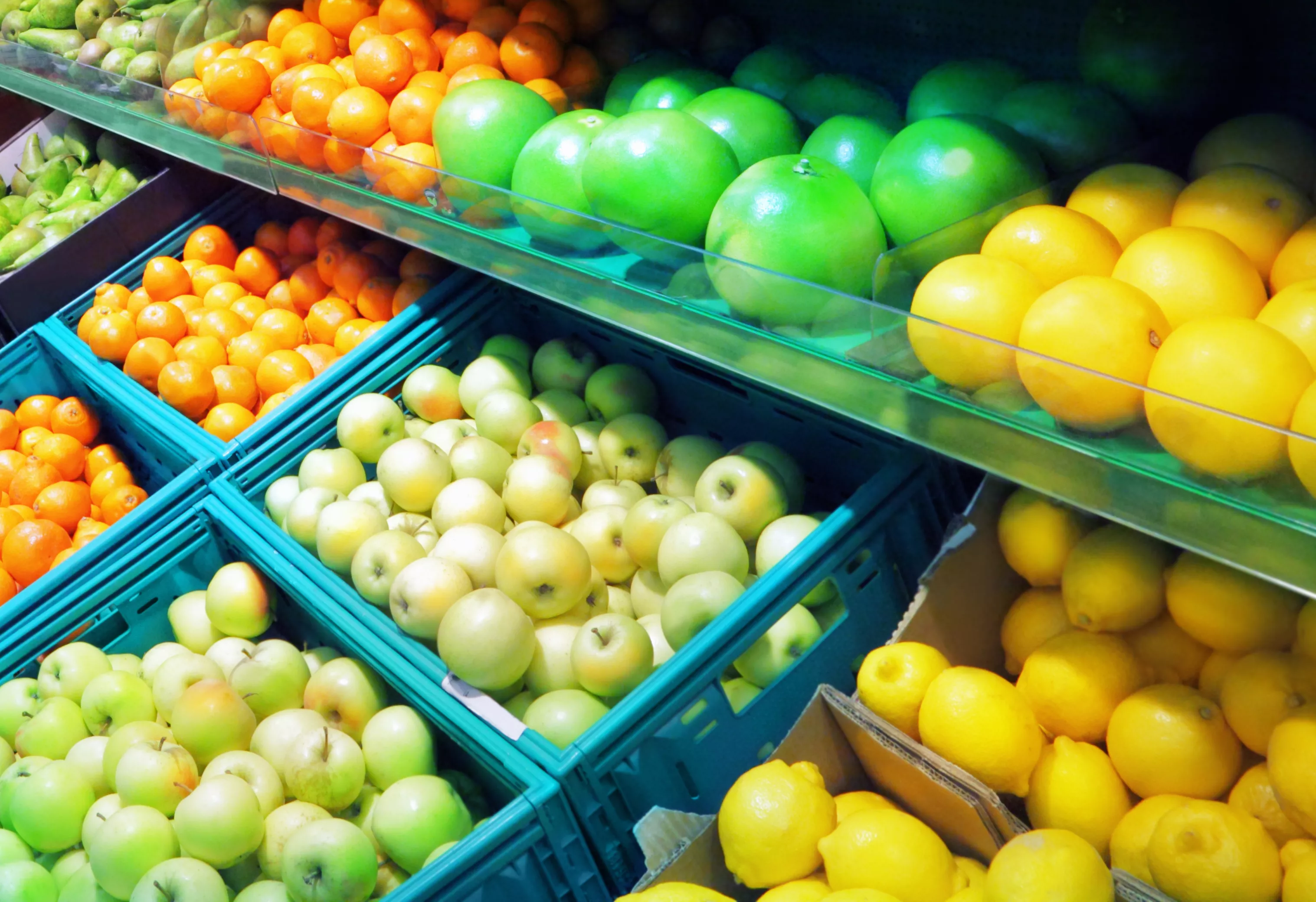 Creating a more sustainable world is front and center in our minds.
With disruptive change required, innovation is key for consumers, brands and packaging companies.
We must explore new materials like ag-fiber or plant-based packaging - as well as new resin structures and modern recycling infrastructure. 
Advances in gasification and pyrolysis, more products that fit the return-to-store model and other advances in processing are also required.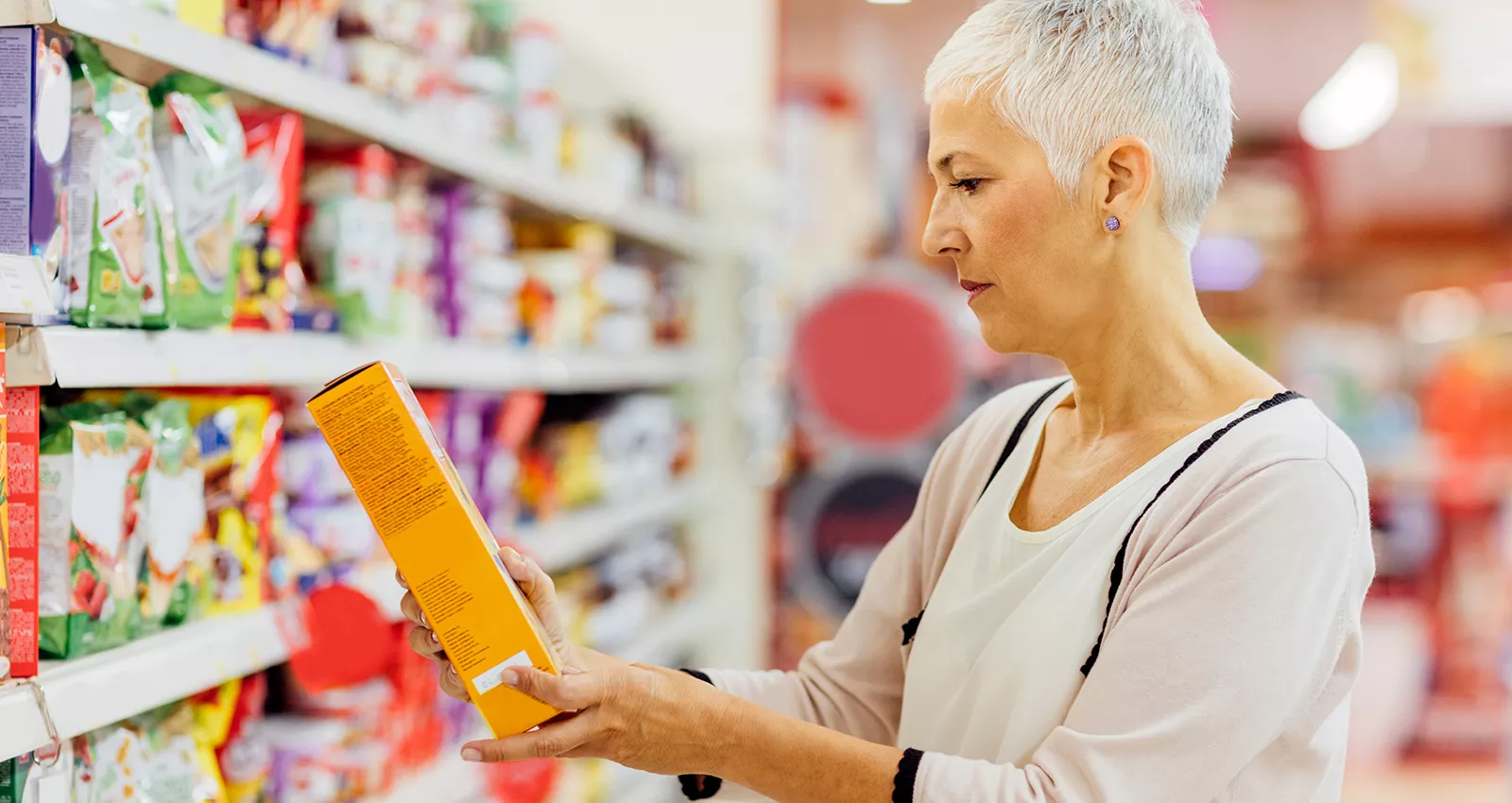 Packaging can make a difference in food waste.
90% of food waste is simply thrown away too soon. The overall impact of this issue is so great that, in 2015, the EPA called for a 50% reduction in food waste by the year 2030.
Recent advancements in technology have led to innovative packaging which can prolong shelf life and divert up to 72,000 tons of food waste out of landfills in the US alone.
This is equivalent to a reduction of 329,000 tons of greenhouse gas emissions per year.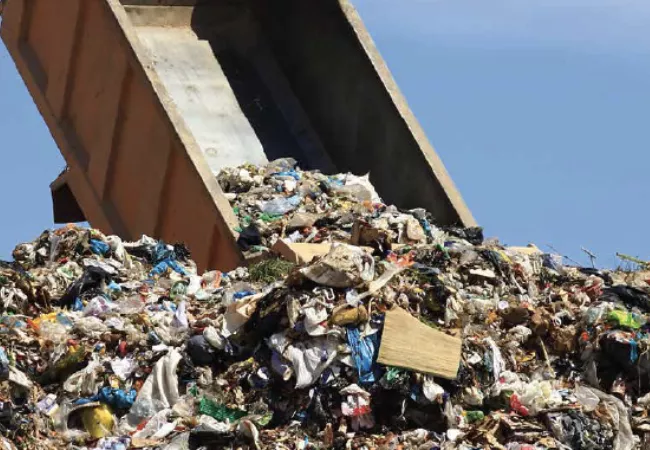 Never doubt that a group of thoughtful, committed citizens can change the world.
As leaders in the packaging and food production industries, attendees are uniquely positioned to play a critical role in addressing food waste. Join us as we work towards a sustainable solution.
Sonoco's 2019 Sustainability and Food Waste Summit will address contributors to food waste through open and honest discussion targeted towards collectively working together to find a holistic solution.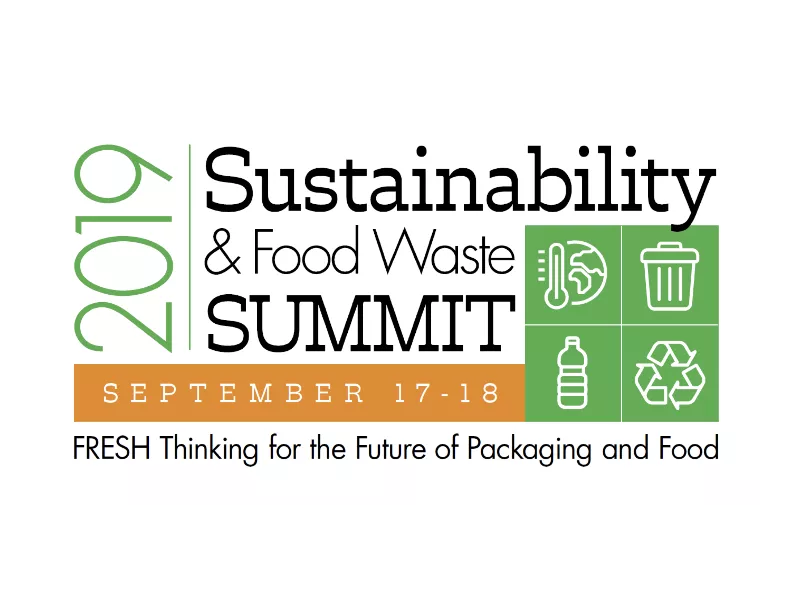 Guide to Hartsville

Get directions to Hartsville from local airports and find out where to eat, stay, and play while you're here.

Summit Schedule

See what we have planned for the 2019 Sustainability and Food Waste Summit.

Speaker Bios

Meet the experts in the field who will be joining us to talk about sustainability, packaging, and more.
Keep Learning
Our work on food waste doesn't end after the conference. We've gathered white papers and other resources so you can continue to learn.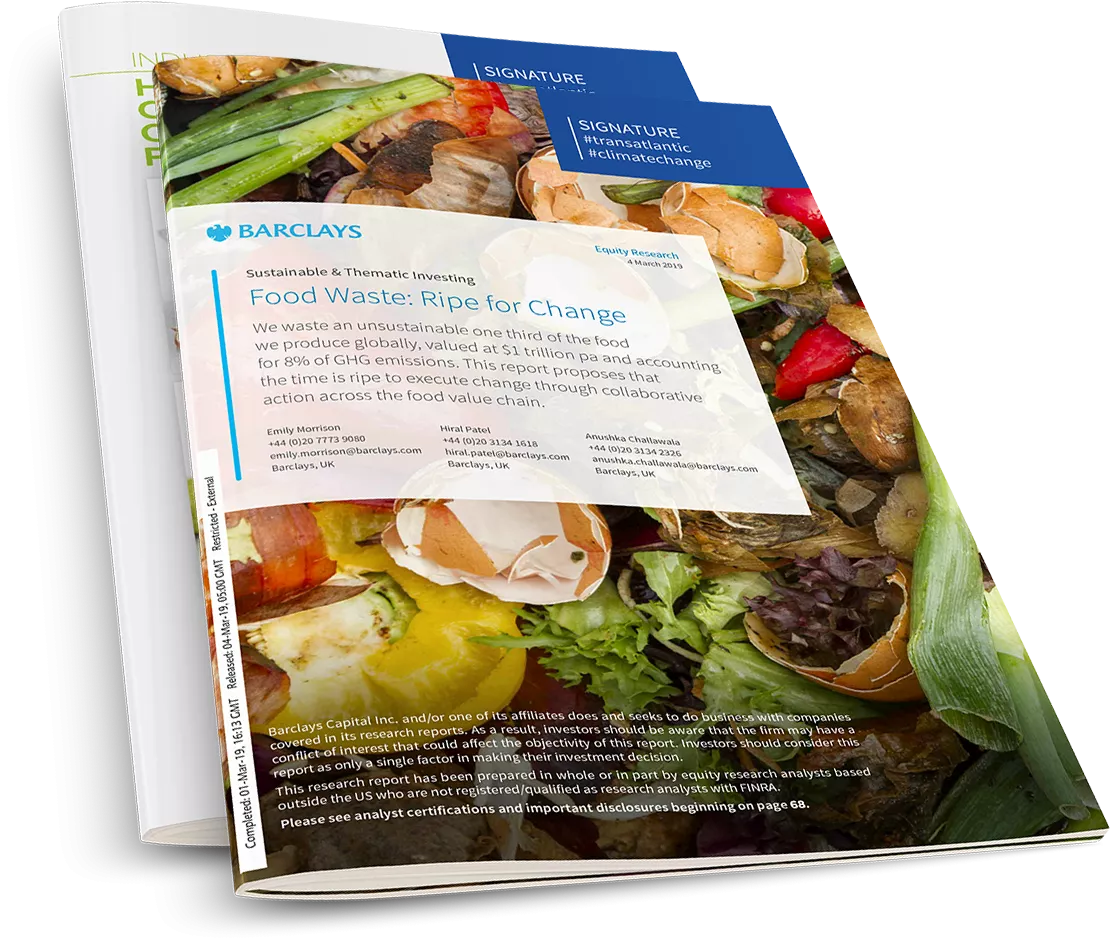 Opening Price: [price]
Sonoco Introduces EnviroSense™ Sustainable Packaging Development Initiative