Better Packaging. Better Life.
Our Corporate Responsibility Report

Download our 2016-2017 Corporate Responsibility Report, or view these webpages, to learn more about our commitments and the significant progress we have made to not just meet, but exceed, our challenging sustainability goals.

Our 2017 GRI Index

Sonoco has used the Global Reporting Initiative (GRI) G4 Guidelines to define the content of our 2016-17 Corporate Responsibility Report. These guidelines form a voluntary framework of principles and indicators used to measure and report economic, environmental and social performance. They also provide a standard of comparison between Sonoco and our peers.

Our Leadership

Our Corporate Sustainability Council provides oversight, guidance, and direction on social, community, and environmental issues that impact the reputation and economic viability of the company and our stakeholders.
Our Commitments
Using 2014 as our new baseline, our commitment through 2020 is to: 
Reduce normalized global energy usage by 1% annually, which we believe will result in a further 1% reduction in GHG emissions (or reducing GHG emissions by 5% through 2020). 
Reduce normalized water usage by 5% through 2020. 
Achieve Sonoco Sustainability Star award status at an additional 10% of the Company's operations by significantly diverting landfill wastes. Also, continue working with our customers to demonstrate total landfill diversion from their operations in North America and Europe. 
Demonstrate further improvement in employee safety, diversity and engagement.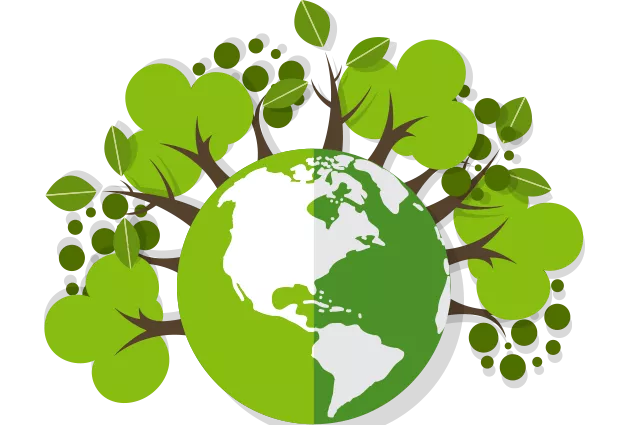 Talk to us
If you would like to extend a dialogue with Sonoco on issues of sustainability, you may contact us at sustainability@sonoco.com.