Recycling for Retail and Commercial Business
At Sonoco, we build recycling programs from the ground up based on your business's specific needs, goals and geographic area. 
Taking the regulations and nuances of your business into account, we'll assess existing materials, processes, packaging and displays for recycling opportunities and work with you to build a customized recycling plan.
Our full-service recycling solutions empower you to:
Responsibly handle recyclables with our removal services
Transform cost streams into revenue streams
Ensure security with safe, secure destruction of branded and data materials
Track savings quickly and easily through easy-to-access web based reports
Achieve corporate sustainability goals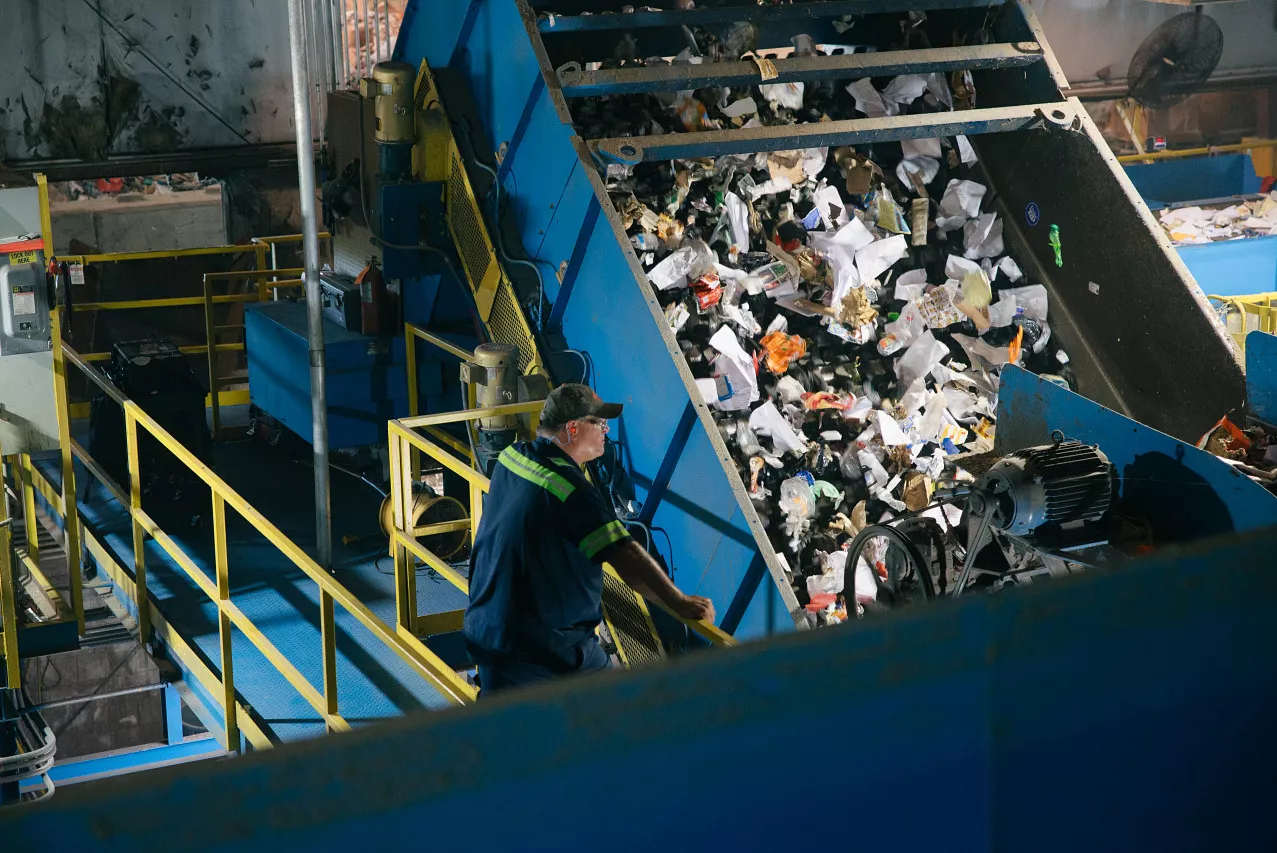 Create Export-Grade Recycling Bales in Your Facility
Sonoco's low-profile rebaler machine empowers customers to create high-quality recycling bales themselves, taking advantage of a strong export market and cutting costs associated with third-party rebalers.
The rebaler is installed in customers' distribution centers, and requires no added personnel to operate.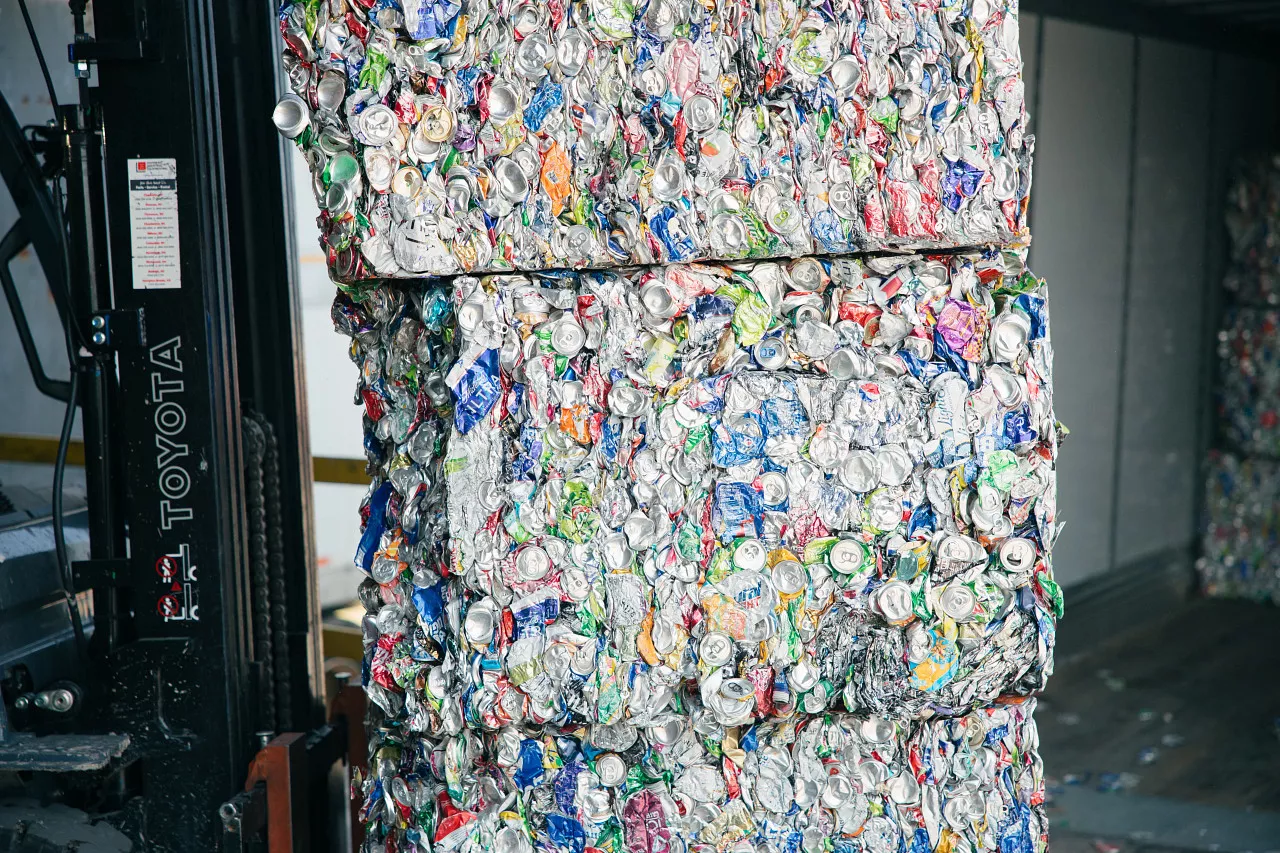 Recycling Solutions
Connect With Sonoco
To find out how we can help you save resources and boost your bottom line, simply complete the form below and we'll be in touch soon.