Industrial Recycling
A Recycling Partner for All Your Needs
From in-depth assessments of your resources and operations to the implementation of full-scale, landfill-free initiatives, we deliver tailor-made, full-service recycling solutions that create enduring value.
Already have a partnership with Sonoco Recycling? Log in to your account here.
Recycling for Manufacturers & Industrial Businesses
As an industrial or manufacturing company, you're constantly challenged to balance complex business needs with sustainability requirements.
Our century of experience as a global packaging leader and recycling solutions provider means we have both the manufacturing and recycling know-how to help you reduce waste and turn used materials into revenue. And our national footprint means that we can also build scalable solutions that work for all your locations, coast to coast.

We'll help you:
Assess existing materials and processes for efficiency opportunities
Responsibly manage material removal
Safeguard security with secure destruction of branded and data materials
Convert used materials into new products and revenue streams
Track profits and savings with comprehensive web-based reports
Achieve corporate sustainability goals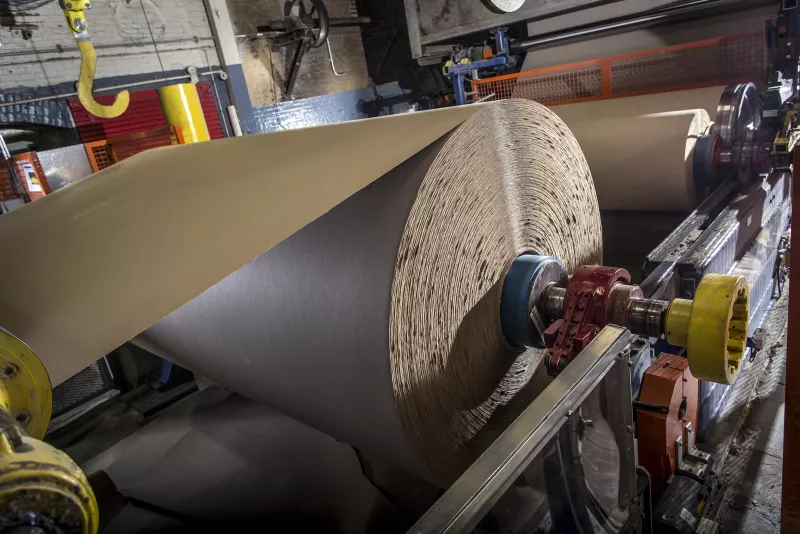 Paper Mills
Your Partner for Responsibly Sourced Fiber
We understand the unique needs of paper mills, because we operate our own—more than 20 across the world.
In addition, we use our own recycled fiber, gathered from more than 20 company-owned paper recovery facilities. We know that when it comes to fiber, you want a recycling partner that provides:
High-quality, responsibly sourced material
A reliable, consistent supply to a rapidly expanding market
Responsive, nationwide service
Assessments of your current recycling practices and processes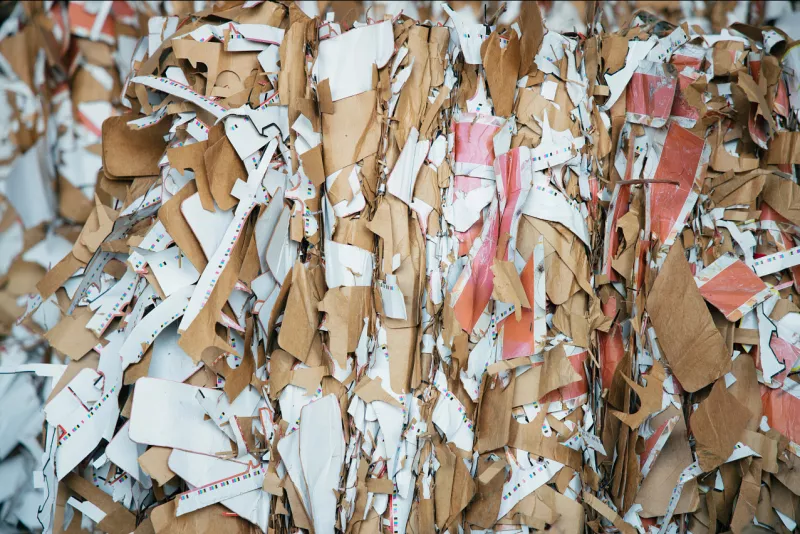 Wood and Polyfiber Reels
EcoReel® Recycling Program
Since 1991, Sonoco has been working with utility companies, contractors and distributors to collect old wire and cable reels and spools to be refurbished. The EcoReel® Program is the most comprehensive, cost-effective nailed wood and polyfiber reel recycling program in the industry.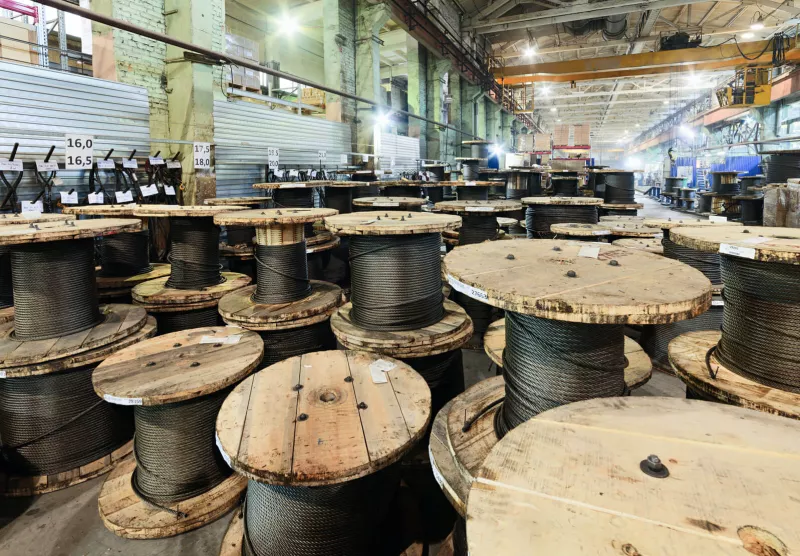 Related Recycling Capabilities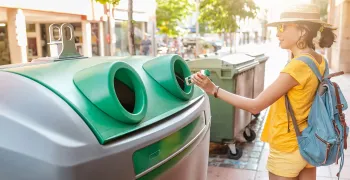 Recycling Education
We actively share our ever-expanding knowledge and resources with teachers, students, homeowners, businesses and municipalities.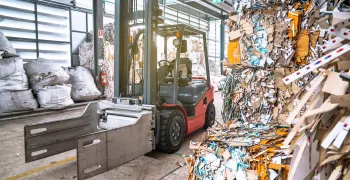 Commercial Recycling
We provide tailor-made recycling solutions based on your business's specific needs, goals and geographic area.
Recycling Solutions
Connect With Sonoco
To find out how we can help you save resources and boost your bottom line, simply complete the form below and we'll be in touch soon.