Tailored Services with Lasting Value
Comprehensive sustainability program management
Full-scale logistics and sales management
Transportation and sale of recyclable materials
Equipment specification and management
Full range of waste, recycling and organic disposal services
Continuous improvement and productivity projects 
Secure destruction of branded and sensitive data materials
Feed and indirect feed management
Reduced environmental and carbon footprint
Centralized data consolidation and reporting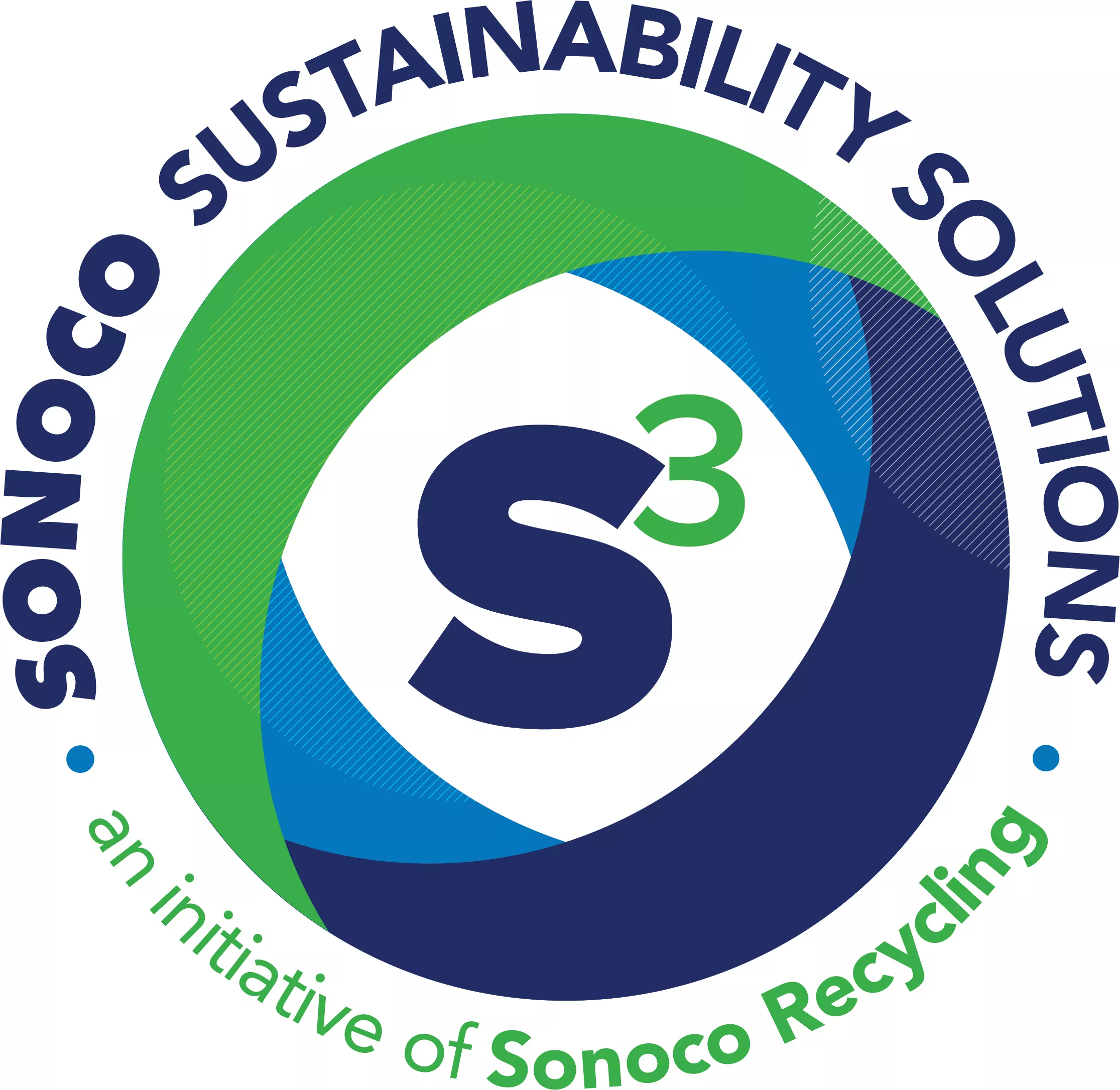 Consulting in Action
S3's services help real organizations achieve real results.
In 2019, S3 worked with a major clothing distributor to identify $100,000 in savings and divert 300 tons annually from landfill. Previously, the client was landfilling obsolete or damaged clothing. S3 identified equipment to securely destroy the product on the client's site and was further able to identify two outlets that could beneficially utilize the resulting waste. The waste from S3's client offset more expensive materials for the receiving partner and resulted in lower carbon emissions due to decreased transportation mileage. Dual wins for our clients and partners are common for S3.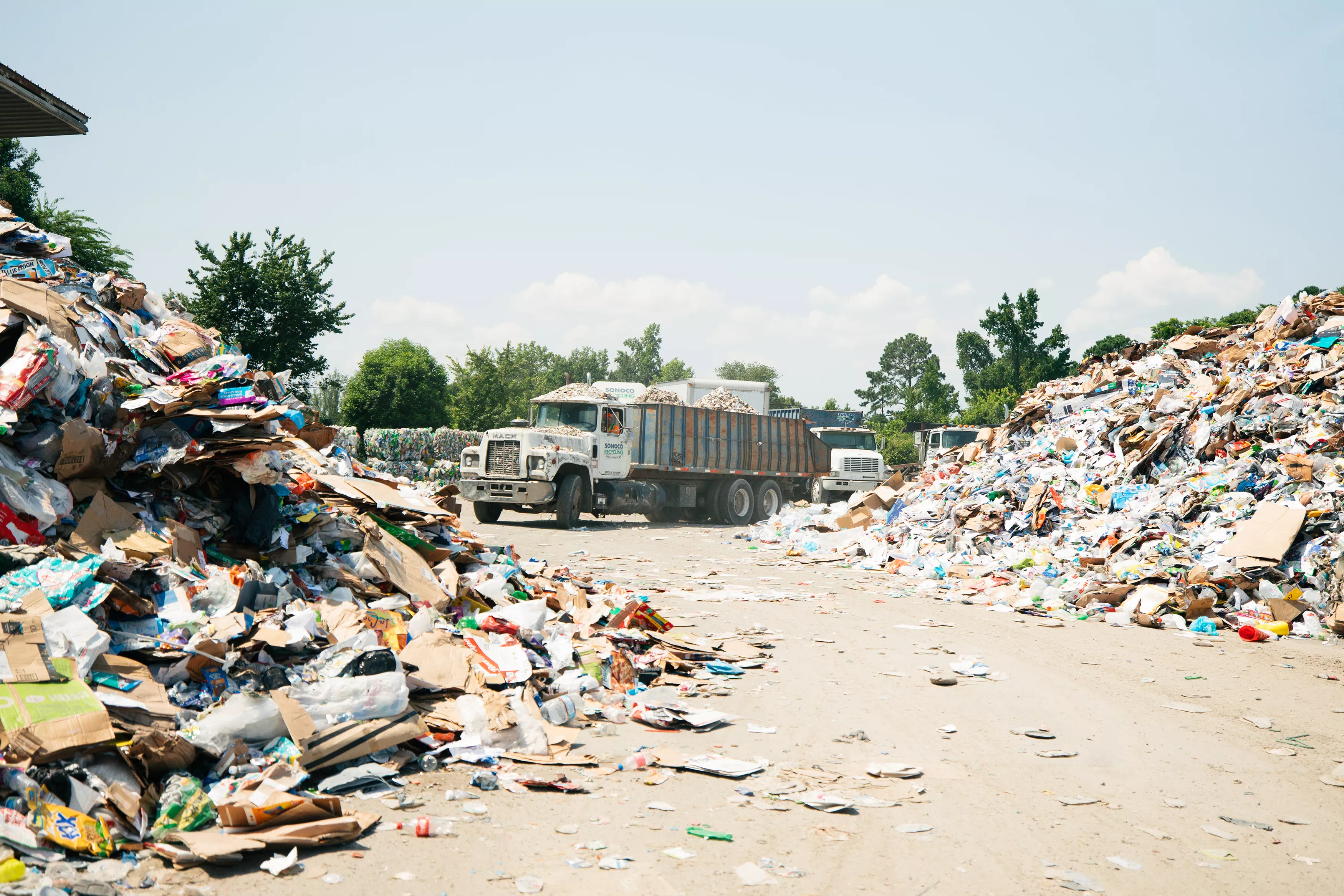 Prepared to Provide Solutions
Combining experience as a packaging provider with our expertise in recycling, the S3 program is remarkably successful in helping some of the world's leading brands achieve landfill-free status. Our comprehensive background and track record prepare us to provide your next sustainability solution.
100+ years of recycling experience
Transitioned over 100 customer facilities to zero waste
Over 2.5 million tons of materials collected and diverted each year
20 recycling facilities domestically, including commercial and municipal operations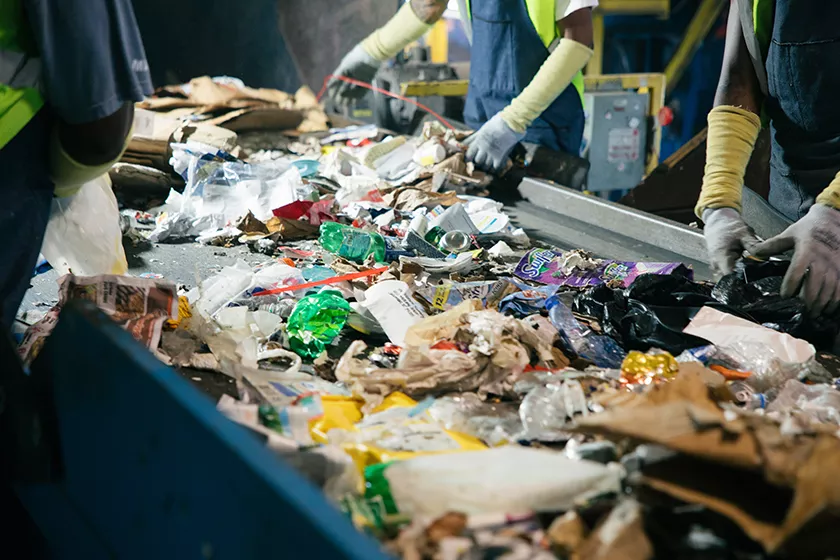 Download Brochure
Redefine Recycling
Download the S3 brochure to learn how we're helping businesses and manufacturers of all types identify comprehensive solutions for complex waste streams. Three case studies inside!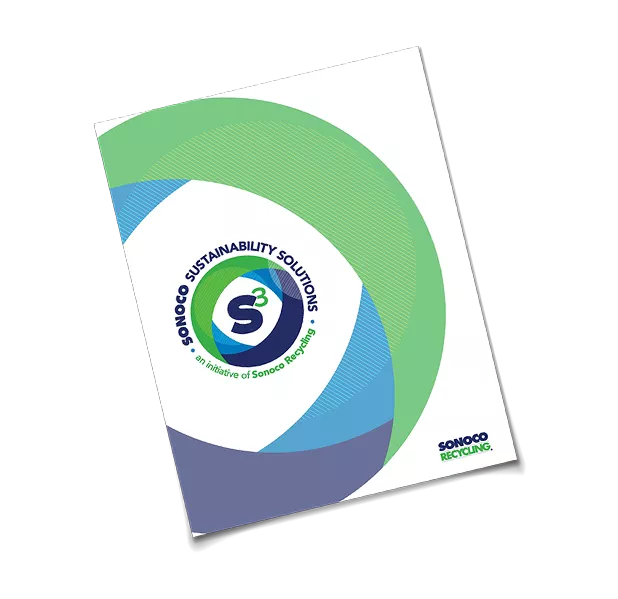 Invest in the Future of the Environment and Your Business.