COVID-19: Resilience to Recovery
Planning and Preparation to Prevail
The Covid-19 pandemic has been a wake-up call to many businesses about the importance of being able  to mobilize rapidly, activate business continuity plans, set up crisis management mechanisms and build supply chain resilience that will see them through to the other side.
Since 1899, Sonoco has evolved into a model of business resilience. Over the years, we have successfully navigated through global health pandemics, political and social upheaval, multiple world wars and economic downturns, while continuing to deliver innovative packaging solutions and supply chain services to build better brands, enhance the consumer experience and improve quality of life.
Sonoco Flexibles, one of our key consumer divisions, is pleased to share with you some of the key strategic measures that have prepared our company to remain resilient in the face of COVID-19 and other paradigm-shifting disruptions. While many of these best practices represent familiar business principles, our hope is that covering them from the unique perspective of a trusted industry partner will make them more relevant and useful as your company plans for the days, months and years ahead.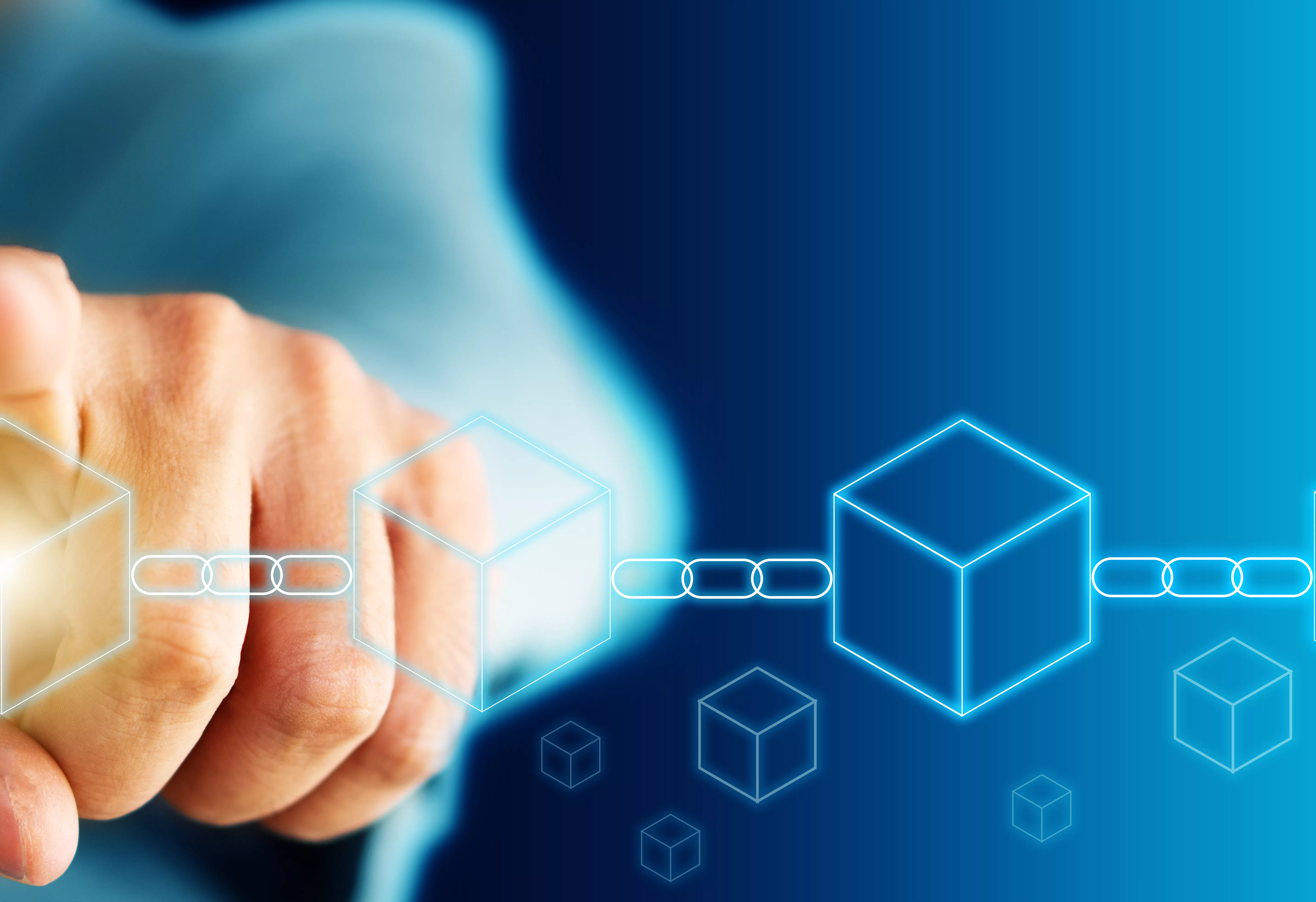 Supply Chain Management

Recent headlines have shown just how vulnerable supply chains can be. As the economy reboots in fits and starts, the need to refactor supply chains on a regular basis has become part of the new norm.  To ensure business continuity moving forward, companies will have to look further down the entire supply chain to reduce volatility and manage risks. Recognizing that a supply chain is only as strong as its weakest link, Sonoco prepared for the current crisis by taking the following steps to secure our supply chains and better understand their risks and performance.

Implemented supply chain risk management and business continuity strategies.
Diversified supply chains geographically to reduce the risks of any one region.
Used multiple sources to reduce reliance on any one supplier.
Implemented inventory strategies to buffer against supply chain disruption.
Built strong relationships with suppliers.
Put systems in place to provide visibility across the extended supply network.
Developed agility within our production and distribution networks
Quickly reconfigured supplies to consistently meet global demand.
Invested in supply chain planning to better sense and respond to supply chain issues.

Financial Stability

As a $5 billion global packaging leader with some 20,000 employees operating more than 300 plants across 33 countries, Sonoco has served the needs of consumer and industrial manufacturers for more than 120 years. Extensive production capabilities and vast supply networks allow us to serve customers with manufacturing facilities around the world, as well as those requiring a trusted onshore supplier to help them establish and support manufacturing assets in the U.S. No matter where our customers operate or call home, what we offer them – in addition to our industry-leading packaging portfolio – is a financially stable partner they can depend on, particularly in the event of a major economic downturn.

Reliability

Sonoco Flexibles provides you with a Business Continuity Plan (BCP) tailored to your specific needs, including back-up capacity for major equipment, raw materials and in-house graphics. We maintain duplicated assets in our facilities and operate multiple manufacturing plants using cross-validation to allow for the seamless transfer of business across facilities. Our converting assets are often interchangeable between plants and our in-house graphics services allow us to move volume to different plants very quickly. In addition to ensuring production capacity, we help our customers qualify the supply contingency of raw materials, offer material stocking programs and support our supply chains with numerous third-party relationships.

Speed to Market

Another challenge faced by manufacturers today is the ability to quickly get new products to market. And today more than ever, delays in launching new products will, in all likelihood, result in lost business and market share.  Sonoco Flexibles is helping brands increase speed to market through the Sonoco Performance System (SPS). By focusing on employee engagement, education and data-based decision making, SPS drives continuous improvements across the organization to:

Improve safety.
Support growth and relationships with customers and suppliers.
Optimize a more flexible workforce.
Allow more time to focus on productivity and process management.
Enhance information exchange and forecasting accuracy.
Customer Service

Sonoco delivers global customer service and quality coverage that is second to none. Our customer service representatives (CSRs) have been with us an average 10-plus years and have a turnover rate of less than one person per year. Our customer service capabilities include:

Entering and changing orders in the ERP system.
Providing  have-ready dates within 72 hours.
Providing customers with automated status reports and forecasting tools.
Managing Vendor Managed Inventory programs. 
Arranging for international shipments with plant personnel and freight forwarders.

Vendor Managed Inventory

Vendor Managed Inventory (VMI) is a business model in which Sonoco ­­takes responsibility for maintaining an agreed upon amount of inventory at customer locations. Using customer inventory and forecasting files, production is planned to meet specific forecasted requirements. We also offer a collaborative planning model, which provides many of the same benefits of VMI including shorter lead times, reduced inventories and decreased manual transactions – but our collaborative planning model stops short of completely managing order replenishment. Our VMI tools include:

Raw material stocking programs.
Blocked schedules.
Forecasts to help manage customer requirements.
Telemetry (i.e., orders processed based on automatic replenishment)
Separate Purchase Inventory.
Through-the-wall production.
Safety stock and warehousing services.
Just-in-time manufacturing/production.

Warehousing and Transportation

Warehousing and Transportation

At Sonoco, we work collaboratively with our customers to identify the best warehousing and transportation solutions based on their supply chain needs.  We have significant onsite warehousing space, as well as established relationships with external warehousing providers, giving customers a choice of either or a combination of both. Using transportation management systems to ensure the most reliable and efficient transport, our logistics team arranges for your trucking needs through brokers or directly from a list of preferred carriers.

Quality

Built on the ISO 9000 platform, our quality management process starts with the inspection of incoming raw materials and continues with comprehensive in-process and certification testing to ensure that our products meet agreed upon specifications prior to shipping. While our consumer packaging plants are either GFSI or ISO certified, quality is ultimately driven by the Sonoco Performance System (SPS), our company-wide system for managing the manufacture and optimization of our products. Key performance indicators for service and quality typically include on-time and in-full (OTIF) delivery, average lead time, external failure (CARs), credits per million, percent defect free and many others managed by our plants as part of the Sonoco Performance System (SPS).
People and Packaging with a Purpose
The duration and extent of the damage from COVID-19 remain uncertain. There is, however, almost complete unanimity among industry experts that the ramifications of the pandemic will continue to be felt long after the virus is contained. While much has changed since the start of the outbreak, our commitment and ability to serve the needs of our customers has never wavered. That includes providing our health care customers with the tools needed to save as many lives as possible. Since the start of the outbreak, we have produced millions of face shields, partnered with medical companies to ship testing kits across the country and made more than a billion ThermoScan thermometer covers. Because in addition to providing innovative packaging solutions that help shape brands and enhance the consumer experience, improving quality of life is at the core of who we are as a company.