Custom Assemblies
Unique situations require unique solutions.
When One Material Isn't Enough
Our custom assemblies are proven to prevent damage, reduce total cost, and help get your products safely to their destination.
Watch this video to see the anatomy of a custom protective packaging solution.
See how Sonoco Protective Solution can better protect your product.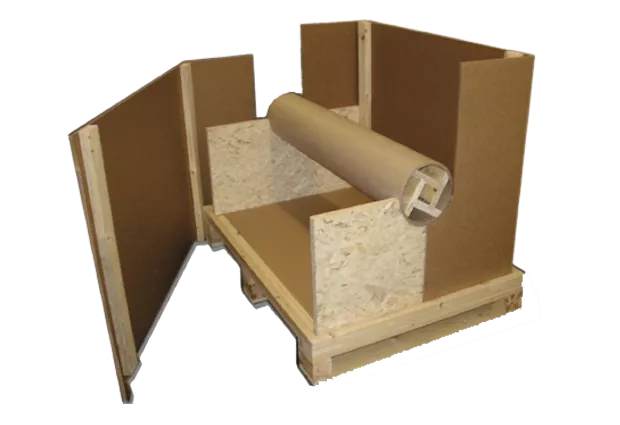 See what Sonoco can do for your business.