Join us on Monday, February 28 from 11am-12pm CT for a deep dive into Sonoco's Commitments for advancing technologies thereby enabling more redirects of packaging waste from landfill. Hear from industry experts and packaging engineers on our journey and learn the importance of advanced recycling and how it is linked to designing packaging for recyclability from the start.
Speakers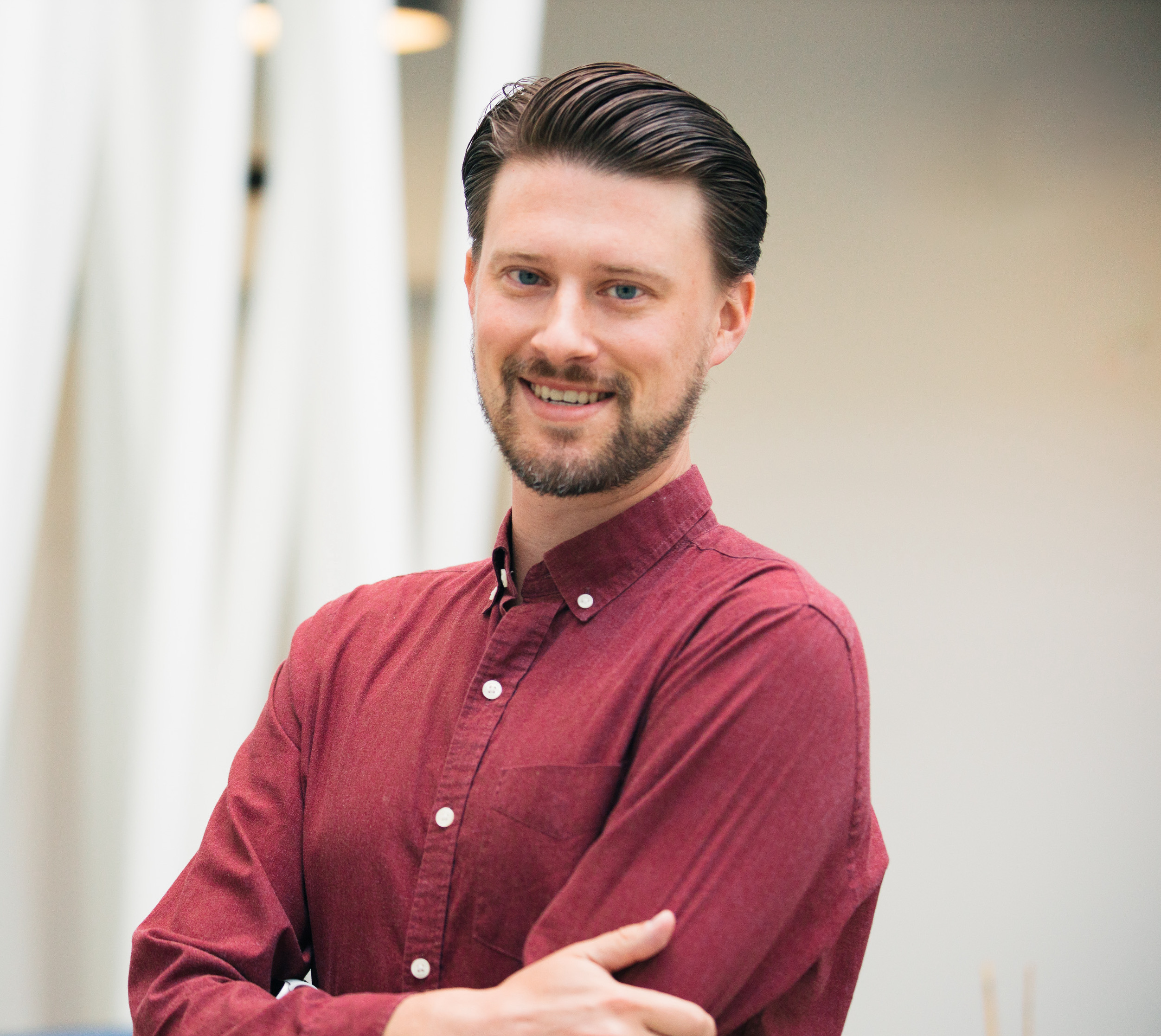 Scott Byrne
Assistant Director of Global Sustainability
Sonoco

Scott Byrne serves as the Assistant Director of Global Sustainability at Sonoco, a global packaging solutions leader, committed to improving the lives of customers, teammates and communities. With his extensive background in all aspects of environmental management and sustainability, Byrne helps ensure Sonoco is on the cutting edge of sustainability initiatives.
As the Vice President of the American Institute for Packaging and the Environment (AMERIPEN) Board of Directors, Byrne works to further the organization's goal of leading the packaging industry through advocacy based on science. Prior to joining Sonoco, Byrne was the Market Sustainability Manager for the US and Canada at Tetra Pak, where he was responsible for the implementation of sustainability programs and driving positive stakeholder engagement as the Director of Government Affairs at the Carton Council of North America, a recycling-focused industry group.
Byrne holds a master's degree in environmental management and sustainability from the Stuart School of Business, Illinois Institute of Technology in Chicago, as well as a Juris Doctor from the Chicago-Kent College of Law, Illinois Institute of Technology. He is a member of the Florida Bar. Byrne received his bachelor's degree in business economics and public policy from Indiana University, Kelley School of Business, in Bloomington, Indiana. When not working, Scott enjoys exploring the outdoors with his wife and son and their two miniature schnauzers.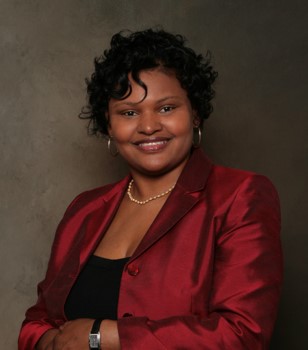 Sabrina Dixon-Ridges
Global Sustainability Manager for Business Strategy Alignment
Sonoco Products Company
Sabrina Dixon-Ridges is the Global Sustainability Manager for Business Strategy Alignment at Sonoco Products Company, a global packaging solutions provider. She is responsible for developing and executing strategies to improve product sustainability for business groups' portfolios. As a strong proponent for End-of-Life solutions, Sabrina champions initiatives to advance circularity through mechanical and chemical recycling by partnering with NGOs, material councils and consortiums.
Prior to taking this role in 2021, Sabrina led Sonoco's Rigid Paper Packaging Technology, Research and Development group. Under her leadership, the R&D team designed Sonoco's first non-wood fiber recyclable package that was launched in the frozen food market. Throughout her career, Sabrina and her team have commercialized rigid paper packaging resulting in $200M in sales growth, using sustainably sourced recycled content.
Sabrina received her B.S. and M.S. degrees in Chemical Engineering from the University of South Carolina and North Carolina State University, respectively. She is passionate about the commercialization of new sustainable designs and about advancing the recycling infrastructure to increase recycling rates of multi-material packaging around the globe.
Sabrina is a resident of South Carolina.