At Sonoco, we're committed to producing the right packaging for a better world.
The design of Sonoco's EnviroCan™ allows it to meet a brand's ongoing challenge of balancing responsible materials sourcing with product and food safety. This design also allows it to be recycled in the steel stream in the U.S. and is eligible for the relevant recycling label in Canada.
But today, we face a new challenge. Unfortunately, many consumers don't have access to recycle EnviroCan™ through their municipal recycling programs, meaning our paper container, like many other packages, is under-recycled.
Register for the webinar today to learn about how partnerships and education can help increase recyclability for under recycled packaging types.
Details:
Wednesday, September 15
12:00 p.m. EST
Speakers: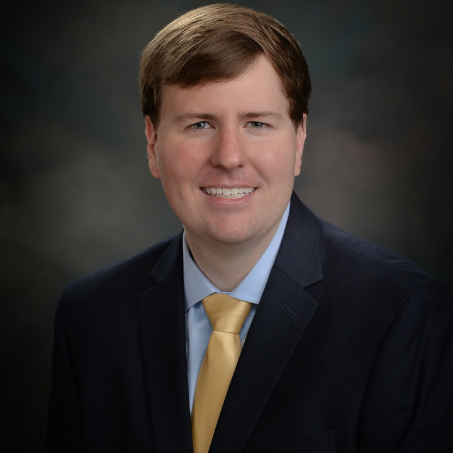 Michael Pratt currently holds the role of Senior Sustainability Specialist at Sonoco. Michael supports Sustainability efforts for Sonoco's United States and Canadian divisions including consumer, industrial, and protective packaging and also helps advise on industry trends. In prior roles, he supported operations within Sonoco's rigid paper container division. Michael is a graduate of Clemson University and holds a degree in Packaging Science.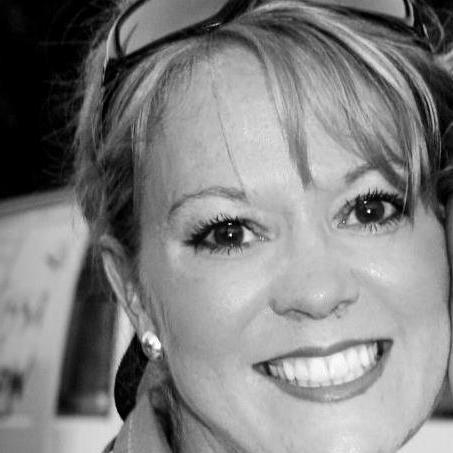 Michelle Jeffords is the Business Development Manager for Sonoco's Global Sustainability efforts. She is currently leading the circular economy strategy and outreach to improve total access to recycling for multiple packaging formats. Michelle has been with Sonoco since 2007 and has combined industry experience with Sonoco's Consumer Packaging and Recycling divisions, creating a wealth of knowledge on multi-faceted packaging formats, recycling and waste experience.