Our Process
Start the journey.
When it comes to R&D, we're busy bees.
The Hive provides the 3 services foundational to Sonoco's i6™ Innovation Process.
Step 1
Insights
Good ideas stem from solid research. In addition to reviewing the latest market research, we gather market and consumer insights using in-house research tools like focus groups, online panels and in-home studies. This highly qualitative research helps us gain a better understanding of how consumers interact with our customer's product and packaging, while informing our thinking and guiding our innovation process.
We use the insights to spot trends that create whitespace and opportunities for our customers, as well as to guide ideation and innovation on packaging design, functionality and material science.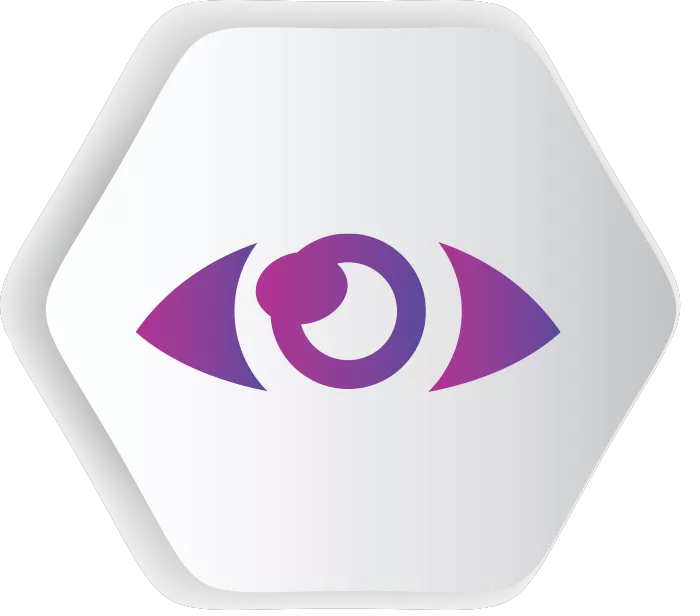 Step 2
Ideation
In the next phase of our journey, we combine the surfaced consumer and market insights with an understanding of our customer's marketing goals, then invite packaging engineers, marketing gurus and designers to participate in cross-disciplinary brainstorming. This unique variety of perspectives means that all ideas and opportunities are explored.
Ultimately, this process leads to the development and evaluation of a suite of ideas and approaches.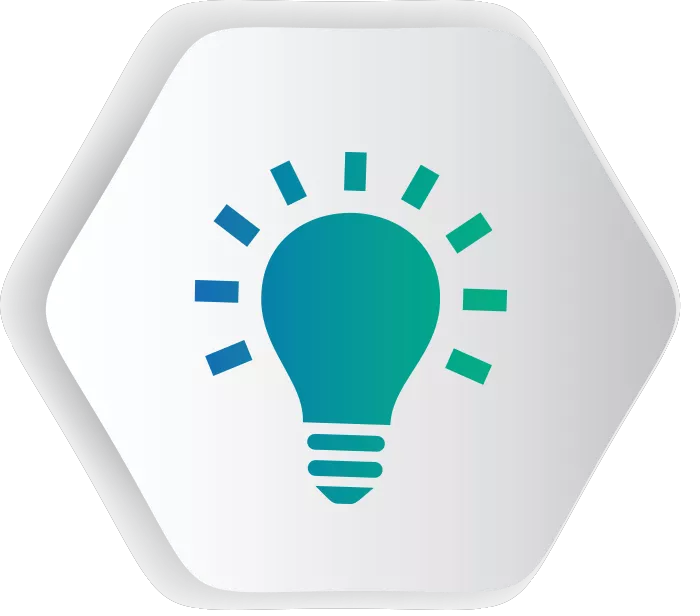 Step 3
Invention
As the packaging provider with the broadest portfolio of substrates in the industry, we're able to simulate real-world environments, using real-world manufacturing and materials, to test real-world solutions. We have the ability to rapidly prototype rigid and flexible package designs through several technologies, including samples and mockups, 3-D printing, and short-run manufacturing.
Our pilot plant produces short runs of packaging to get an idea of how well the package performs in a manufacturing environment, including food-fill capabilities. Once the packaging is produced, our physical and analytical labs test a variety of key factors, including:
How it holds up at high altitudes
How well it can withstand impact
How well it protects the product inside from external environmental factors
How the package holds up under extreme heat or cold
How it helps our customers meet their sustainability targets, goals and standards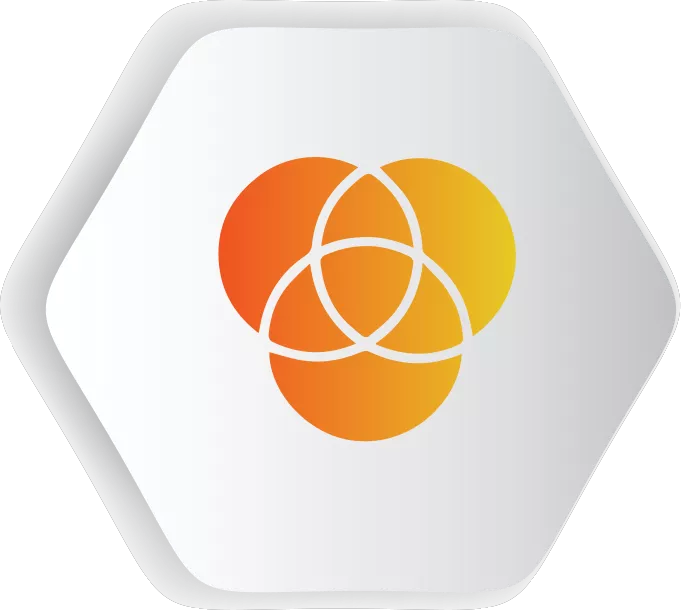 What's next?
Our interdisciplinary team of experts is ready to guide you from design, to prototyping, to manufacturing. Learn more about the journey.
What Our Customers Have To Say
I came away from my trip impressed, not only with the facilities, but moreso with the people. I became more and more excited about the project the more focus groups I listened to. I am looking forward to getting the full report and sharing it internally. This will give me the catalyst I need to put this project into our innovation pipeline.
-Director of Business Development, snack brand
Contact Us
Team up with The Hive mind.
The more perspectives we have, the more we know. Reach out today to leverage our team of researchers, marketing and merchandising specialists, R&D professionals and manufacturing experts. And rest assured that with a packaging-neutral approach, you'll end up with the solution that's perfect for your product and your brand.