ClearGuard® Clear, High-Barrier Film Technology
Clear Presentation
Almost 40% of U.S. consumers would choose a product over a competitor solely because the package allows them to view the contents inside.
Source: Mintel, "Transparent Food Packaging." 2016 Report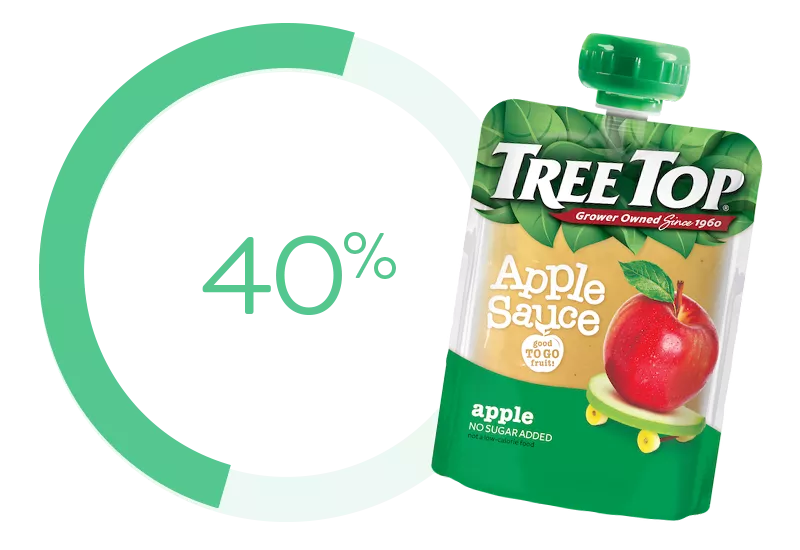 Clear Protection
58% of consumers evaluate how natural the food looks before buying it.
Source: Adweek, "How Branding and Packaging Affect the Way Consumers Trust Food", December 6, 2015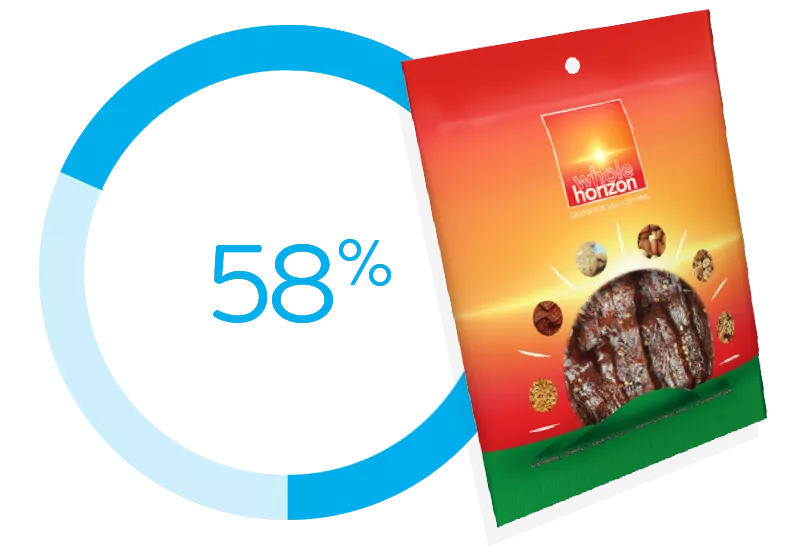 Clear Value
73% of consumers are willing to pay more for a product that offers complete transparency.
Source: Label Insight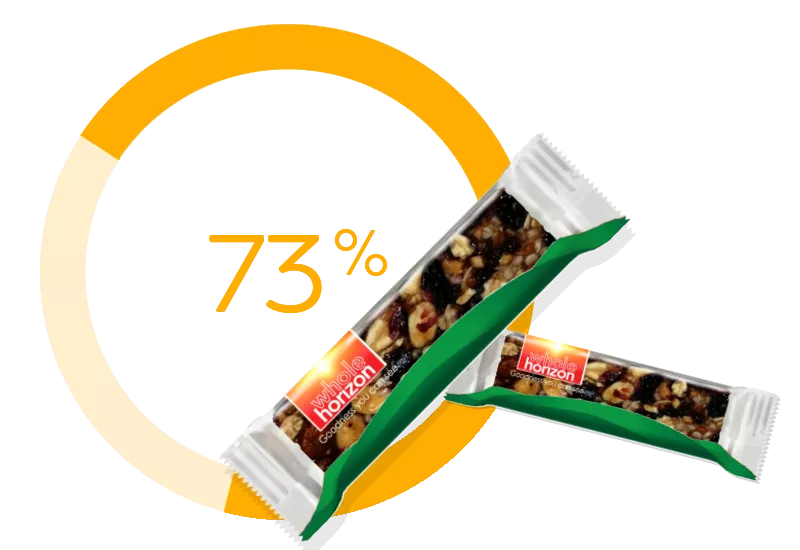 Clear Trust
94% of consumers say it is important that brands and manufacturers are transparent about what is in their food and how it's made.
Source: Headwaters MB, "The Rise of a New Food Industry Mandate: Trust, Truth and Transparency." 2017 Report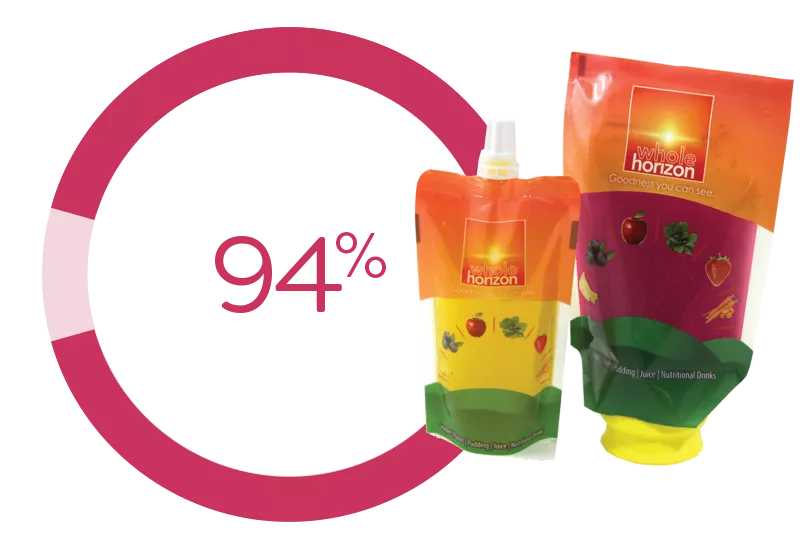 The choice is clear.
Consumer trust in food brands is more important than ever, and clear and windowed packaging helps brands display product quality and convey the key attributes of trust and transparency. 
Download our white paper to learn more. 
Clear Presentation. Clear Protection. Clear Value.
Today's consumer demands clarity: clear communication of ingredients, and a clear view of your product and its quality. Choose ClearGuard flexible packaging for transparency and best-in-class barrier properties to attract and keep consumers' trust.