Making the fitmented pouch supply chain easy
At Sonoco, we're able to combine a deep material science expertise with our network of channel partners including fitment suppliers, pouch converters, equipment suppliers and co-packers to help you put all the pieces together to bring your product to market quickly.
We optimize performance, deliver functional innovation and produce retail impact — while coordinating and integrating each part of the supply chain and production process to make life easy for our customers.
Let us help you with:
Insights and innovation
High-performance and high-barrier lamination expertise
A proven network of channel partners
Prototyping and pilot production
Testing
Hot fill, retort and aseptic capabilities
Premade and form fill seal pouches
Roto and flexo printing
Specialty matte or metallic inks
Global graphics management
Supply chain and logistics
Technical support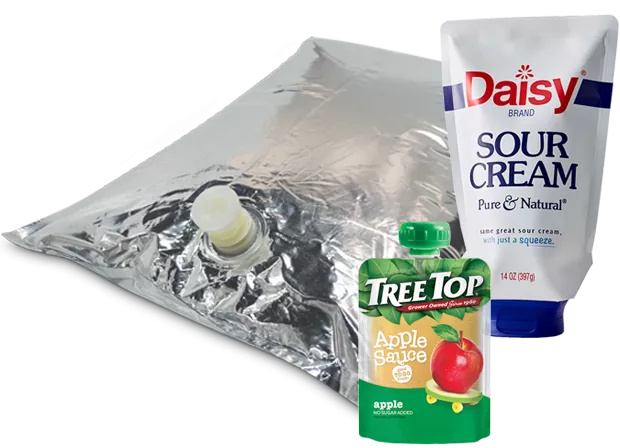 Case Study
Read more: Daisy sour cream
Market leader Daisy Sour Cream wanted an innovative packaging solution that reflected how consumers love to use their product – as both a topping, and an ingredient. Learn more about the award-winning solution that Sonoco developed collaboratively - revolutionizing the dairy aisle.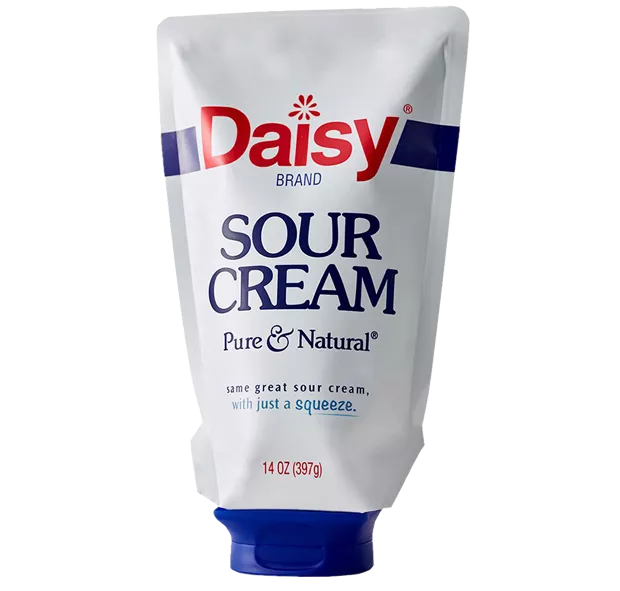 Press Release
Read more: Tree Top apple sauce
Sonoco is helping apple sauce maker Tree Top, of Yakima, Wash., innovate the apple sauce industry by packaging the fruit product in clear packaging – promoting safety, trust and transparency by allowing consumers to view the product before consuming it or serving it to their children.