Recloseable Packaging Solutions
SmartSeal® FRESH Produce Lidding Solutions
Looking for more sustainability, transparency, convenience, portion control and security for your produce packaging?
That's why Sonoco developed our patented SmartSeal® FRESH line of peel and reseal lidding solutions.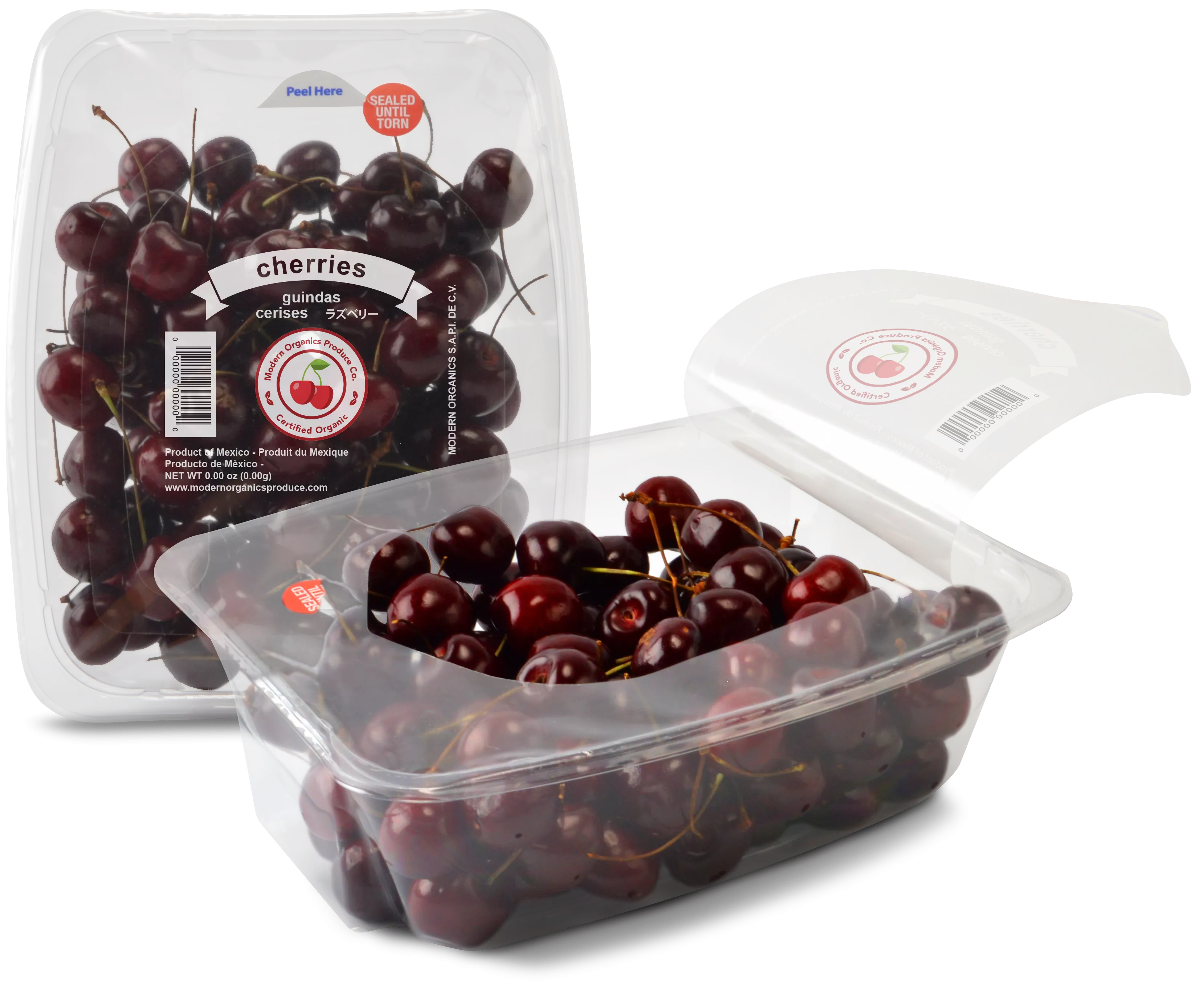 SmartSeal® Easy Open and Re-Close Systems
Sonoco's SmartSeal technology uses a patented precision-scored easy open and re-close feature. It offers features such as:
Tamper evidence
High impact rotogravure print
Built-in precision scored label and opening
Built-in pressure sensitive adhesive and deadened pull tab
Controlled peel and reseal
Food-grade adhesive
High barrier structures available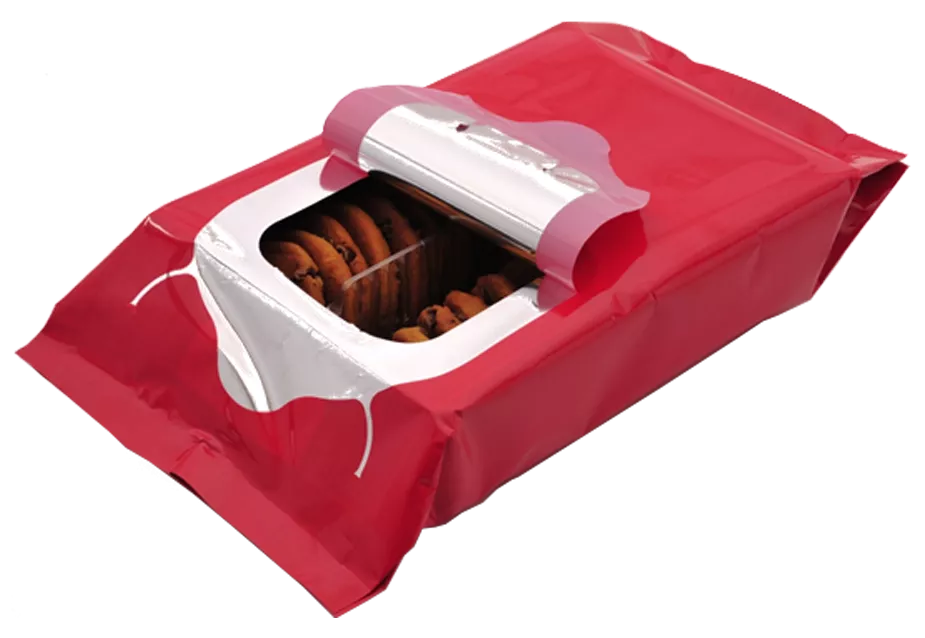 Bag Your Chip Clip

Many of us have experienced the frantic search for a chip clip, or a chip-clip substitute, after snacking on an open a bag of chips, cookies or crackers. From hair pins and rubber bands to duct tape and paper clips, we've used it all – even going so far as to weigh down chip bags with rocks or shoes – anything to keep from spilling the product or letting it go stale.
With SealTab technology, packages are opened from the top, like normal. When the consumer is finished eating, the top of the bag can be rolled down and secured with the integrated SealTab flap, which is pulled out from the front panel of the package and features a resealable adhesive.

SealTab® Consumer Benefits

SealTab® Consumer Benefits

On-the-go convenience and portability

Simple to understand and use

Easy and consistent reclose. Patented, precision-scored tab is integrated into the bag's wall, so consumers don't have to look for a clip

Improved storage convenience. Since the tab length can be modified to accommodate any package height, the bag can be folded multiple times as the product is consumed, resulting in a smaller closed package, without crushing the contents

SealTab® Brand Benefits

Runs on existing assets. The reclose feature is integrated into the bag's wall using a pressure-sensitive adhesive and precision scored with a laser, so the film can run through existing packing equipment, easily integrating into existing manufacturing processes.

No application required.

Strong brand presence. The tab score can also be registered with graphics, allowing more flexibility and maintaining brand integrity

Innovative packaging. Differentiation from others on the aisle

Flexible options. The shape, size and location of the reclose feature can be modified to accommodate a variety of package forms, including stand-up pouch, pillow bag or quad seal
See what Sonoco can do for your business.