Tamper-Proof Lidding Capabilities
Seals That Meet Your Needs
Sonoco specializes in rollstock lidding for various end-use applications, specially formulated to meet varying barrier levels, filling methods, product and print requirements.  
We have films that can seal through contamination, as well as withstand different processing methods, including HPP.
Versatile Across Food Markets
Our lidding films are also used in the deli, dairy and bakery segments for ready-to-eat soups and salads as well as protein multi-compartment snack trays. 
Flexible Lidding Products & Descriptions
Peelable Lidding Films
Peelable Lidding Films
Our SealChoice family of peelable lidding films is designed to seal directly to a variety of substrates, including polyester containers.
Benefits & Features
Available in polymer and heat seal coating sealant layers to meet your needs.
Compatible with high-pressure processing (HPP) typically used in guacamoles, salsas and meats.
Hermetic seal during processing offers a clean easy peel for the consumer.  
Applications
Deli, dairy, and bakery segments for ready-to-eat soups and salads as well as protein multi-compartment snack trays.
Clear PET Thermoform
Clear PET Thermoform
SmartSeal FRESH Produce Lidding delivers sustainability, transparency, convenience, portion control and security for your produce packaging. 
Benefits & Features
Micro and macro laser perforated structures
Customization to match desired oxygen and moisture transmission rates
Uncompromising seal quality
Anti-fog technology
Convenience-driven resealable lidding options
Tamper evidence
Eye-catching graphics and high-quality printing capabilities
Customizable opening features-location and size
Foil & Metallized Lidding
Foil & Metallized Lidding
Our printed foil and metallized lidding is typically used to seal to HIPS or other substrates in the quick-serve restaurant industry for dips, dressings, and sauces. Our lidding is also used to package jam and jellies as well as honey. Used in both FFS applications and in combinations with pre-made cupstock, this lidding can withstand the most demanding and hard-to-hold applications. 
Insights
Breaking Down the Complexities of Tray Lidding
Lidding's claim to fame is its tamper-evident properties. Lidding emerged as a capable packaging solution to show shoppers that someone or something had meddled with packaging before purchasing. So, lidding isn't a final-step checkoff right before production. Let's take a look at some of the advantages specifically related to tray lidding.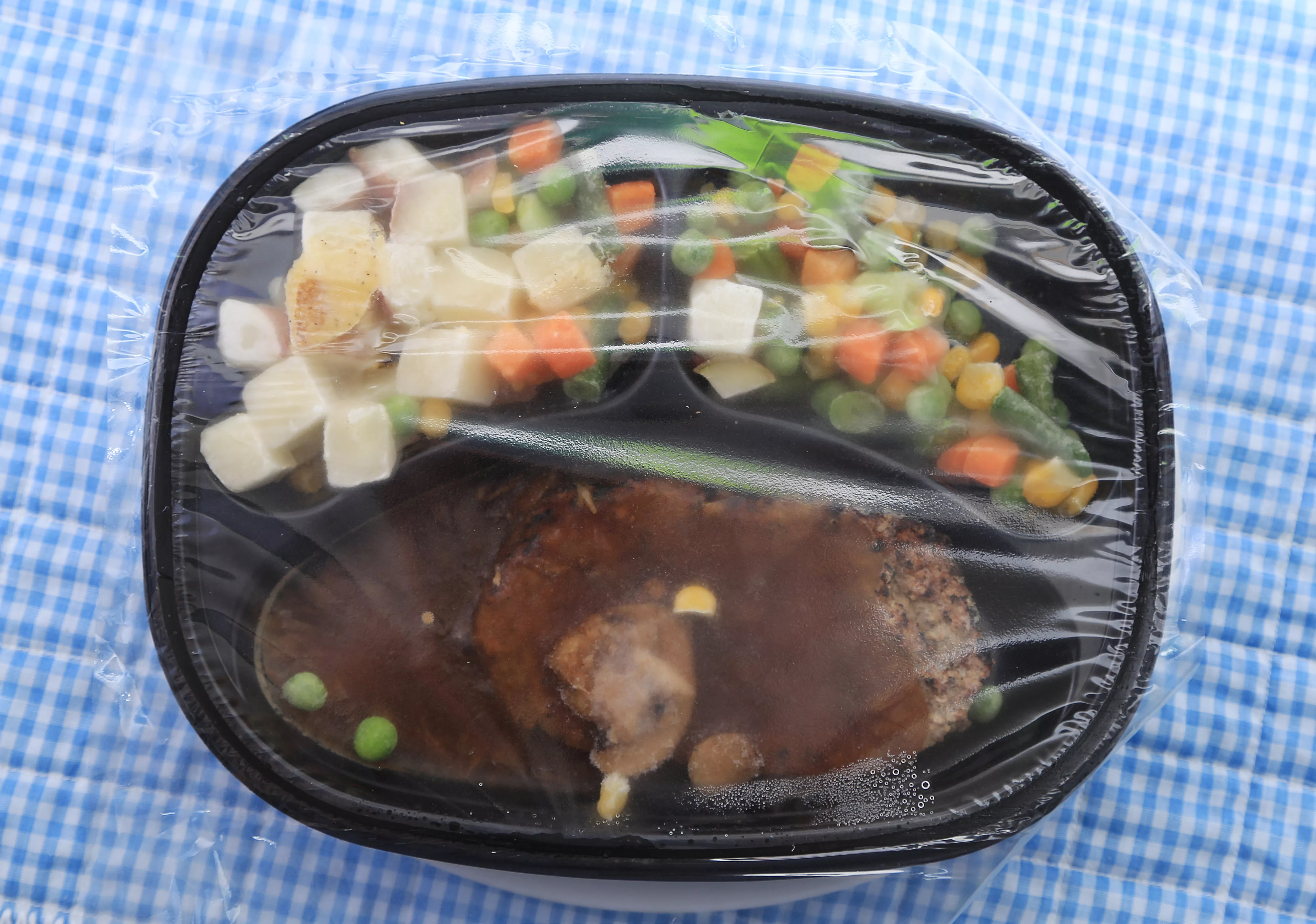 Lidding Solutions
Connect with Sonoco
Learn more about our lidding solutions and flexible packaging options. We're eager to discuss how we can help you meet your customers' needs and your business goals.