T2 Technology Enhanced Cores
Why live with core chewout when you don't have to?
Common Problems.

Large rolls of paper, film and other materials carry a lot of momentum – meaning when operations speed or slow in the normal course of work, core failure/chewout can occur regularly. After years of core chuck interaction research, Sonoco R&D teams have developed an enhanced understanding of the fundamental drivers of improved chewout resistance—and we've translated this knowledge into a revolutionary new design.

Uncommon Solutions.

Protect your product and prevent machinery downtime and scrap with Sonoco's new T2 (Torque Transmission) technology, which minimizes core chew-out and spin-out to keep your machinery operational and your product safely wound.

T2-enhanced cores have exhibited improved torque resistance of up to 100%, and on average, overall improvement is greater than 50%.
Benefits
With T2 technology enhancing your cores, you can:
Reduce core chew/spin-out
More readily reuse cores
Enhance core/chuck engagement
Improve runnability on converting equipment
Enhance productivity and eliminate waste via fewer stops and starts due to core spin-out
Improve transmission of web tension
Reduce vibration and web breaks due to chewout issues during splicing
Protect your product and your company.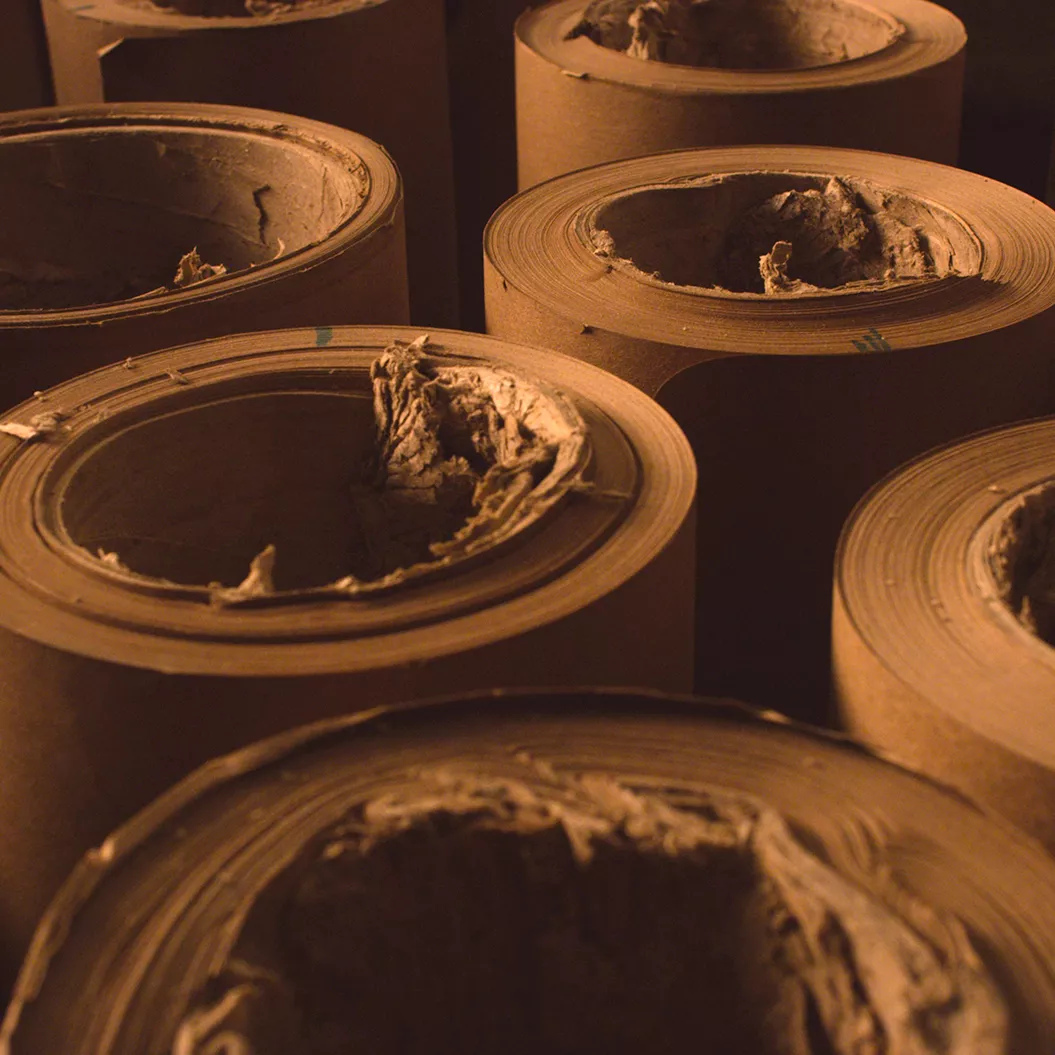 Make core chewout disappear.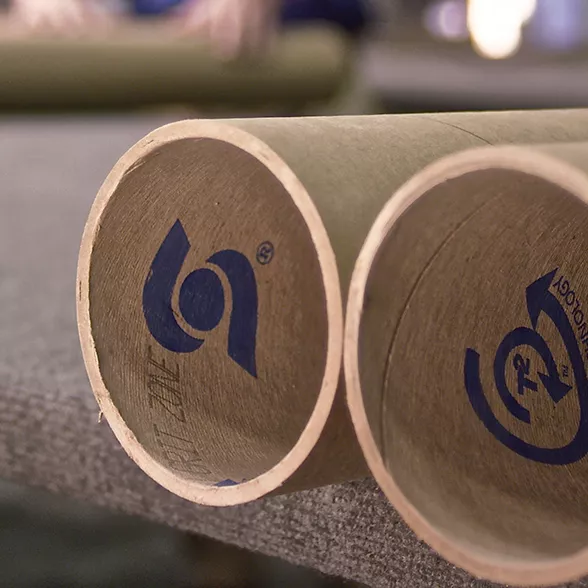 A real impact on your bottom line.
Sustainability
Much of the paperboard used to make Sonoco's fiber cores is from used tubes and cores recovered from customers, and is 100% recyclable.
See what Sonoco can do for your business.