EcoTect® Paperboard
A natural choice
Performance & Cost Savings
Learn more about what natural packaging can do for your brand.
According to the USDA, since it set formal standards for organic foods the market has taken off, posting growth of 10% or more each year for most years since 2000. This means increasing competition for organic and natural brands -- meaning they need a way to stand out on the shelf and connect with consumer values. Learn more about what EcoTect packaging board can do to help your brand meet these goals.
Recyclability
Our EcoTect bending chip is not just a high-performance product -- it's the responsible option.
Sourced from 100% recycled materials (85% post-consumer, 15% post-industrial), pulling material from the waste stream and reducing waste-to-landfill
FSC and SFI Certified (see Certifications below)
PiQET Analysis available
Functionally equivalent stacking strength when compared to virgin grades (caliper for caliper)
EcoTect paperboard offers environmental responsibility, reduced waste-to-landfill, and recovery for use in closed-loop cycles.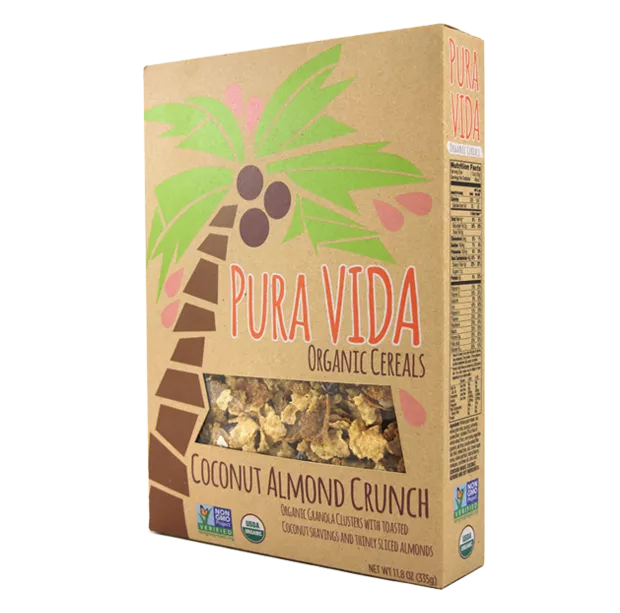 Locations across North America ensure quick and efficient delivery.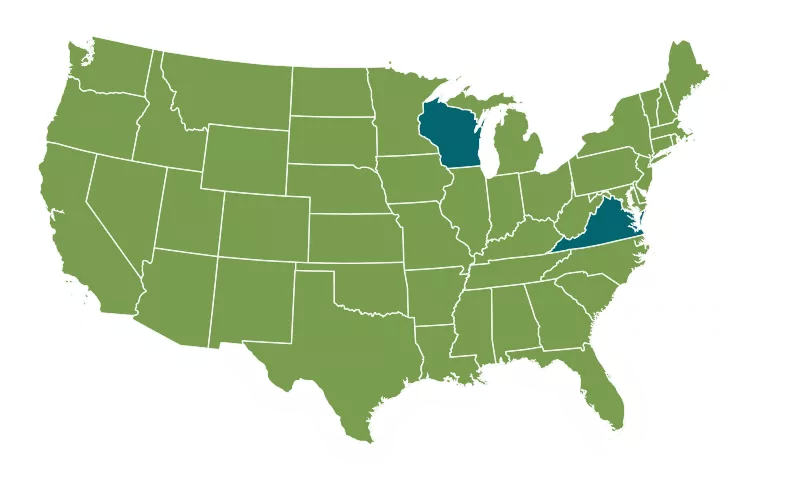 Certifications
All but two of our 23 global paperboard mills use 100% recycled fibers in their production. Sonoco is committed to responsible use of natural resources through responsible sourcing, recycling, and use of recycled fiber in our paper-based packaging. Sonoco's mills throughout Europe, the U.S., Canada, Brazil, China, and Mexico (Atizapan), are certified to one or more fiber certification programs. These are: the Forest Stewardship Council® (FSC®), Sustainable Forest Initiative® (SFI®) and the Program for the Endorsement of Forest Certification® (PEFC®) Chain of Custody and Due Diligence System Standards.
FSC-C011144                      
SFI-00112                             
PEFC/29-31-248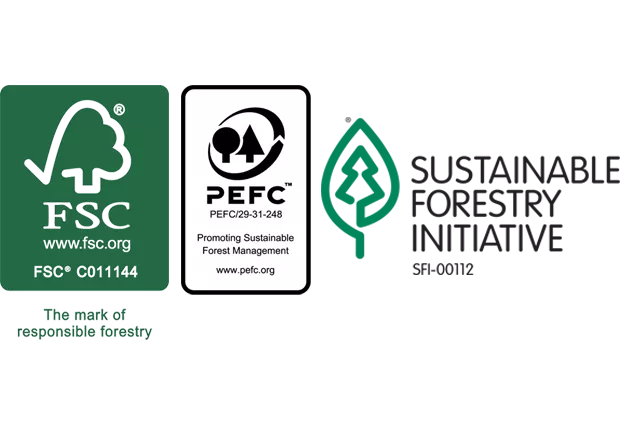 See what Sonoco can do for your business.