Paperboard for Industrial Packaging
Sustainable and Reliable URB Manufacturer for Industrial Packaging
Industry Leading Paper Manufacturer
Paperboard for Tubes and Cores
We supply paperboard to leading manufacturers of tubes and cores, and they rely on our 120+ years of experience in the industry to provide specifically engineered tube and core board made from 100% recycled fibers.
At Sonoco, we understand that you need a dependable manufacturing partner to keep your operations up and running as efficiently as possible.
Trust us for:
Performance Consistency and Runnability: We've formalized our manufacturing excellence and quality assurance programming to ensure consistent performance and quality.
Performance Testing: Our onsite lab offers a wide range of testing capabilities to test our materials to your specifications so that you get the answers you need when you need them.
Maximized Value: Our dedicated team of technical experts will work with you to maximize efficiency and value, offering you the product you need.
Compatibility: Our adhesives experts work with you to ensure compatibility of our paperboard to your adhesive, equipment and desired line speed
Flexibility: We offer both standard core board series and customized specifications, giving you the speed of an off-the-shelf solution and the precision of a customized option.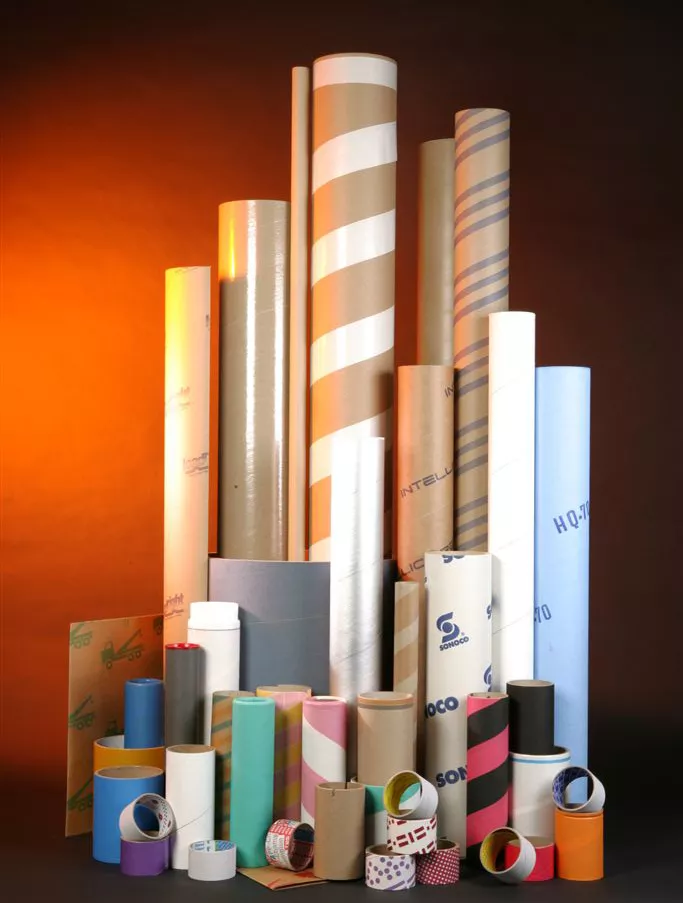 Consistency and Efficiency
Paperboard for Edge Protection
When it comes to the production of edge and corner protection, you need a paperboard partner you can trust for strength, quality and efficiency. At Sonoco, we offer the technical service and quality control to give you a superior product at a competitive price.
Choose Sonoco for:
Reduced rewinding costs using our in-line slitting ability

Improved productivity, thanks to consistent quality

Higher yield due to our density advantage over other substrates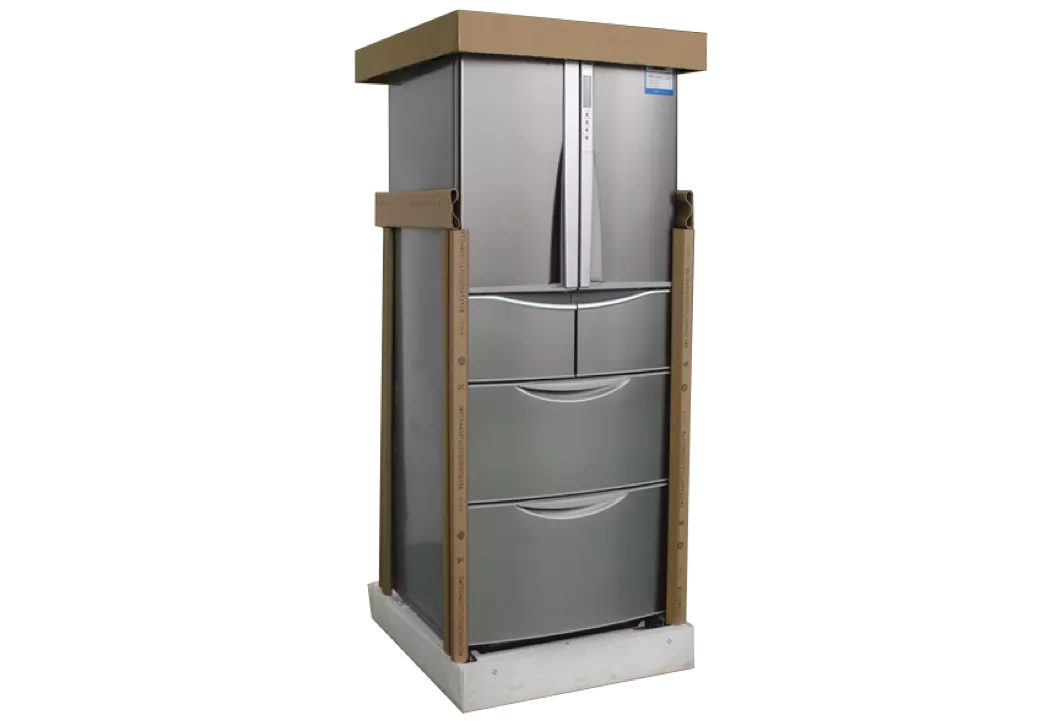 Meeting the Demand
Supply Security
Our geographic footprint and commitment to superior customer service ensure that you'll get the product you need when you need it.
We have 10 mills and 15 paperboard machines across the U.S. and Canada, and we're ready to meet you wherever you are.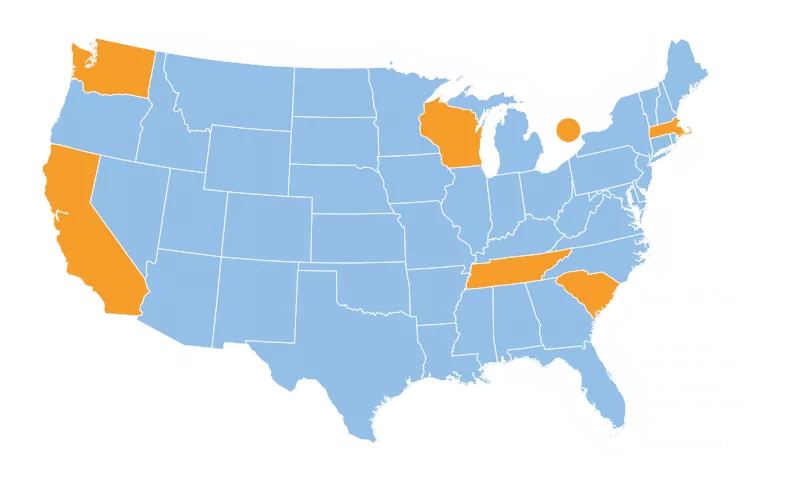 Paperboard for Industrial Packaging
Connect with Sonoco
Learn more about our paperboard for industrial packaging offerings. We're eager to discuss how we can help you meet your customers' needs and your business goals.