About Sonoco
People and Packaging with a Purpose
Better Packaging. Better Life.
We believe people build businesses by doing the right thing. Learn more about our commitments to our stakeholders, our community and our environment.
The Power of Purpose
It's not so much what you do, but why you do it. At Sonoco, our journey of discovery has evolved over more than a century, but our purpose today can be found in the seeds of our yesterday and in the beliefs of our founders.
Our Purpose
From the beginning we set out to develop packaging to improve the lives of others, including our employees, our customers and our communities. From protecting life-saving vaccines so they can reach the far corners of the world, to improving the safety and fuel economy of vehicles, to reducing food waste and increasing access to fresh, wholesome foods. All while also making food products safer, fresher or more convenient, and helping make sure children don't go hungry and have access to a quality education. 
Our purpose isn't just a collection of words. It represents the collective spirit of an organization focused on one thing: Better Packaging, Better Life. 
A Driving Force
Our purpose is engrained in our culture. In fact, it drives our culture. 
It drives our product development. 
It drives how we work with our customers and each other. 
It drives everything we do, and every decision we make. 
Working toward something truly meaningful means working toward a clear purpose. This naturally  inspires our teammates across the globe to get up and do what they do each and every day—create a better package that has an impact on creating a better life for someone.
History
A Global Influence
In 1899, a team of 12 worked from a rented warehouse in Hartsville, S.C. Named Southern Novelty Company at the time, our first product was a cone-shaped paper yarn carrier used for winding and transporting yarn. Since most of the textile cones of that day were wooden, paper cones were a novelty. The Company soon became the leading producer of cones in the United States.
We continued to diversify our product line and add new operations around the country. In 1923, the Southern Novelty Company name was changed to Sonoco Products Company, or "Sonoco," using the first two letters from each word of the original name.
More than 100 years later, we have 22,000 employees working in approximately 300 operations in 32 countries, serving some of the world's best known brands in some 85 nations. But we've never left our roots behind.
Awards & Accolades
Our commitment to better business, sustainability and innovation has gotten a lot of attention over the years. 
Supplier Standards
Doing Business With Sonoco
Our partners share our values. As a supplier, you are expected to conduct your business with integrity and with a focus on environmental stewardship. We also expect suppliers to place a strong emphasis on quality, service, cost savings, innovative solutions and technology.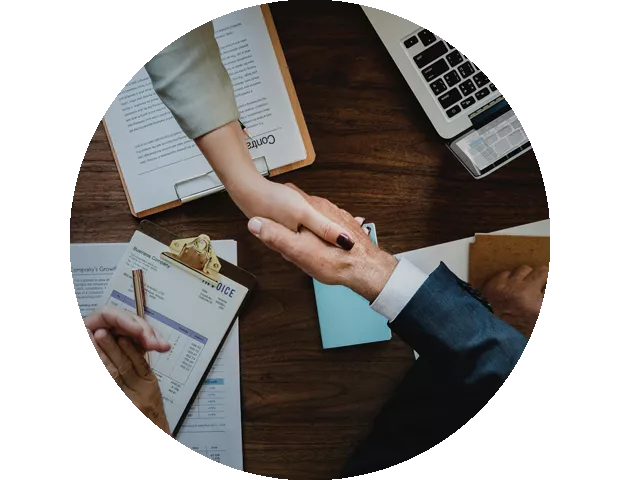 Impact
Sonoco Foundation
Sonoco views its philanthropic and business endeavors as investments to improve the quality of life in communities where the Company has operations. The Foundation's grant program focuses on education, health and wellness, arts and culture and the environment.