Food & Powdered Beverage
Protect Product Quality from Shelf to Table
We offer solutions for all types of food and beverage packaging—from paperboard and renewable fiber to flexible plastic and metal cans. Work with us to find the food packaging that's right for your business and customers.
Food & Beverage Packaging Markets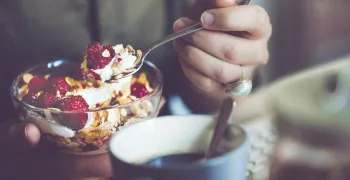 Fresh & Natural Foods
Read More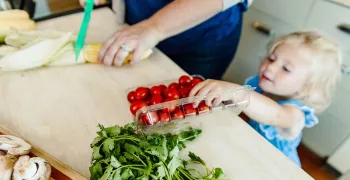 Produce
Read More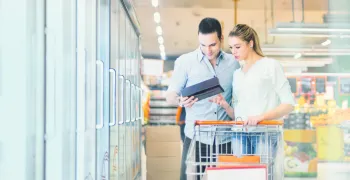 Frozen Foods
Read More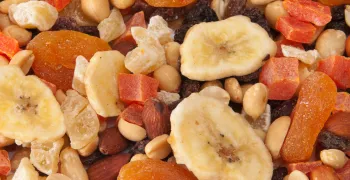 Snacks & Confections
Read More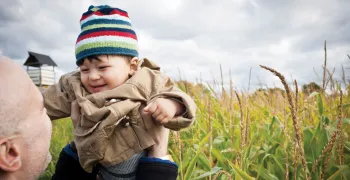 Infant & Toddler Needs
Read More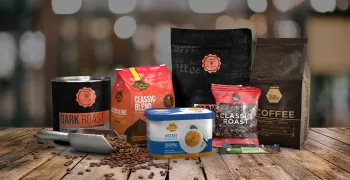 Coffee
Read More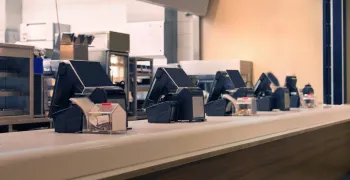 Food Service & Deli
Read More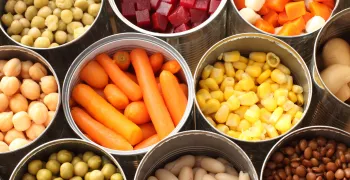 Canned Food
Read More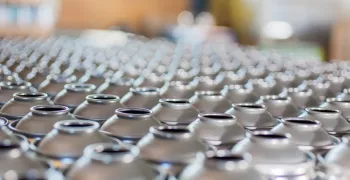 Aerosol Food
Sonoco provides the aerosol food market with sustainable and innovative packaging solutions for popular and indispensable products, including whipped cream and pan release sprays.
Fresh Food, Longer Shelf-Life
Connect with Sonoco
Work with us to find food and beverage packaging solutions that work for your customers and for your brand.