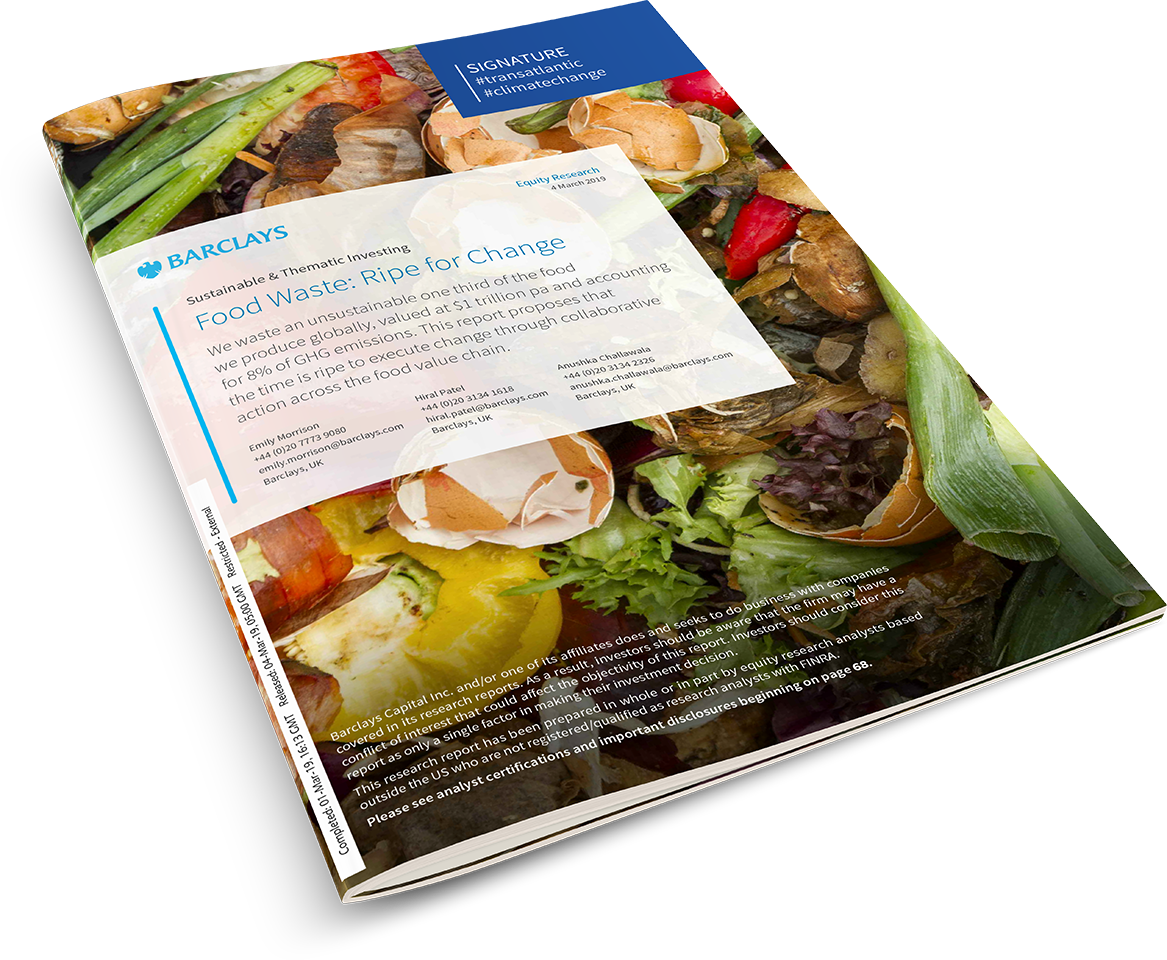 Barclays Report
Food Waste: Ripe for Change
We waste an unsustainable one-third of the food we produce globally, valued at $1 trillion and accounting for 8% of GHG emissions. This report by Barclays proposes that the time is ripe to execute change through collaborative action across the food value chain. 
Download the Report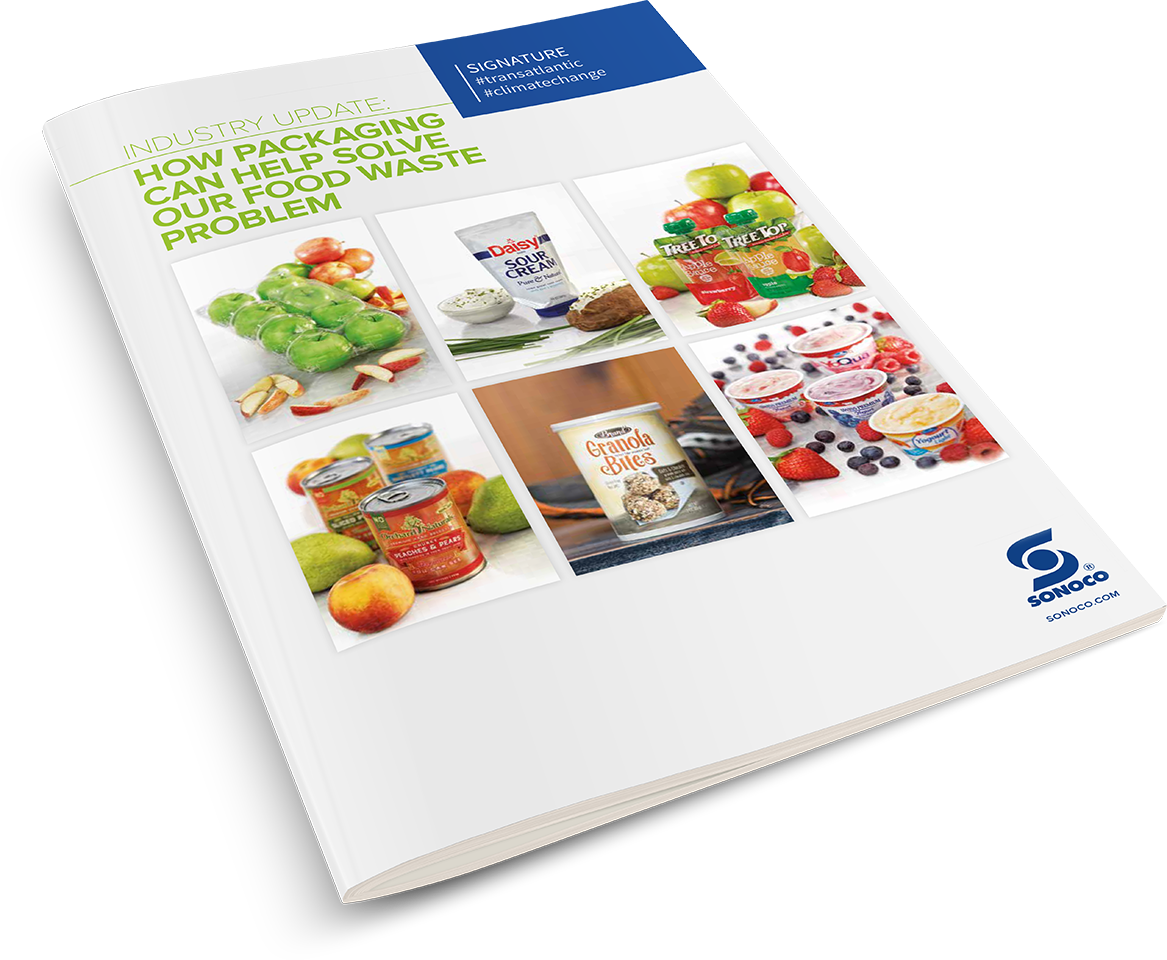 Sonoco Industry Update
How Packaging Can Help Solve Our Food Waste Problem
Sonoco explores how better understanding the food waste problem helps us begin to explore packaging technologies as a means of reducing waste, thereby combatting the related problems of hunger, greenhouse gas emissions, and economic losses.
Download the Report
About the Summit

Learn about the issue and how packaging can make a difference.

Summit Schedule

See what we have planned for the 2019 Sustainability and Food Waste Summit.

Speaker Bios

Meet the experts in the field who will be joining us to talk about sustainability, packaging, and more.