Welcome to Sonoco Supplier Enablement
At Sonoco, we are committed to creating and maintaining a collaborative and mutually beneficial relationship with our Suppliers. Continuously looking for innovative solutions to connect and develop new partnerships, Sonoco has adopted Coupa, a SaaS spend management tool.
Coupa is Sonoco's global business spend management provider and where all Sonoco Suppliers enroll to do business with Sonoco through the Coupa Supplier Portal (CSP). The Coupa Supplier Portal also provides 24/7 visibility and access to Sonoco Indirect purchase orders, invoices, catalog creations and delivery methods and notices.
Thank you for becoming a valued Sonoco Supplier and we look forward to doing business with you. 
Sincerely,
Greg Munoz
VP, Global Supply Management, Sonoco Products Company
Supplier Onboarding
Sonoco Has Adopted Coupa!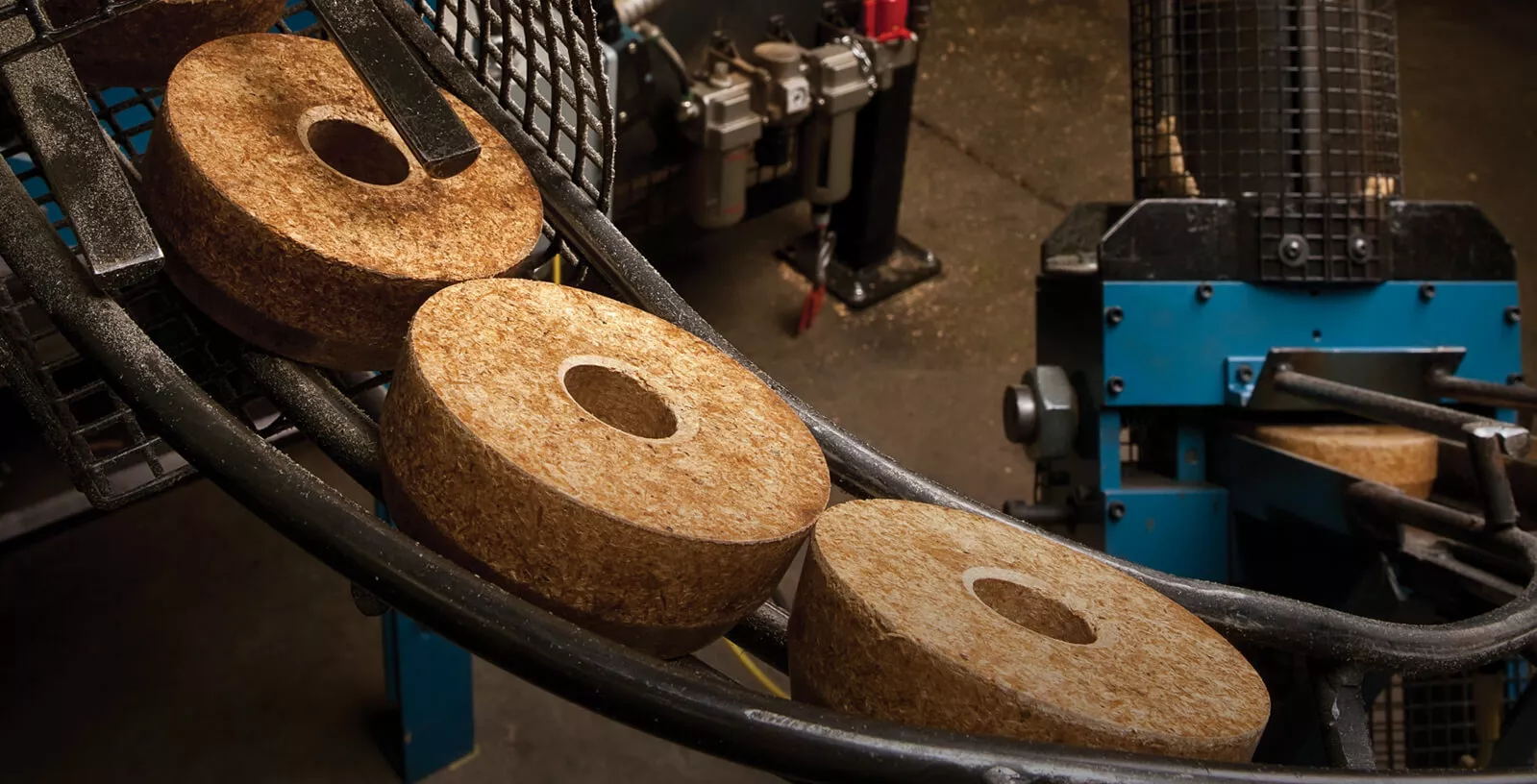 Sonoco's Coupa Resources
Supplier Onboarding

Indirect and Direct Suppliers

Sonoco's indirect material Suppliers are providing the Company with materials or services that are needed in the overall manufacturing process but are not integrated Into the final product. Suppliers within this classification will be issued Purchase Orders from Coupa.

Direct material Suppliers will receive Purchase Orders from an ERP system, coordinated with their Sonoco Contact. However, both Indirect and direct Suppliers will onboard in Coupa.

Coupa Supplier Portal

The Coupa Success Portal has great resources to help meet Suppliers' needs. Articles and videos from Coupa include topics such as:

Orders
Invoicing
Catalogs
Payment Preferences