Global Contributions
In 2021, the Sonoco Foundation donated nearly $2.0M to nonprofits worldwide.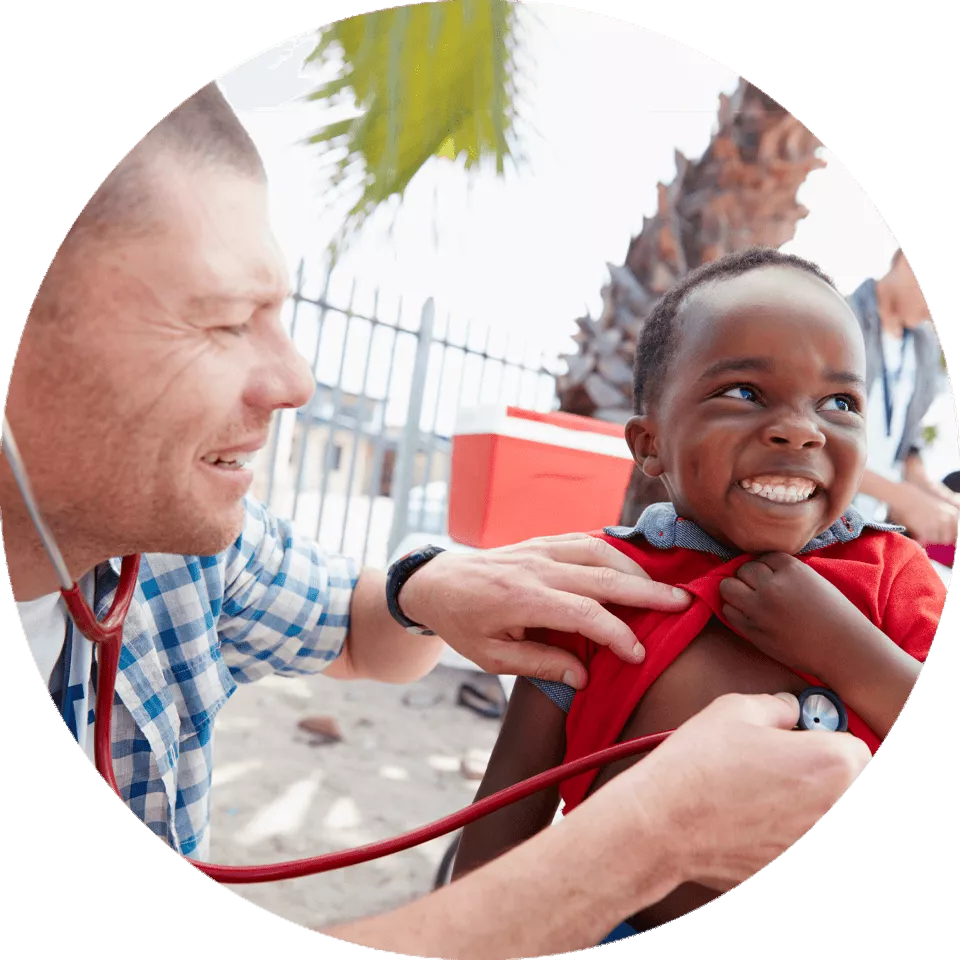 Local Impact
And $251,000 in college scholarships to our employees and community.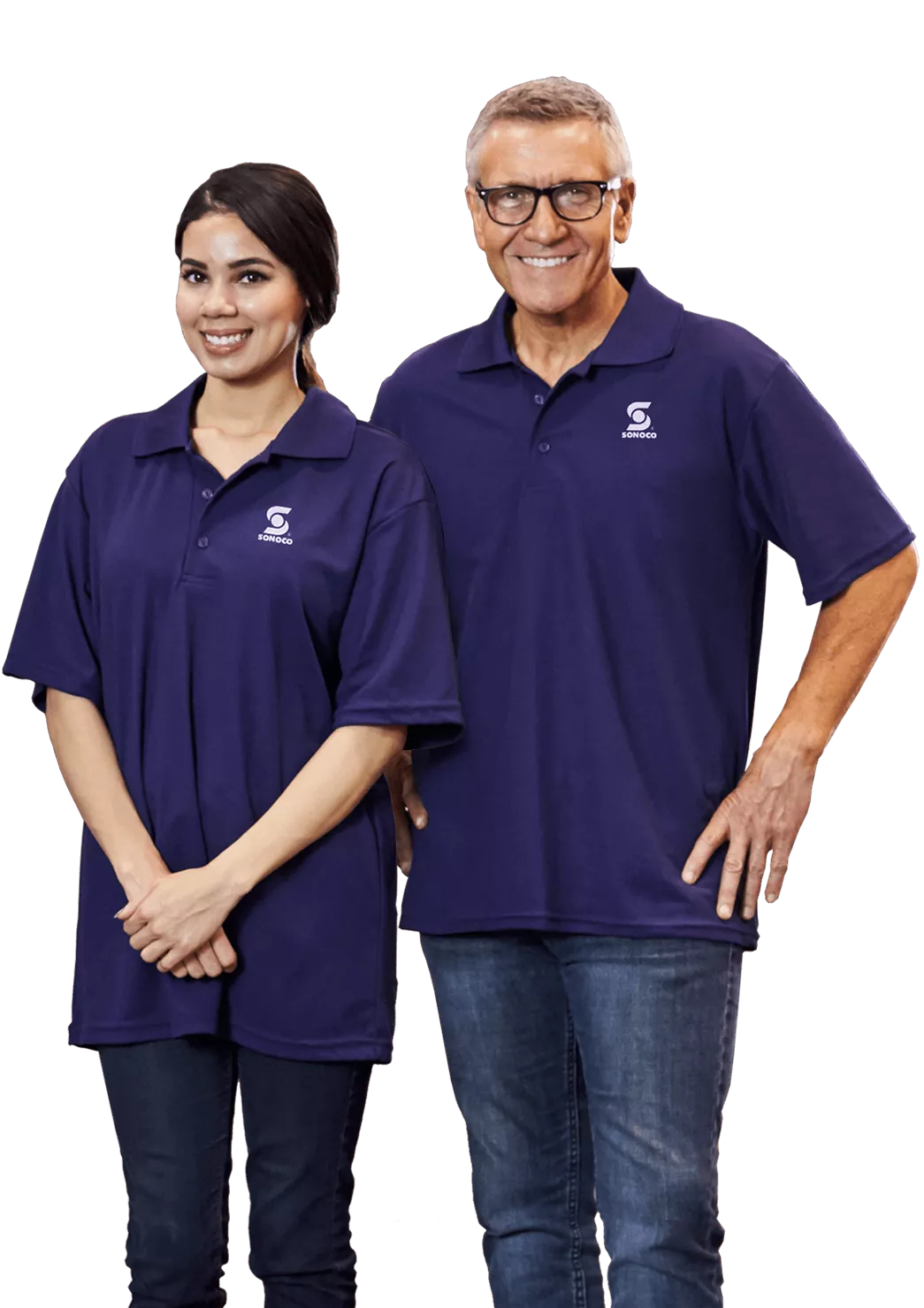 Our employees care about our communities and value their time spent together in service to others.
Policies
The Sonoco Foundation supports selected activities in the form of one-time or, on occasion, multiyear grants, primarily in communities where the company has operations.
Statement of Diversity, Equity & Inclusion
Our goal is to champion diversity, equity and inclusion. We agree to and ask all partners to affirm that no organization is excluded based on age, religion, ethnicity, race, gender identity, sexual orientation, or disability.
Requests and Priority
A request asking the Sonoco Foundation to consider a portion of the support for a project will generally receive greater priority than one asking the Foundation to be a single funding source. This policy encourages the grantee to seek a wide base of financial support.
Requests should be for specific projects. The Sonoco Foundation prefers not to fund unrestricted general operating expenses.
501(c)(3)
Organizations determined as charitable under Section 501(c)(3) of the Internal Revenue Code, public entities or other charitable, educational or cultural organizations may submit proposals.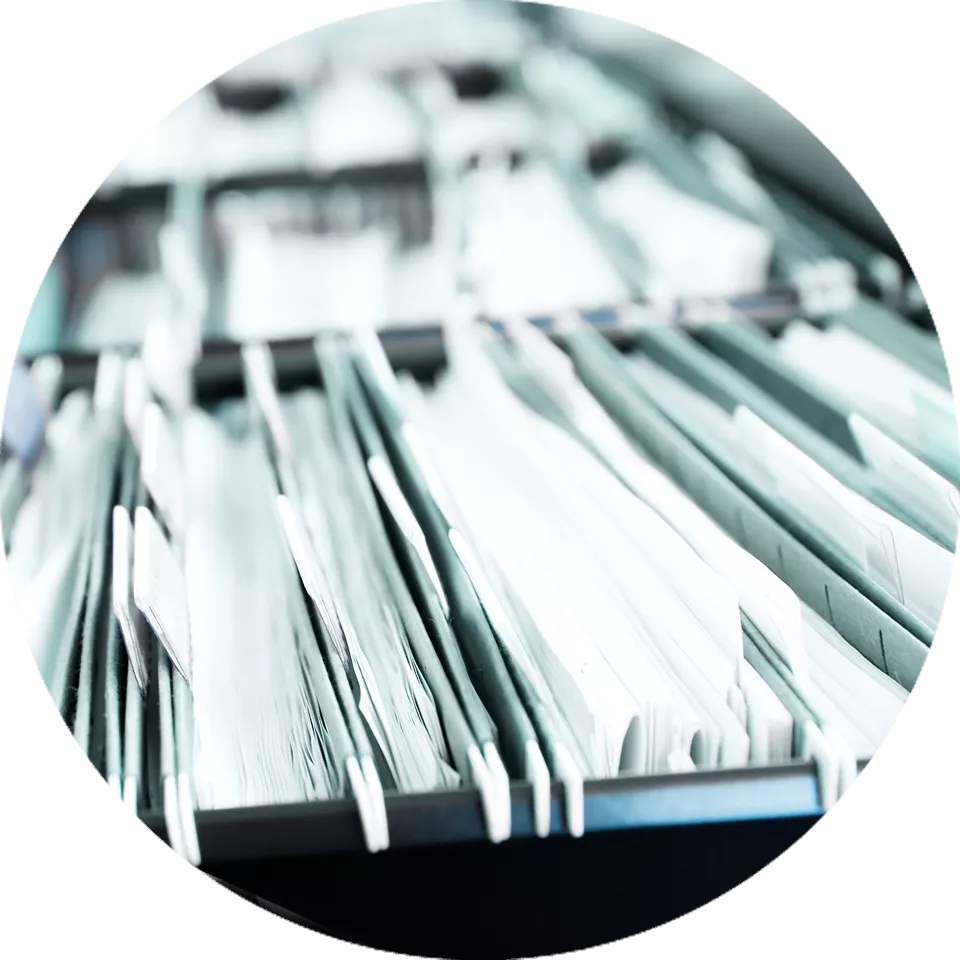 Submit a Proposal
The Central Carolina Community Foundation administers the grant process for the Sonoco Foundation. The Sonoco Foundation accepts grant proposals from nonprofit organizations serving Darlington and/or Florence counties.