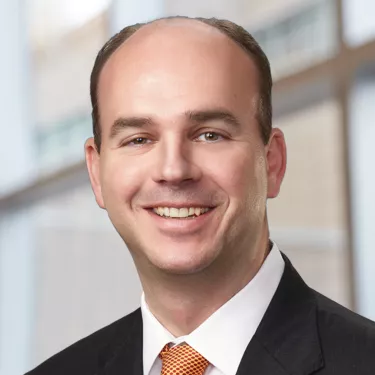 John Florence, Jr.
General Counsel, Secretary and Vice President, Tubes and Cores U.S./Canada
John Florence is Sonoco's General Counsel, Secretary and Vice President of Converted Paper Products, N.A. He also previously served as the Vice President of Human Resources. Joining Sonoco in 2015 as the Company's Corporate Attorney, Florence has remained dedicated to nurturing the culture and recognizing the people behind the products through each of his roles.
Prior to Sonoco, Florence was a partner with Haynsworth Sinker Boyd, P.A. in Columbia, SC where he handled legal work for Sonoco and other clients. He holds an MBA from the University of South Carolina, a J.D. from Samford University, and a B.A. in English from Presbyterian College.
Florence and his wife, Jeanette, live in Columbia, SC with their three children. He is a member of the American Bar Association, South Carolina Bar Association, Richland County Bar Association, and the Association of General Counsel. Florence also serves on the Boards of Trustees for Coker University; the Governors School for Science and Mathematics; and the University of South Carolina - Business Partnership Foundation. He is a 2018 Graduate of the Liberty Fellowship.
Follow John Florence, Jr. on LinkedIn