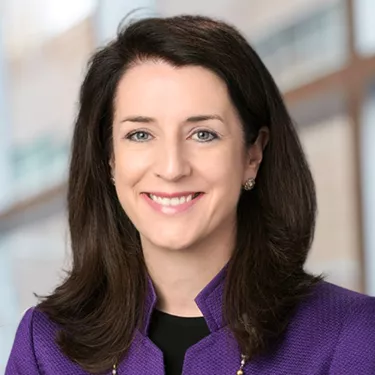 Lisa Weeks
Vice President, Investor Relations and Corporate Affairs
Lisa Weeks is Vice President of Investor Relations and Corporate Affairs for Sonoco. In this role, Lisa leads the investor relations strategy shaping the way Sonoco communicates our vision and value of our continued operational transformation with our shareholders and the financial community.
Weeks joins Sonoco from Benchmark Electronics, Inc. (NYSE: BHE) where she served as Senior Vice President, Head of Investor Relations and Chief Strategy Officer after serving in a number of roles in operations and corporate development. Previously, she held positions with Line-X and Teledyne Brown Engineering.
Lisa proudly serves on the Board for the Sonoco Foundation.
She graduated from Auburn University with a Bachelor of Science in Aerospace Engineering and earned a Master of Business Administration from Vanderbilt University.
Follow Lisa Weeks on LinkedIn