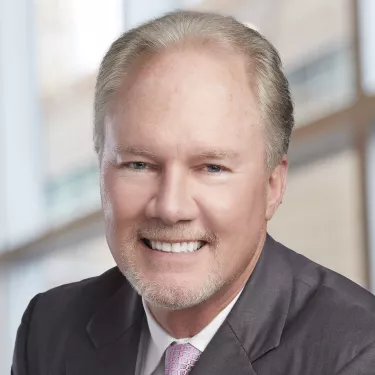 Rodger Fuller
Chief Operating Officer
Rodger Fuller is Chief Operating Officer for Sonoco. In this role, Rodger is charged with driving an increased focus on centralization and standardization for the Company's largest integrated businesses.
Previously, Rodger served as Executive Vice President of Sonoco, Senior Vice President of Global Consumer Packaging, Display & Packaging and Protective Solutions, and Senior Vice President of Paper/Engineered Carriers U.S./Canada and Display & Packaging. With a 34-year career in Consumer and Industrial leadership roles, he also served as Group Vice President at Sonoco.
Active in numerous industry and community service organizations, Rodger serves on the Board of the Sonoco Foundation, the Paper and Packaging Board, American Forest and Paper Association, the Hartsville United Way Board and the South Carolina Governor's School for Science and Mathematics Board.
Rodger graduated from Berry College in Rome, Georgia, with a B.S. in business administration and received an MBA from Emory University.
Follow Rodger Fuller on LinkedIn