Revealing a Better World
Globally, Sonoco Products Company has served various markets since 1899, in more than 85 nations with 330 global plants. We take pride in our sustainability advancements. Still, we're pursuing greater climate initiatives and complete eco-friendly solutions.
We've been serving Australia and New Zealand since 1949 with Industrial and Consumer products. Let us apply our long-standing expertise in total converting solutions to enhance your unique business needs.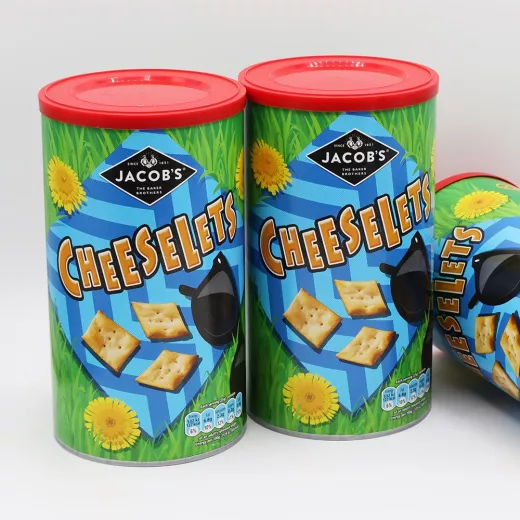 We're delighted that Sonoco's EnviroCan™ with paperboard end, part of our EnviroSense™ product range, is helping pladis on their journey to make its packaging easier to recycle and fulfill the requirements of its sustainability agenda. We're looking forward to helping them with their other ranges in the future.
Philip Brown, UK Sales Manager, Sonoco Consumer Products Europe
Connect With Us
Let's work together to implement practices that improve your products and enhance the world. We're passionate about making connections through our solutions.