EPH Void Former
EPH panels meet an essential construction need and create a void beneath slabs and separating ground beams. Get in touch with us and find your solution today.
EPH Void Former
Dependable Technology
Sonoco's expanded paper honeycomb (EPH) void former is constructed from cardboard, with a honeycomb cellular core. The EPH panel will eventually break down, creating a void beneath slabs or beams.
Benefits
Lightweight
Easy to install
Environmentally friendly
Sizing
Standard panel size: 2400mm x 800mm
Depths: 50mm-300mm
Each panel is 1.92 square meters
Custom sizing available
Outstanding Strength
The EPH void former will retain its strength to hold reinforcements and wet concrete until the concrete gains sufficient strength to be self-supporting.
While it is capable of taking high load capacity when dry, be aware that ground and atmospheric moisture conditions are critical to the successful use of this product, and it must only be used in dry conditions.
Usage Recommendations: 
Each EPH panel can be supplied wrapped in plastic to help with weather protection, but they are not weatherproof and must be stored in a dry place.
Tarpaulin covers are recommended and need to be laid to allow adequate ventilation.
Minimum ground clearance during storage is 100mm, and supports should be run along the length of the panels.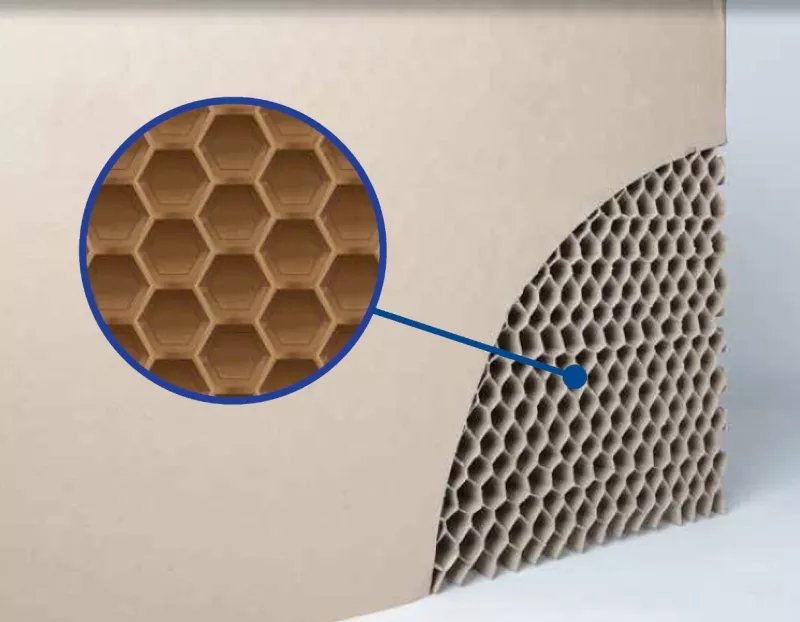 CONNECT WITH SONOCO
Find Your Custom Solution
Let's discuss how we can meet your distinct needs and further your business goals.