People
Sonoco was founded in 1899 on the belief that People Build Businesses.
It's not so much what you do, but why you do it. This inspires our teammates to do what they do every day—create a better package that may just create a better life for someone.
Our Guiding Principle
"To be a great company for our stakeholders through an unwavering belief that people build businesses by doing the right thing."
Our Corporate Values
We value our people and are committed to giving them every opportunity to use their talent, skills, passion and creativity to grow themselves, their careers and our Company.
Engagement & Retention Metrics
Our employees rated Sonoco with a 78% positive engagement score.
We retained 96% of exceptional and promotable talent.
Our Values
Integrity
Respect
Service
Teamwork
Accountability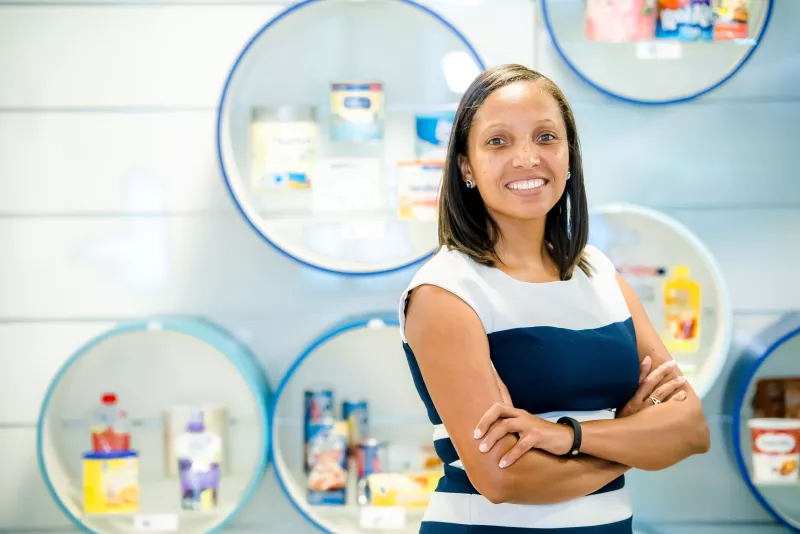 Best Large Employer
We were named a top-ranked company in the packaging sector by Forbes in 2019.
Most Responsible Company
Named to Newsweek's list based on our environmental, social and corporate governance.
Total Safety
Reducing Exposures and Driving Employee Engagement
For decades Sonoco has worked hard at creating the safest work environment possible. The traditional injury metrics consistently place Sonoco near the top among our peers and one of the best in all of the segments we work in. There are many Sonoco operations that have gone years, and some even decades, without a recordable injury. However, the real story are not the injury free milestones, it is how our operations get there.
Leadership that invests in safety and employees that are engaged in reducing exposures across our operations make the difference. From our Operations Safety Council to our site level Safety Pillar Teams everyone has a responsibility to lead safety. Thousands of employees around the world are directly engaged in safety improvement activities. We have a specific mission to eliminate Life Changing Events in our operations and every site prepares an annual safety action plan to achieve targeted risk reductions. Our LCE program highlights programs that we know are high risk including Energy Isolation, Mobile Equipment, Pedestrian Pathway, Electrical Safe Work Practices, Confined Space, Working at Heights and Machine Safety.
Leading Safety
Our Operations Safety Council consist of our top 30 operations executives that work to lead improvement and provide governance for our safety efforts. Each business unit has its own Safety Council and every site has a Safety Pillar Team. These groups are supported by a dedicated group of safety professionals inducing hundreds of safety coordinators working at our operations worldwide.
View our Corporate Health & Safety Policy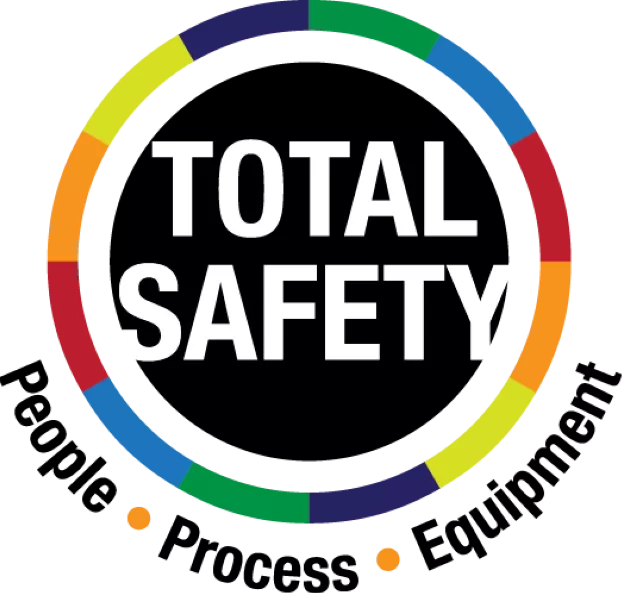 Promoting Diversity at Sonoco
Affinity Teams

Workforce Environment Team

Military Professionals Group

Young Professionals Team
Valuing Diverse Perspectives
The Sonoco Diversity, Equity & Inclusion Council seeks to create a diverse workforce, treated equitably in an inclusive environment by sponsoring and guiding activities of several affinity teams and fostering diversity, equity and inclusion education, awareness and communication throughout Sonoco.
Affinity Teams:
Workforce Environment Team
Workforce Representation Team
Sonoco Young Professionals
Military Professionals Group
Sonoco will continue to consciously provide support to programs that attract diverse associates—because bringing new perspectives into our community brings new ideas to the table.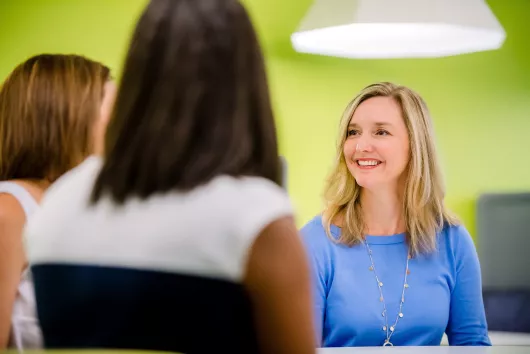 Join Our Team
Sonoco Careers
Build the products that shape your world. Start a career with the world's most admired packaging company. Learn more about our culture and browse our job openings.