The start of school is just around the corner again. As you begin your search for college-rule notebooks and soccer cleats, we're here to help you think smarter about preparing for the start of classes with these three tips: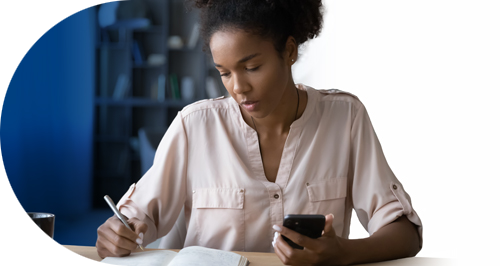 Prepare your shopping list in stages. 
Getting ready for school seems insurmountable when viewed as one task. Consider making smaller steps for your to-do list, spreading each out over several days…
Step 1: Create a comprehensive list. 
Your child's school may provide a list of needed school supplies. Begin with that list and add to it as necessary. This can help prevent last-minute trips for forgotten items the night before classes start.
Step 2: Assess what can be reused. 
Your child's clothing, shoes, book bags, etc. may not be new, but that doesn't mean they can't be reused. If the item still fits and is still functional, patch and/or wash them to freshen up their appearance.
Step 3: Purchase remaining items. 
Some items will need to be new or like new for the school year. With your narrowed-down list in-hand, you can avoid extra spending and confidently purchase only what you need.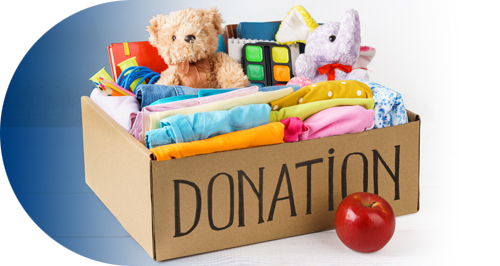 Donate unneeded items.
Some items may not fit or be suitable for your child anymore. While you may not need them, they can still be useful for someone or something else. Consider ways to repurpose them… 
Make a Charitable Donation.  
Others can benefit from hand-me-downs. Compile what you no longer need and drop them off at a local non-profit or school that collects donations for children in need of school supplies.  
Consider recycling. 
Some items may meet the stipulations for your local recycling program. Not only can this be an opportunity to reduce your family's environmental impact, but it also may help your children feel like environmental stewards. Be sure to check local recycling guidelines in advance.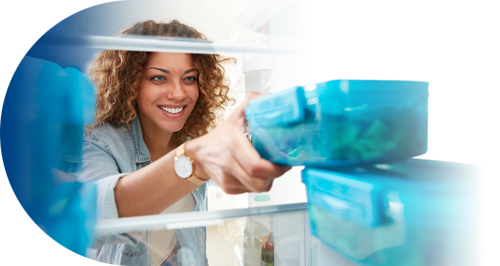 Plan for healthy eating.  
With a little planning, healthy eating can be a "get to," not a "have to." Thinking ahead can help you reduce food waste during the school year and prevent spending on quick food options that are often less healthy. Make healthy eating possible, easy and fun with these helpful tips…
Include your child in the food preparation. 
Depending on your child's age, they can help lighten your weekly load by completing tasks like these:
Selecting fruits and vegetables for their lunches.  
Washing, chopping and storing fruits and vegetables for their lunch.  
Packing their lunch box in the morning.  
While not every child can assist with each task, getting them involved in eating healthier may help motivate them to make better food choices and waste less. 
Buy prepackaged healthy foods. 
Fresh snacks are becoming easier and easier to purchase at your local grocery store. Search your produce section for pre-sliced, bagged and/or washed fruits or vegetables. Cutting out even one or two small steps can help make eating healthy easier to maintain when the school year gets busy.
Reduce. Reuse. Recycle. It's possible, even while preparing for the return of school. With a little planning, you can help make back-to-school preparation easier and friendlier for the environment too.
Learn more about how our planet-friendly packaging is making a difference!