Every year about 1 in 6 people in the U.S. get sick from a foodborne disease. This data estimate from the Centers for Disease Control and Prevention is pretty high, don't you think? Representatives of the Food and Drug Administration (FDA) would agree. 
The FDA Food Safety Modernization Act calls for a series of actions to modernize the technology and process of food safety. One of those actions is a new food traceability rule to prompt data collection of certain foods at "Critical Tracking Events" in the supply chain from growing to shipping. This enhanced data collection will allow for rapid tracing when a food-related outbreak occurs. What once took days or weeks could take minutes.
To effectively modernize traceability, persons who manufacture, process, pack, and hold foods will be affected. That's you and us!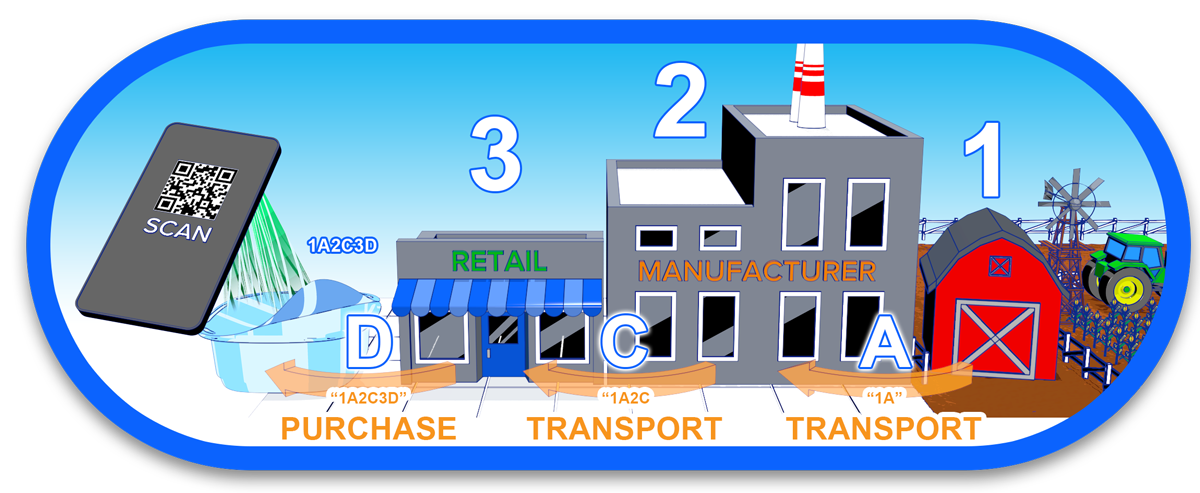 What do you need to know?
Only specified foods will require additional traceability records. These foods are outlined on the FDA's Food Traceability List and include certain cheeses, certain fresh fruits and vegetables, shell eggs, crustaceans, and mollusks. The Food Traceability List was determined based on a risk-ranking model and can be updated as needed.
Food will be traced using lot codes, unique identification numbers, that will be printed on packaging. Sonoco can help our customers achieve traceable packaging by printing these unique variable codes on your packaging.
With lot codes, specific points in the supply chain will be capable of and responsible for maintaining data such as location of food and quantity of food. These data elements are termed "Key Data Elements," and the list of elements is different depending on the point in the supply chain. Regardless of the point, Key Data Elements must be maintained at what the FDA terms "Critical Tracking Events," important points in the food supply chain including growing, receiving, transformation, creation, and shipping.
If you are in one of these points in the supply chain and want to learn more, be sure to read these informative resources from the FDA:
Food Safety Modernization Act (FSMA)
Frequently Asked Questions on FSMA
New Era of Smarter Food Safety
New Era of Smarter Food Safety Blueprint  
As a leading packaging supplier, Sonoco is staying up-to-date on the Food Safety Modernization Act and how changes can affect our customers. If you need guidance through this process, please reach out to us at 360solutions@sonoco.com.