As more brands make public commitments to reduce their carbon footprint and take sustainability into account of their business practices, packaging operations seek collaboration to deliver on the promise.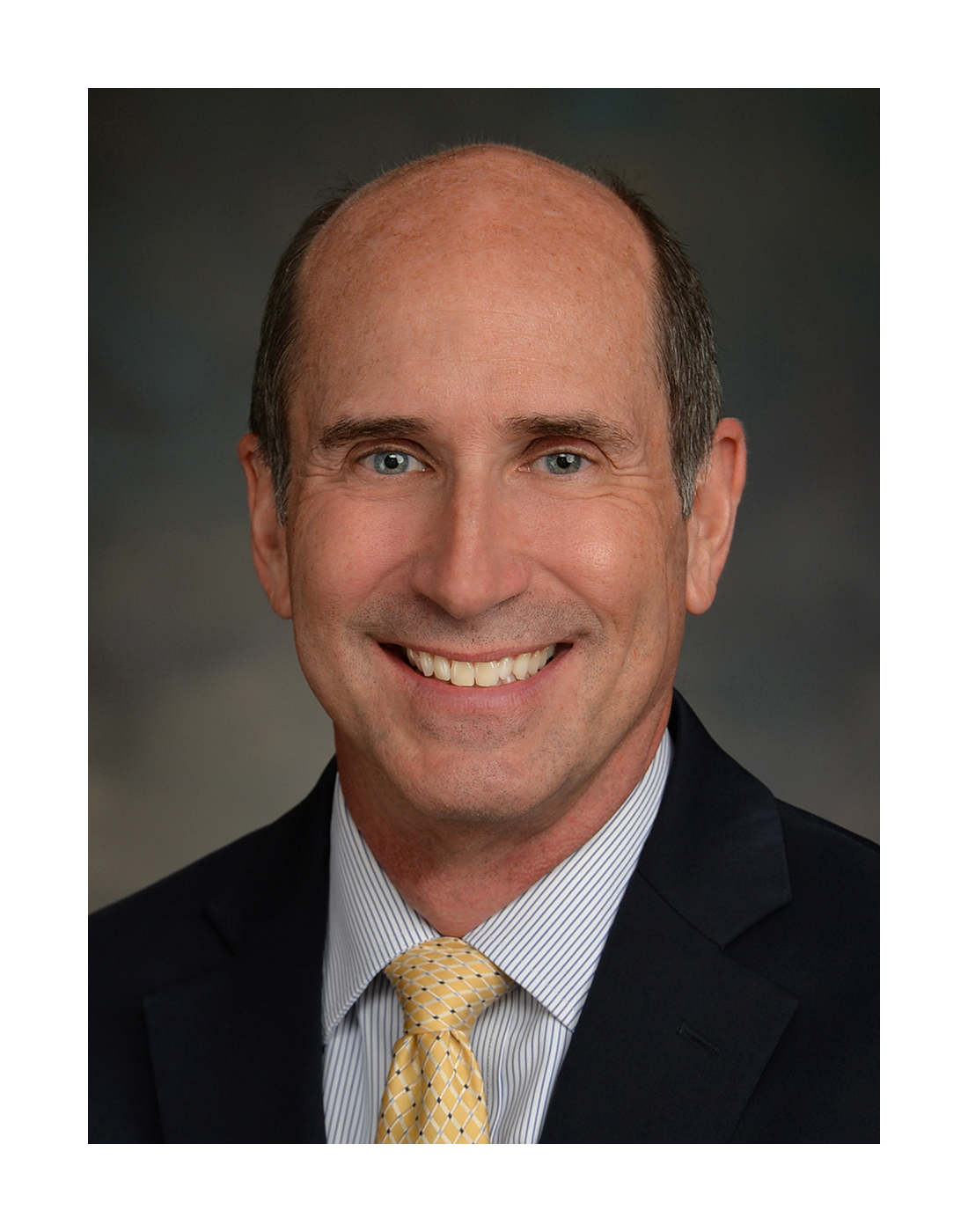 Sonoco's Vice President of Global Technology, Jeff Schuetz, recently spoke at PMMI's Top to Top Summit, an annual invite-only networking event of executives and industry leaders in the packaging and processing industry. In this three-day event industry leaders come together to discuss current problems and solutions around sustainability and other manufacturing trends.
Schuetz spoke about delivering the sustainable packaging promise through supply chain collaboration. The ideas presented at PMMI as well as panel discussions conclude that through realistic timelines, collaboration across the supply chain, and maintaining balance through automation and strategic partnerships, we can make efficient strides toward sustainability.
Rising to the occasion of sustainability commitments
Large consumer goods companies have started listening to consumers to consider their responsibility in environmental sustainability. Their commitments are to be applauded, many of which have been stated to improve by 2025. As a result, the operational functions that make these commitments a reality have a fast-approaching deadline to meet.
The expectation to run new packaging when it becomes developed, ready for qualification, MRP, and eventually commercialization has put some operations in a crunch. But with this pressure comes a great opportunity for innovation and collaboration in the manufacturing space.
Sonoco has held to a strategy of developing new packaging in pilot plant environments, which allows the development process to go far without interrupting operations of our company or our customers.
But there's always risk. Although development might be 90% complete in the lab, there's always a chance something was overlooked once it's moved into production.
"One of the things that really makes a difference is the ability to get in and talk to all of the buyers. The buying influencers of a customer, but also the operations buying influence." says Schuetz. Having conversations with the people who will be making and using the product as early as possible enables package designers to design not only for the end user, but also for seamless manufacturing.
Collaborating across suppliers
When conversation moves into collaboration between suppliers, the success of delivering on sustainability commitments is even higher. In the industry's current state, it's not natural for packaging suppliers and equipment suppliers to work together because they're not our supplier, they're our customer's supplier. But building those bridges, creating connections, and in some cases building an alliance allows for the best solution in the end.
For example, as the fresh cut produce area shifts from plastic clamshells to tubs with flexible lidding full of vibrant salad mixes, Sonoco had the opportunity to connect with the main equipment supplier that was sealing produce packaging and develop a system solution ready for production at the end users. Through this collaboration we were confident in one solution because we had already optimized the materials and equipment before engaging with the customer base.
Apart from creating a new packaging solution within our own walls, it's integral to gather consumer impact input as early as possible. When manufacturers are too close to the product, the intuition of the consumer can be forgotten. They're receiving a brand new, sustainable, and well-made product, but is it clear how they should open it? How should they store it? It's the little things that make packaging innovations successful in the long term, and that starts with talking to the consumer.
Preparing for packaging changes
How does this translate to the supplier? The trend of replacing plastic with paper products can improve the environmental footprint and recyclability of packaging. That's wonderful news for sustainability. But since the consumer can't see through it, it's not always the best solution. Another drawback is working with equipment that's designed for plastic.
Equipment that's designed to produce thin plastic can't run stiff paper without some type of modification. Most packaging operations have been optimized for the products of yesterday, not for tomorrow. But the commitments made to reduce environmental harm by 2025 are right around the corner. How can the industry prepare?
"One of the gaps we see is a lack of understanding in what makes a package recyclable or not recyclable even within the industry. Operations folks need to be brought into the conversation of their company's packaging strategies," stated Schuetz.
The better understanding of strategy across suppliers allows greater opportunity for collaboration and the best product for the consumer in the end, while effectively reaching sustainability commitments.
Modifications and automations instead of replacements
Backing the right products even with the right partners requires the right technologies. Sonoco's perspective on equipment modifications focuses more on changing parts, instead of fully replacing equipment. While there's going to be a cost variance, spending thousands instead of millions is preferable in any market. But it's not just about the money.
In the case of EnviroSense® PaperBlister™Sonoco makes the equipment to form the package. We developed a change package for the existing sealers. When the pieces are changed on the equipment, they can run the new paper blister that includes a display package and is recyclable in the paper stream, but also still run the old format on the upgraded system. We also have our own technicians implement the change at our customer's facilities so their downtime is reduced instead of shipping machines back and forth.
Another topic of conversation at PMMI's Top to Top Summit addressed the influence of automation in light of labor shortages. Automating manual tasks increases productivity and decreases the need for the human labor force. But it also creates the need for smarter packaging if you don't have human intervention to run it.
Automation also influences the cost to consumers for sustainable packaging. Consumers say they are willing to pay more for recyclable products, but their behavior when presented with options that are more expensive, they don't always follow through. That's not necessarily on them, but another aspect to consider in balancing overall costs.
Balancing needs for the best solution
"It's not about making choices," says Schuetz, "It's about finding that one solution that meets the needs of cost, environment, and performance. There are a lot of solutions, but only one is best."
Catching up from supply chain interruptions and shutdowns of the last few years while aligning to sustainability commitments will take balance and collaboration. With change comes disruption to the current manufacturing environment that operations function within.
Engaging suppliers from start to finish and creating opportunities for collaboration gives the packaging industry the best advantage to meet the needs of today and achieve sustainable promises for tomorrow.