When I think of my first lesson in true understanding, I'm brought back to my mother's classroom when I was about 8 years old. She was a speech therapist and specialized in early intervention for children with autism spectrum disorder. I'm sure it wasn't "Take Your Child to Work Day", but I was in her room helping students color pictures, tying shoes, putting on coats, and organizing art supplies. Now that I think about it, the day may have just been for free labor and an intentional teaching moment!
Towards the end of school, parents would pick up their children and stop to tell my mom story after story about something she taught them that has either helped their communication skills grow or challenged them. She would never interrupt, even when conversations seemed heated from my viewpoint across the room. She would simply nod and offer her insights as necessary.
After everyone was picked up, I helped her clean the classroom and started my firing squad of follow up questions. With each one she would calmly reply with something like, "Their daughter is frustrated that her talker makes her feel different and she doesn't feel heard or understood." Sometimes she'd throw in a, "I don't know Nia. Everyone's entitled to their opinions. Perception is reality!" Each answer had the underlying message of othering or loneliness. Most students really wanted their family, friends, and community to truly see them and understand their personal experiences. 
"Seek first to understand, then to be understood."

—Stephen Covey, 7 Habits of Highly Effective People
When I first started my journey taking and facilitating diversity, equity, and inclusion classes, I would channel my mother's calm often. I'd ask myself, "How can I seek first to understand others, then aim to gain their understanding of me?". It's so easy to judge when someone has an opinion or life experience that's different than yours. Seeking understanding is an intentional act that involves a heightened level of self-awareness. Practice, practice, practice!
Sonoco's Week of Understanding is just one way that our Diversity, Equity & Inclusion Council creates opportunities for our employees to gain a deeper level of connection and comprehension of others' experiences. This year, we had over 400 attendees participate in our daily sessions throughout the week. Our goal is to continue creating spaces and opportunities for employees to connect and learn from each other. I challenge you to gain more understanding of those that appear to be different. You just may find you have more in common than you think!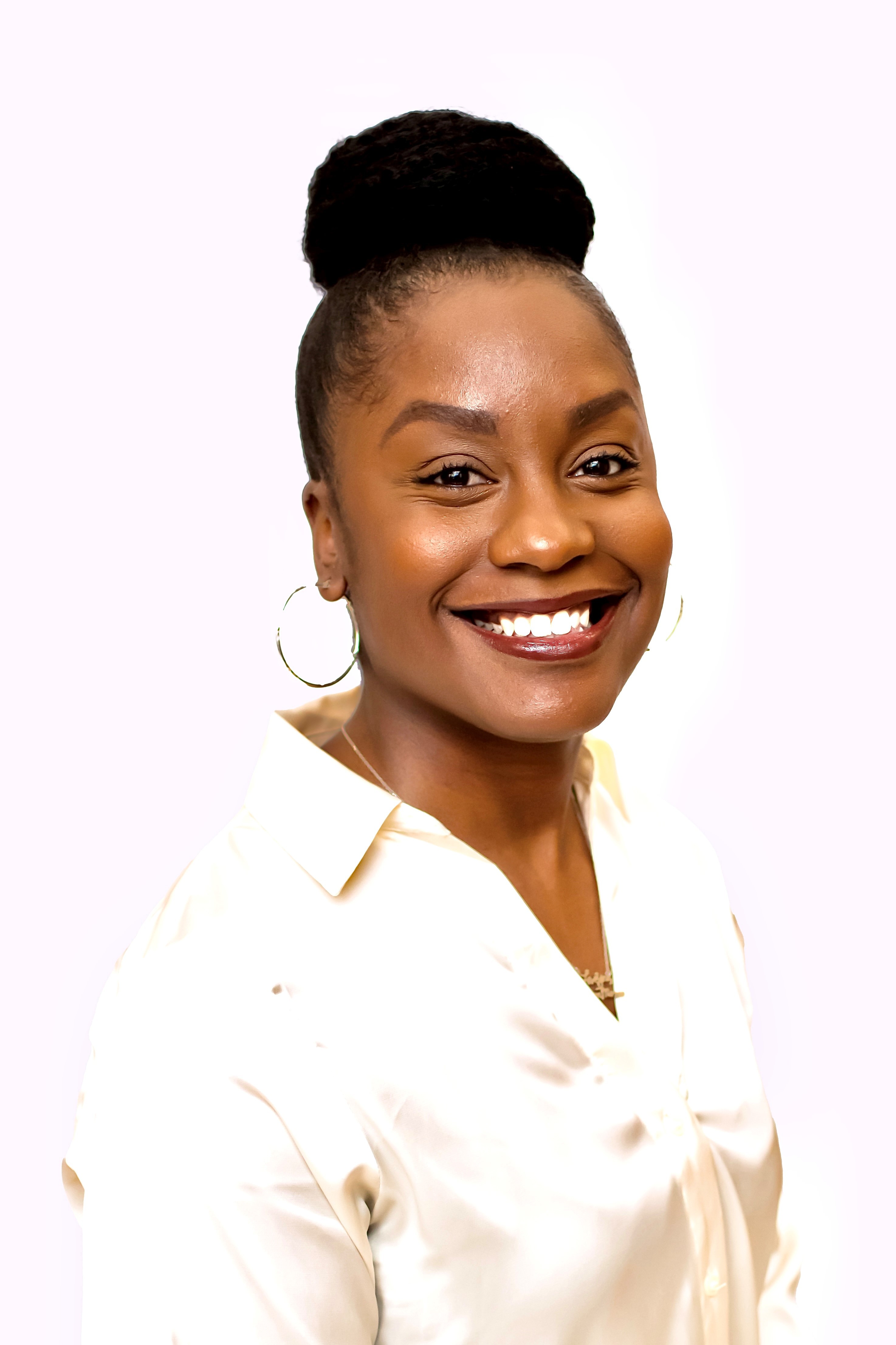 Nia Rothmaller is Manager - Talent Development & DE&I Initiatives at Sonoco.