ISO Certification
Continuous Improvement, Quality & Customer Satisfaction
The ISO 9001:2015 supports and keeps alive a formal culture of continuous improvement in our processes and the commitment of our employees to quality. This certification is aimed at customer satisfaction and guarantees, in a tangible way, that our company is guided by an international quality standard - giving certainty that our processes and the methodologies used, ensure the quality that our customers expect.
Sonoco Protective Solutions – Guadalajara Mexico
We are a company with more than 20 years of experience in design, production and packaging solutions. We are committed to continuous improvement, thus developing high-quality packaging solutions with the best cost-benefit ratio. The Sonoco Guadalajara Plant offers Packaging Solutions for its customers through integrated materials. Some of these solutions include foam cushions (Polyethylene, Polyurethane, Polyestyrene, Polyproylene, Arcel), corrugated boxes, wood and bags. All of these items serve the purpose of eliminating product damage.
The recently acquired ISO certification guarantees the uniformity of our products, from concept to design and throughout the entire production process. Each product goes through a formal quality filter, inlcuding active participation, effective identification of risks and preventive/corrective actions. This certification ensures that all products are in compliance with quality requirements and production efficiency, all while keeping the customer's voice in mind.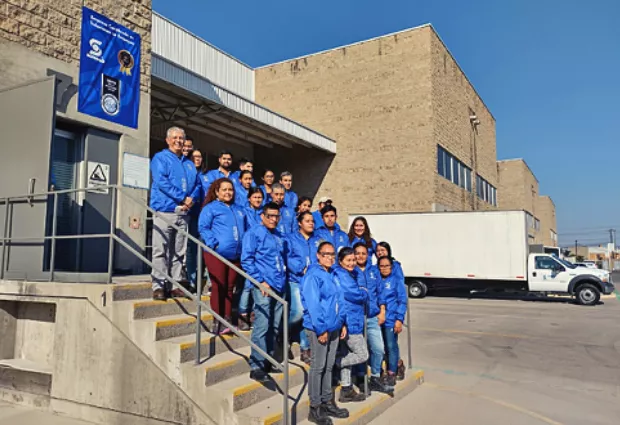 Information Sheet
Solve Complex Challenges through Innovative Design
Fill out the form below to learn more about Sonoco Protective Solutions' Lean Design Process.
So, What Does the ISO 9001:2015 Mean?
This certification endorses the formalization and standardization of our quality management system in accordance with the international regulation ISO 9001:2015. These regulations guarantee the development of more solid and reliable products which in turn increases customer satisfaction and loyalty. Through the culture of continuous improvement, driven by committed employees, productivity increases and costs are reduced.
This certification was obtained with the objective of creating confidence in our customers, employees and interested parties through an external regulatory agency. Obtaining this certification required planning, documentation, implementation and finally the certification – we are incredibly proud of the team in Guadalajara for this great accomplishment!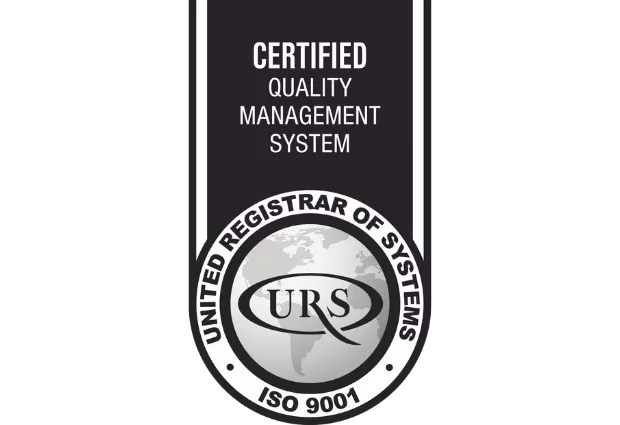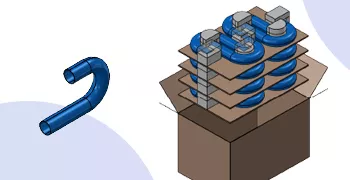 Carton Box Design
This design sheet contains parts pieces and dimensions related to the carton box design.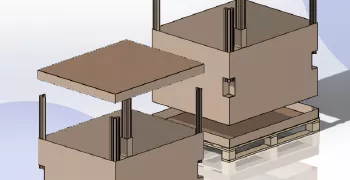 Sonobox Integrated Folding Packaging
Sonobox is an integrated package, exclusive to Sonoco. It is an excellent option for logistics and stacking protection in various industry sectors.
What do employees have to say?
"Now we have more document control, and it is easier to track the product throughout the whole process."
—Manuel H., Guadalajara MX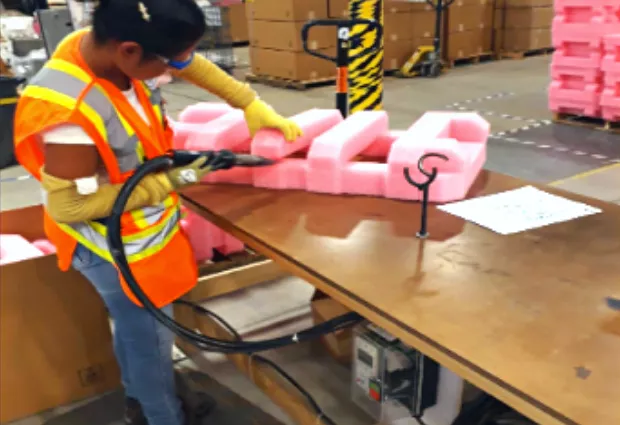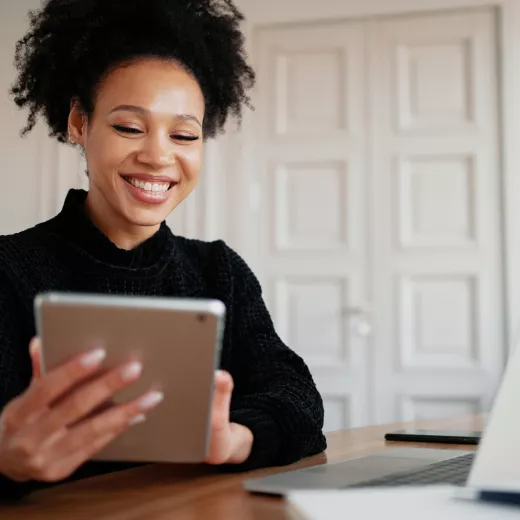 What do customers have to say?
"Excellent service, quick response, unmatched attention and the cost reflects each products' excellent quality."
— Satisfied Customer
Products
Sonoco Guadalajara offers a wide range of packaging alternatives accommodating customer's needs.
Consulting
Sonoco Guadalajara has a design and sales team to help analyze and develop the best packaging proposal for our customers.
Excellence in Quality
Connect with Sonoco
Work with Sonoco to develop more solid and reliable products. Learn more about our packaging solutions.