Wet Pet Food
Sonoco specializes in offering two-piece and three-piece steel cans specifically designed for wet pet food.
Canned Pet Food
Premium Food Cans for Man's Best Friend
Sonoco specializes in offering two-piece and three-piece steel cans specifically designed for wet pet food. These metal cans provide exceptional protection against light, moisture and air, ensuring the quality and freshness of the pet food is maintained. Additionally, the convenience of metal cans makes them easy to store, stack and handle for pet owners.
Sonoco provides a wide range of pet food can sizes, allowing consumers to choose the appropriate portion size for their pets with ease. The cans are designed with easy-to-open lids, making feeding quick and effortless for pet owners.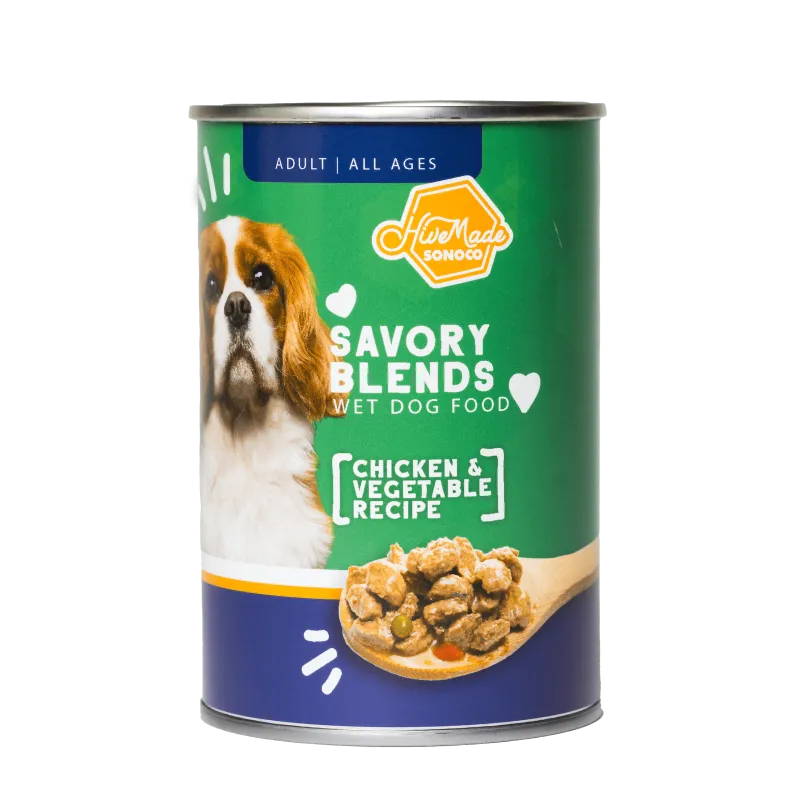 Pet Food Packaging That's Better for the Planet
There is an increasing interest in sustainable, eco-friendly and plant-based options that use recyclable packaging. Sonoco's steel cans can be continuously recycled and use less energy and greenhouse gas emissions than any other packaging.  
Our two- and three-piece steel food cans are manufactured in 12 world-class facilities across the United States allowing for fast turnaround and assurance of supply when our customers need it most.
For a complete list of our portfolio of steel food cans, ends and components, download our product brochure.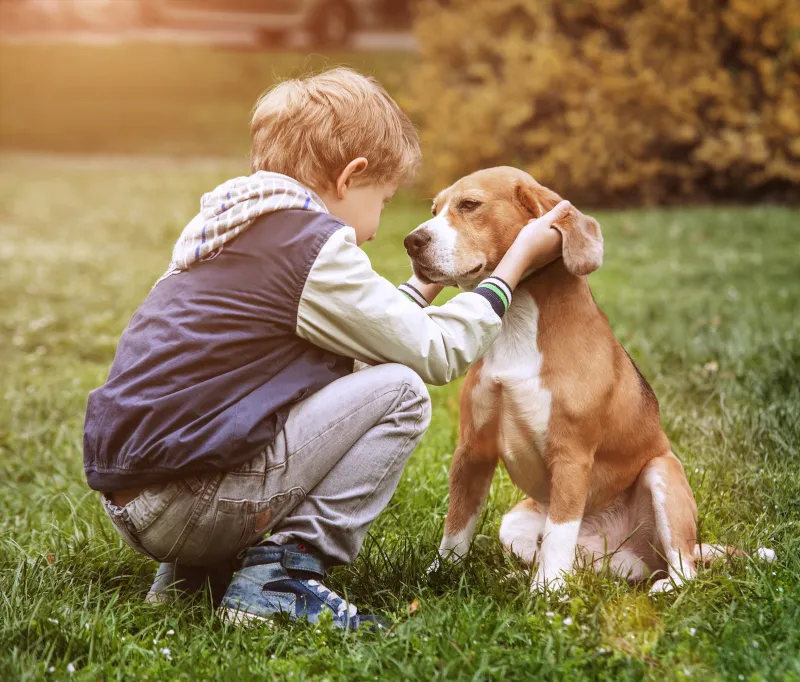 Giving Back to Local Animals
Sonoco's partnership with the Darlington County Humane Society demonstrates the company's commitment to giving back to the community and supporting animal welfare initiatives.
Since 2015, Sonoco has assisted the organization in its efforts to care for animals in need by providing volunteers, resources and food. This support contributes to the overall well-being and quality of life of the animals at the shelter.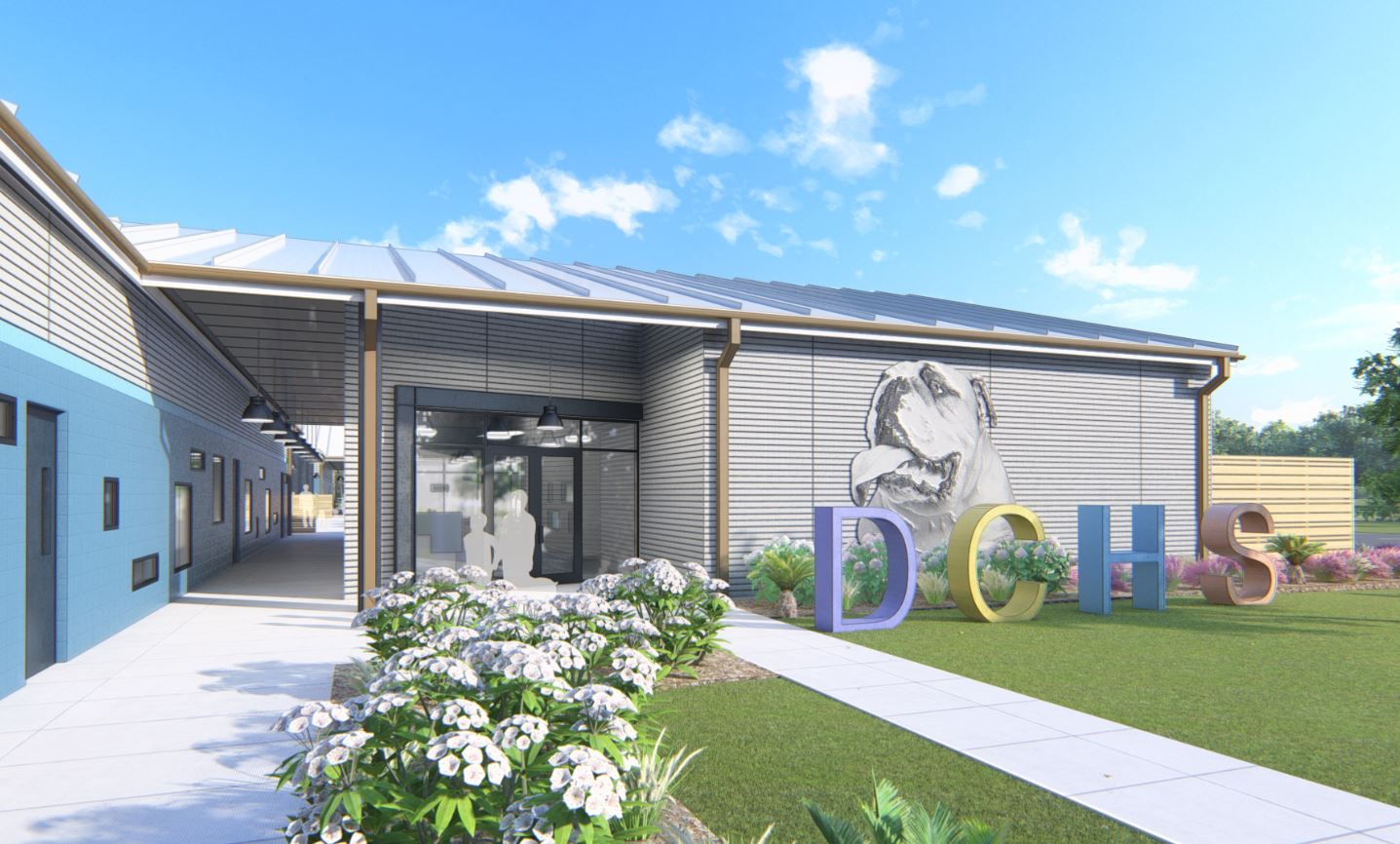 Becoming one of the sponsors of the new Animal Adoption & Education Center, set to open in 2024, is a significant step forward in Sonoco's commitment to animal welfare. This sponsorship indicates the company's dedication to providing a safe environment for animals, as well as promoting education and awareness about responsible pet ownership.
The Animal Adoption & Education Center will serve as a hub for adoption services, providing a central location for people to find and adopt pets. Additionally, the educational aspect of the center can help raise awareness about the importance of animal welfare, responsible pet care and the benefits of adoption.
More Canned Food Options
Sonoco's two- and three-piece metal cans are ideal for a wide range of food products, including meat, beans, produce and liquid or evaporated milk. 
See how our variety of can sizes, quality standards and graphic capabilities can serve canned food markets.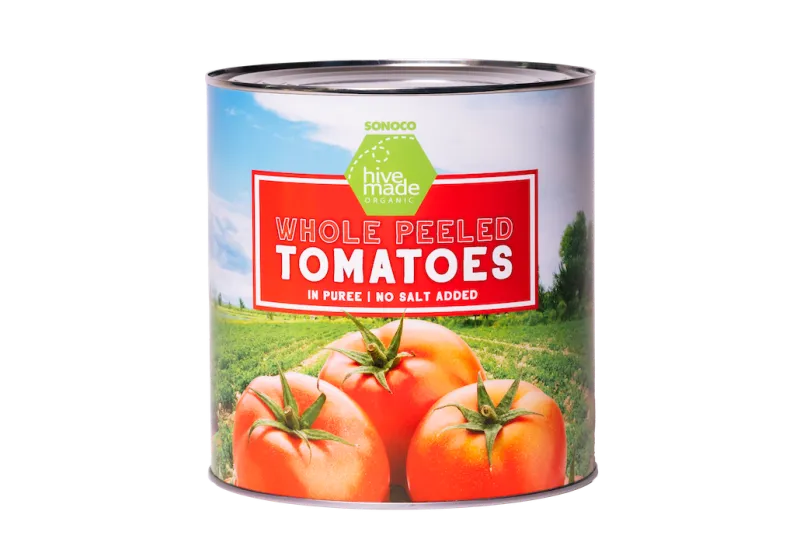 Metal Packaging
Connect With Sonoco
Learn more about our canned pet food solutions and find out how we can help you meet consumer demands and your business goals.