T2 Technology Enhanced Cores
Why live with core chewout when you don't have to?
We've leveraged 120 years of industry experience to develop a new core technology that virtually eliminates the hassle, risk and expense of core chewout.
Common Problems.
Large rolls of paper, film and other materials carry a lot of momentum – meaning when operations speed or slow in the normal course of work, core failure/chewout can occur regularly. After years of core chuck interaction research, Sonoco R&D teams have developed an enhanced understanding of the fundamental drivers of improved chewout resistance—and we've translated this knowledge into a revolutionary new design.
Uncommon Solutions.
Protect your product and prevent machinery downtime and scrap with Sonoco's new T2 (Torque Transmission) technology, which minimizes core chew-out and spin-out to keep your machinery operational and your product safely wound.
T2-enhanced cores have exhibited improved torque resistance of up to 100%, and on average, overall improvement is greater than 50%. 
Benefits
With T2 technology enhancing your cores, you can:
Reduce core chew/spin-out
More readily reuse cores
Enhance core/chuck engagement
Improve runnability on converting equipment
Enhance productivity and eliminate waste via fewer stops and starts due to core spin-out
Improve transmission of web tension
Reduce vibration and web breaks due to chewout issues during splicing
Protect your product and your company.
Protects against: 
• Loss of Productivity
• High scrap
• Safety issues
• Machine downtime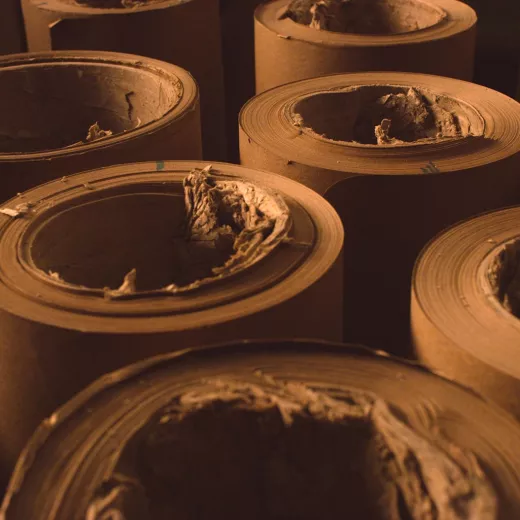 Make core chewout disappear.
"We've had cores chew out for 25 years. We honestly didn't think there was a solution. When we switched to TruCore tubes from Sonoco, 25 years of problems were gone, just like that."
— Western U.S. linerboard mill operator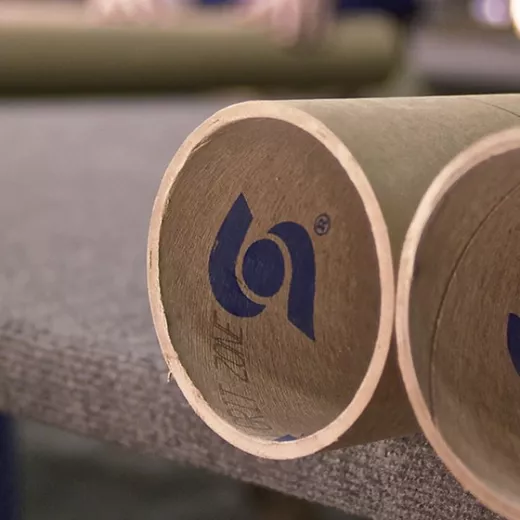 A real impact on your bottom line.
In one cut size mill in the Southeastern U.S., our customer is already saving more than $275,000 per year in downtime and scrap caused by core chew out.  
Sustainability
Much of the paperboard used to make Sonoco's fiber cores is from used tubes and cores recovered from customers, and is 100% recyclable.
See what Sonoco can do for your business.