Specialty Inks & Coatings
Differentiate your product on a cluttered retail shelf with specialty inks and coatings. Encourage customers to touch, pick up and trial through unique specialty finishes.
Helping standout brands stand out on the shelf
Flexible packaging is rapidly becoming the container of choice for snack food and confections. In addition to providing the portion control, resealability and convenience consumers crave—flexible packaging from Sonoco also makes it easier for brands to stand out on the retail shelf. That's because we offer an expansive portfolio of advanced, high-impact decorative capabilities to entice first-time buyers and deepen the loyalty of existing ones.
Our capabilities include: 
High-impact graphics
High-end rotogravure and flexographic printing
Precision die-cutting and laser scoring
Premium inks and finishes
Versatile labels of all types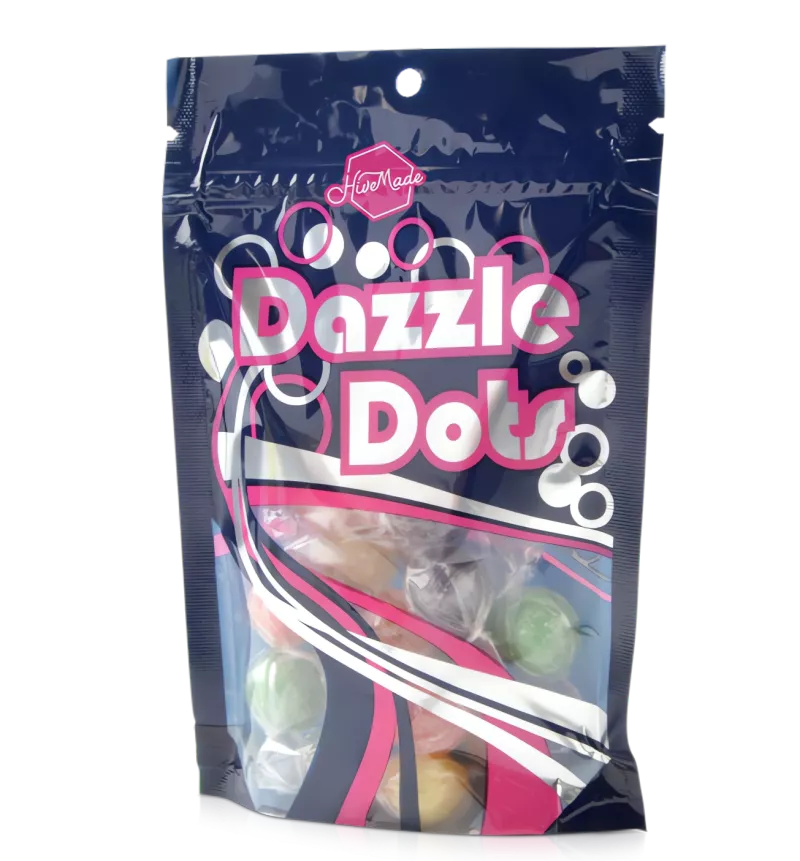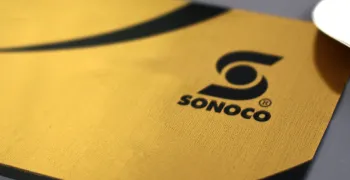 MirrorInk®
Add some shine to your packaging with metallic ink that catches the buyers eye and helps you stand out.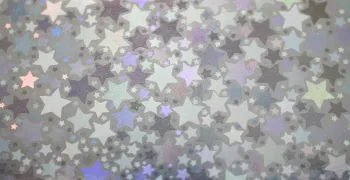 Holographic Ink
Integrating a holographic finish into your packaging ink adds a sparkle that differentiates your product from the competition.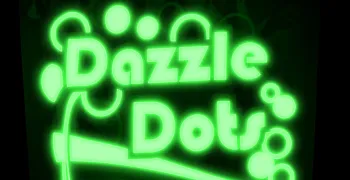 Glow-in-the-Dark Ink
Add a playful touch to your package with inks that glow-in-the-dark.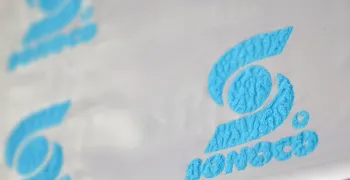 Foam Ink
Add texture and grip to your packaging with a raised foam ink that captures the buyer's attention.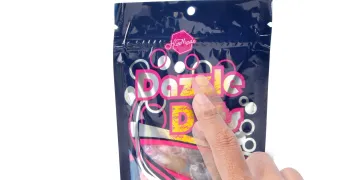 Thermochromatic Inks
Premium inks with irreversible color change that can detect out-of-range temperatures during shipment, as well as reversible color change inks that respond to customer interaction with the package.
A Custom Portfolio
Sonoco offers an extensive assortment of additional premium inks and finishes, including:
ColorShift® – our highly reflective pearlescent pigment.
Textured and Raised Inks – technology that creates grip and added visual appeal.
Photochromatic Inks – premium inks that change to color in the presence of sunlight.
PrintSeal® – a patented, direct food contact pattern applied heat seal coating for materials reduction.
SonoCoat® – a patented ebeam Cold Seal Release Lacquer (CSRL) for optimal performance.
Other Value-Added Features
Whatever it takes to enhance the look and feel of your product, we have the technology to make it happen. Let us help you meet the unique needs of your brand, your product and your customers, with custom designed flexible plastic packaging from Sonoco.
Razor and shear slitting.
Precision mechanical die-cutting & laser scoring.
Micro- and Macroperforation.
Expert cold seal application.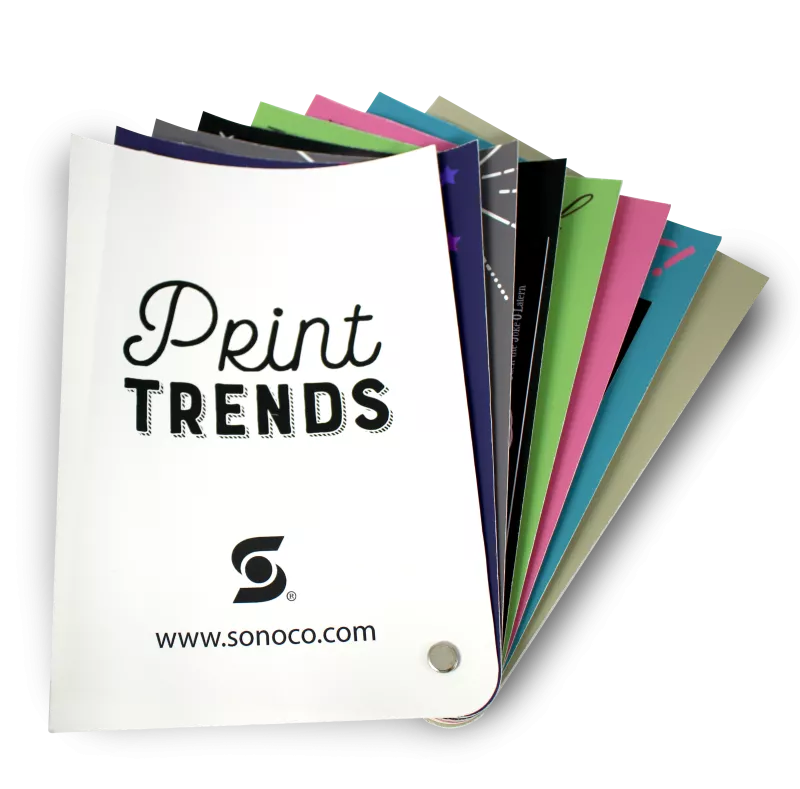 Have unique decoration needs?
See what Sonoco can do for your business.