In-Mold Labeled Containers
Offering design, prototyping, mold-making, production and assembly services to provide plastic tubs to leading CPG brands.
In-Mold Labeled Containers
In-mold labeled (IML) plastic packaging incorporates the decorative elements of your packaging as a structural component of the package itself – protecting the label from wear and tear, and improving efficiency and sustainability outcomes by minimizing the materials used and the production time.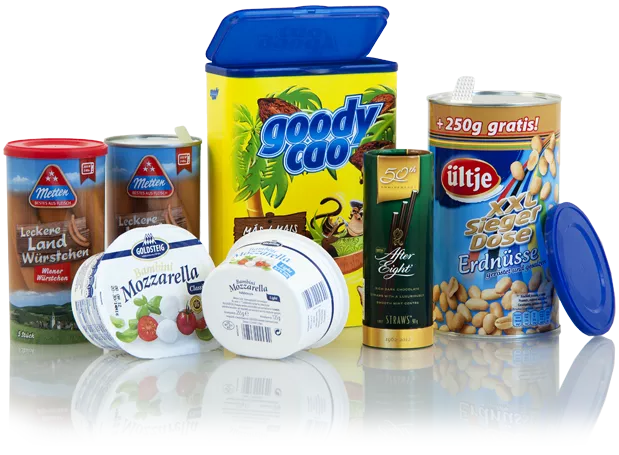 We support your sales goals through:
Benefits
Visual Appeal
Premium appearance
Premium graphics 
Metallic inks
Embossing 
Product visibility 
Clear or windowed packaging 
Brand differentiation 
Variety of shapes that stand out on the shelf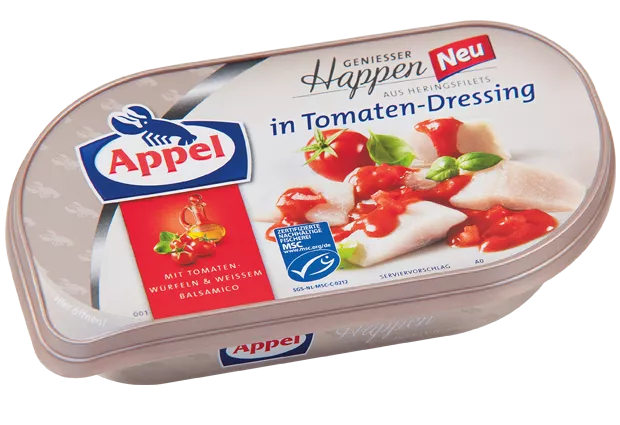 Benefits
Safety & Efficiency
Safety
Tamper evidence
No need for membranes, shrink bands or small, detachable parts
Efficiency
Stackability
Lower cube
Shipping efficiency
Operational Compatibility
Sustainability
100% recyclable polypropylene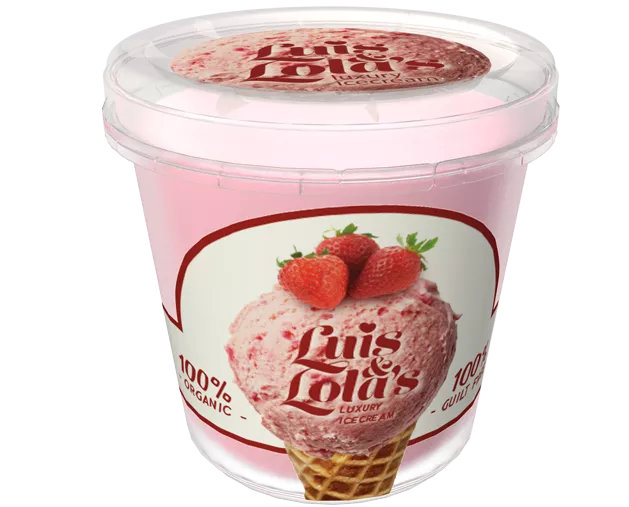 Serving global customers in a global world.
We offer injection molded tub design, prototyping, mold-making, production and assembly in the U.S., Mexico, the Netherlands and Germany. No one is more committed than we are to meeting our customers' needs around the world.
More than 50 years ago, Sonoco was one of the first to venture into the brand new technology of injection molding. Today, we maintain a focus on innovation, making 95% of our products with custom injection molds.
See what Sonoco can do for your business.