Metal Packaging
Protect consumer products while protecting the environment with sustainable metal packaging that amplifies your brand and stands out on store shelves. Whether it's food cans, aerosol cans or metal can ends and lids, our innovative solutions are backed by decades of experience.
Work With a Trusted Metal Can Manufacturer
Sonoco Metal Packaging, a leading provider of two-piece and three-piece steel food and aerosol cans in the United States, has earned the trust of some of the most well-recognized household name brands. We have built our reputation on a solid foundation of quality, excellence and unparalleled technical expertise. As a dedicated partner, we offer innovative solutions tailored to meet the unique needs of our customers.
An Innovative, Reliable Partner for Metal Cans
Located in Ohio, our Centers of Excellence house an extensive laboratory network, supported by highly skilled research and development experts and technical teams. These invaluable assets keep us at the forefront of innovation, allowing us to efficiently serve our partners with the latest industry advancements.
We serve our customers throughout the United States from 12 strategically located world-class manufacturing facilities ensuring continuity of supply.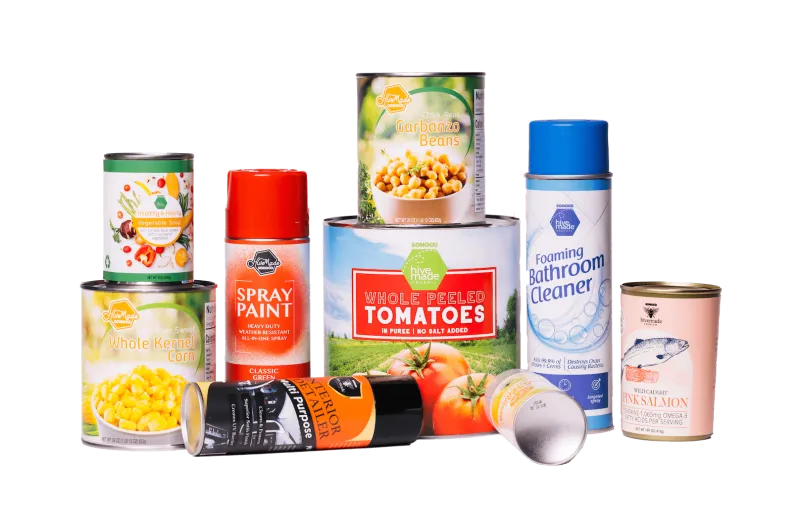 Metal Packaging Solutions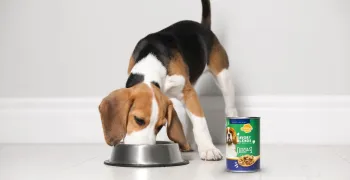 Pet Food
Metal cans provide exceptional protection against light, moisture and air, ensuring the quality and freshness of wet pet food.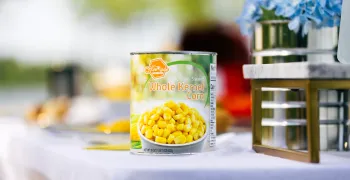 Fruits & Vegetables
Sonoco's steel food cans offer a high-quality packaging solution that effectively safeguards produce throughout the entire supply chain.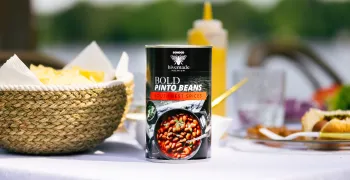 Beans
Sonoco steel food cans are designed to protect beans while providing the required shelf-life for this iconic pantry staple.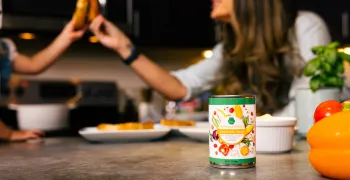 Soup & Ready Meals
The canning process for soups and ready meals ensures the preservation of nutrients while prolonging shelf life.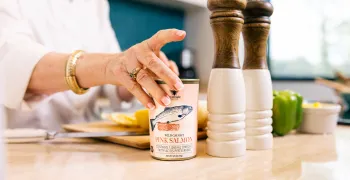 Meat
Sonoco's two-piece and three-piece steel cans provide a convenient and cost-effective packaging solution for canned meat products.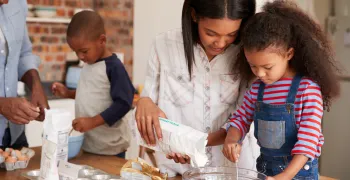 Milk
Our extensive portfolio of steel cans caters to a wide range of milk markets, including both powdered and liquid milk.
Aerosol Spray Can Markets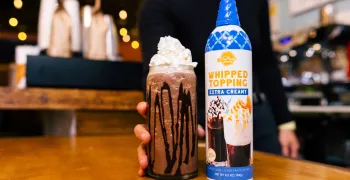 Cooking Sprays
Sonoco provides the aerosol food market with sustainable packaging solutions for products like whipped cream and cooking release sprays.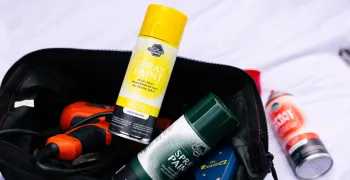 Spray Paint
Sonoco serves the spray paint industry with two- and three-piece aerosol can options, high-impact printing capabilities and consistent quality.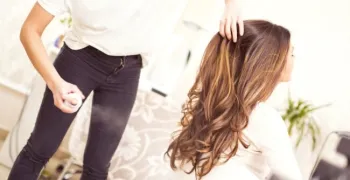 Personal Care Products
Aerosol technology gives consumers an efficient dispensing alternative for shaving creams, deodorants, hair sprays and other medical products.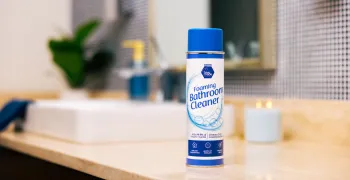 Household Cleaning Products
Sonoco's steel aerosol cans are an excellent choice for household cleaning supplies like wood cleaner and air freshener.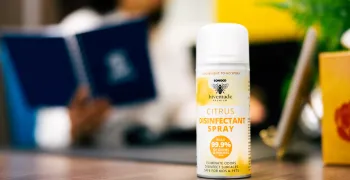 Disinfectant Spray
By using disinfectant sprays packaged in Sonoco's steel aerosol cans, consumers can limit their direct contact with contaminated surfaces.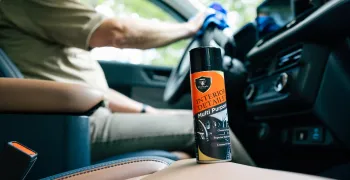 Car Cleaner
Sonoco offers two- and three-piece steel aerosol cans for car cleaner products used to enhance and cleanse automobile surfaces.
Colorado

Broomfield — Sonoco Metal Packaging Headquarters

Ohio

Brookline North Canton
Columbus
Columbus Operation Center
Warner Rd Canton

Wisconsin

Deforest
Milwaukee
Wausau

Tennessee

Chestnut Hill
Presidents Island

South Carolina

Hartsville — Sonoco Headquarters
Metal Packaging Locations
Supply Security
Sonoco Metal Packaging World-Class manufacturing facilities are strategically positioned throughout the United States, emphasizing our commitment to our customers and the markets we serve. Our plant operations teams focus on maintaining a consistent and timely flow of products and services to all of our customers.
Sustainability of Metal Cans
Sonoco's steel food and aerosol cans are 100% recyclable and can be recycled infinitely producing new consumer products we use every day.
The hermetic seal found in both food and aerosol packaging protects the product, prevents spoilage and reduces product waste.
In the past 20 years, the weight of steel cans has been reduced by 33%. Lighter cans positively impact the environment by reducing the amounts of raw materials and energy required to produce them.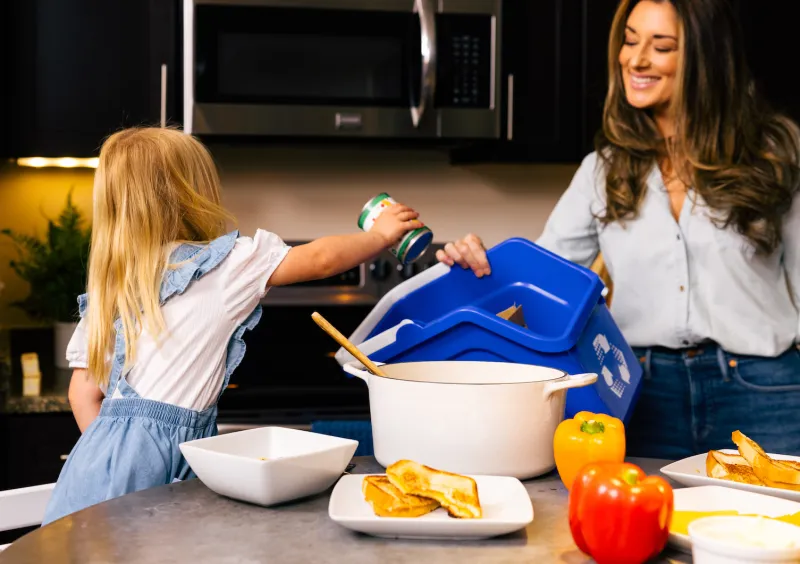 Metal Packaging
Connect with Sonoco
Learn more about our metal packaging solutions and find out how we can help you meet consumer demands and your business goals.