EnviroSense® PaperBlister™ Packaging
Read a Real World PaperBlister Success Story
By using existing equipment, Pentel® was able to retrofit their Aergo 8 sealing machine to produce an entirely new style of sustainable packaging. Moving from a traditional face seal plastic blister package to a Sonoco Alloyd manufactured mono-material PaperBlister style package, Pentel disrupted the writing industry with eye-catching graphics and packaging layout in the sea of plastic retail blister packs.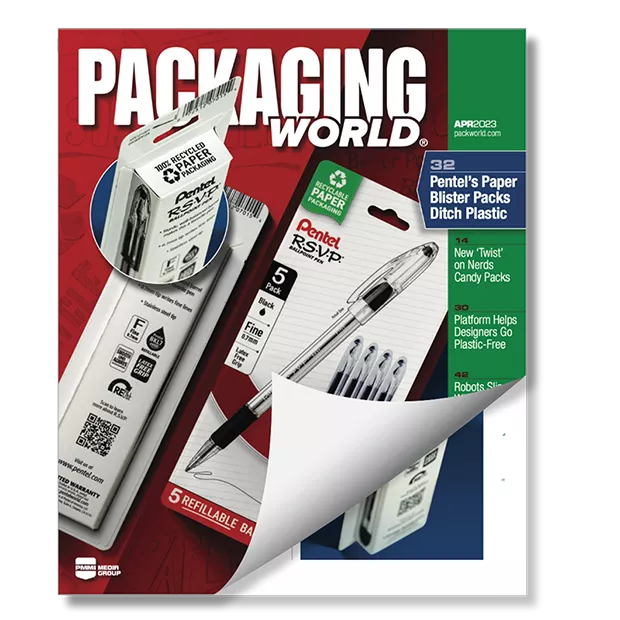 Sonoco Alloyd's PaperBlister package is now How2Recycle® prequalified!
Award-Winning Innovation
PaperBlister packaging has won multiple industry awards for smart design and innovative sustainability. Our packaging has been recognized by:
Institute of Scrap Recycling Industries
American Forest & Paper Association
Sustainable Packaging Coalition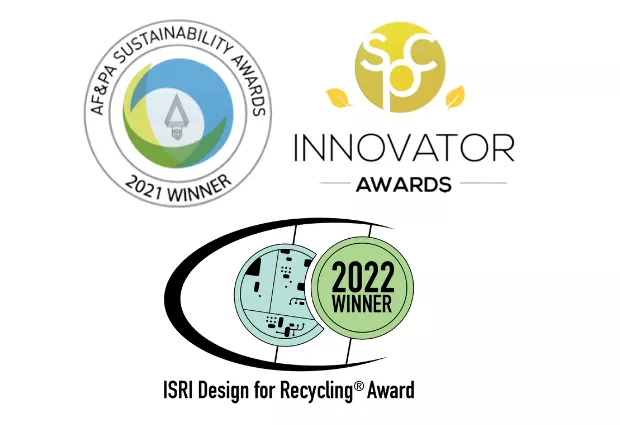 Meeting Sustainability Goals
Read ISRI's interview with Sonoco to learn how the PaperBlister is helping us meet sustainability goals.
Watch and Learn
A New Solution, Fit to Run on Existing Machinery
Increase Efficiency While Reducing Environmental Impacts
Easier to nest and stack, the lightweight all-paper blister package uses less material than thermoformed plastic blisters and allows more packages per truckload, helping to reduce shipping costs and decrease your environmental footprint.
Curious to learn more?
Seeing Is Believing
Die Cut Windows
PaperBlister packaging increases the amount of space available for graphics, promotional messaging, product instructions, safety information and unique die-cut windows. Die-cut windows give consumers an advance look at the actual product, allowing them to verify the product's authenticity and establish an immediate sense of trust. Studies show that windowpane cutouts have a favorable impact on product choice, trustworthiness, and sales. According to Mintel, die-cut windows draw curiosity and attention and allow consumers to become more familiar with your product. Some companies (e.g., cosmetics) use die-cut windows to give their products a more premium look. Others use them to help establish a creative and unique brand identity.
Giving consumers an up-close and personal look at your products can simplify the decision-making process, resulting in faster sales.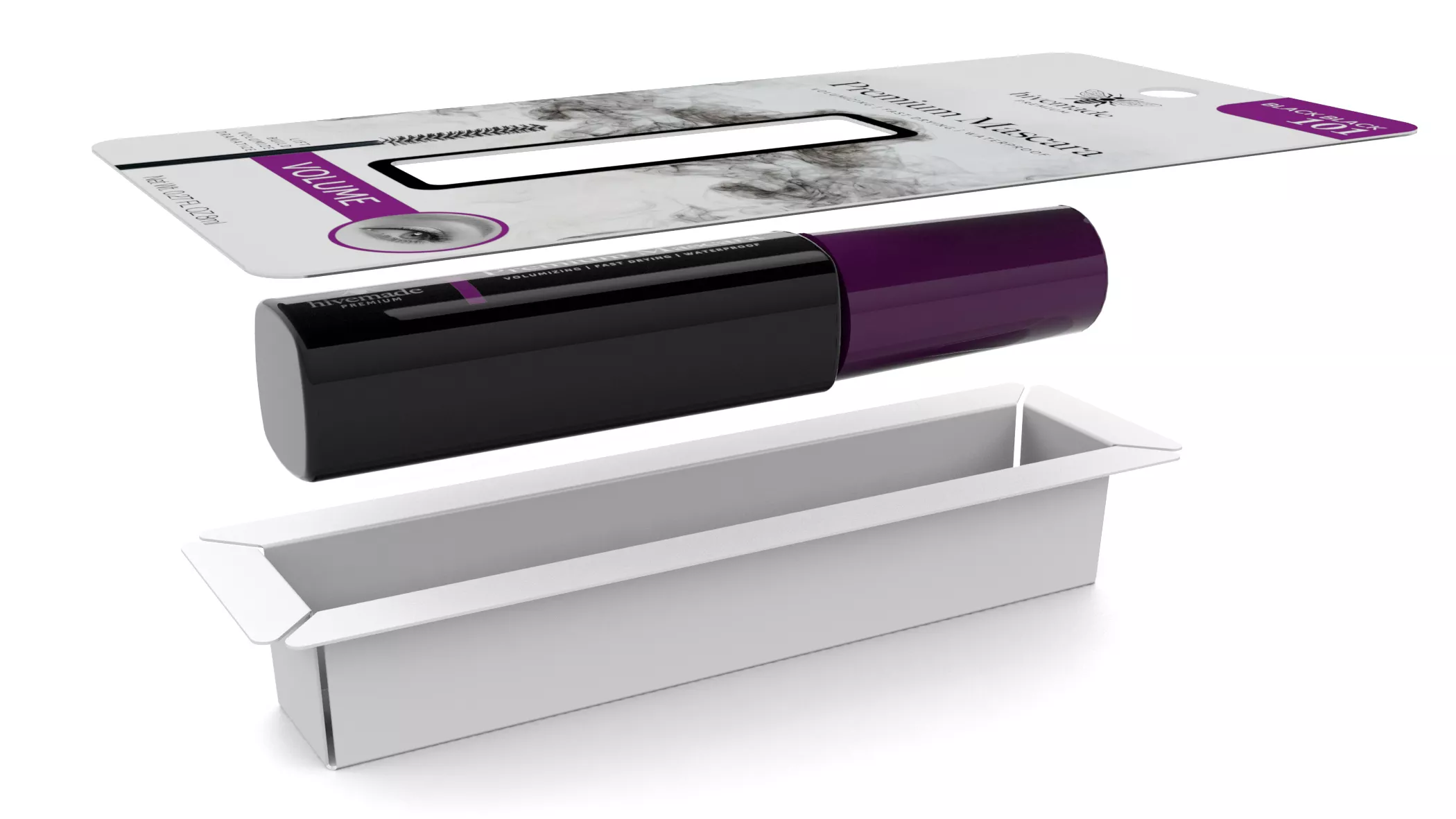 Easy as 1, 2, 3...
Explore Why to Switch
Learn the top 3 reasons our customers are making the switch, including all the statistics you'll need to convince your boss it is the right move for your brand!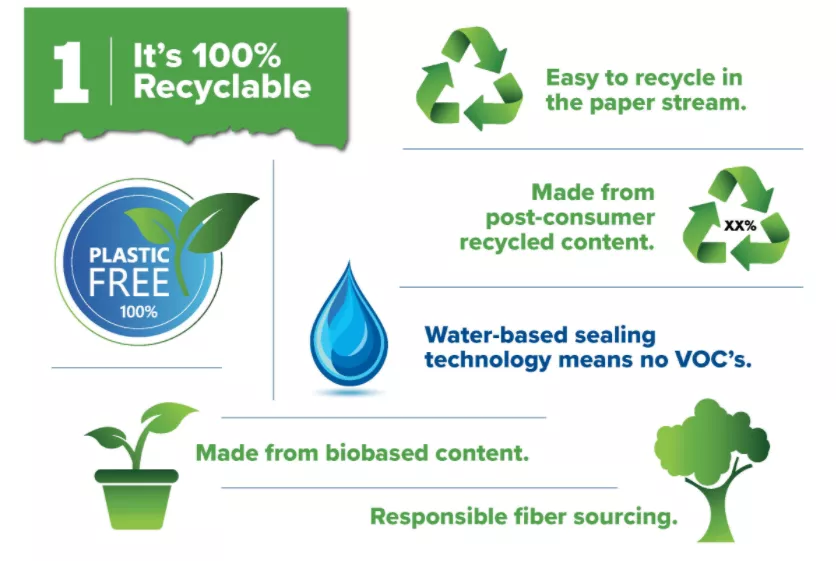 All Your Questions Answered
Frequently Asked Questions
You have questions, we have answers! Download our most commonly asked PaperBlister questions.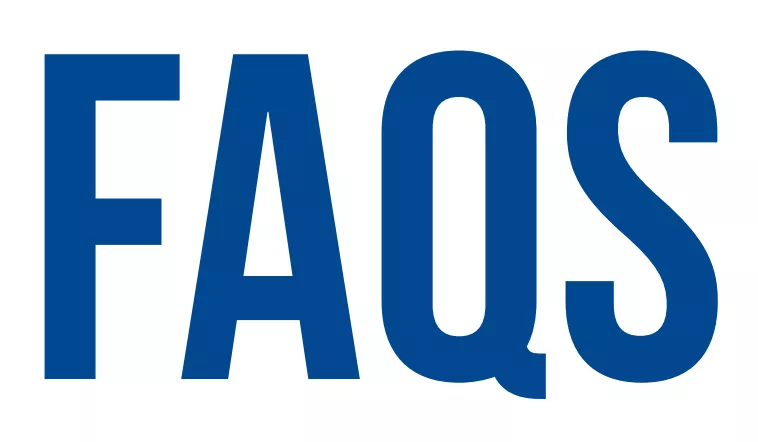 Watch and Learn
Sign up to receive informational videos on PaperBlister, including our technical webinar.
Paper Blister/Plastic Blister Comparison Chart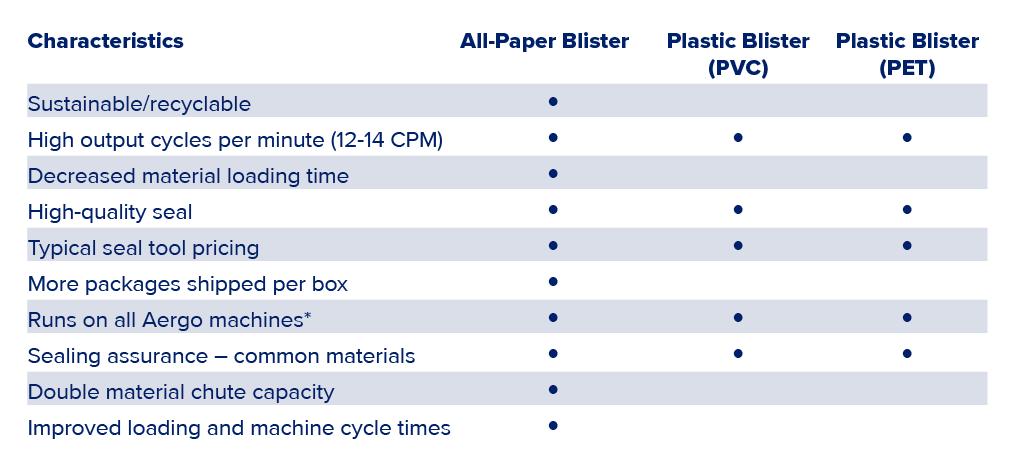 *Carousel, SL and non-Aergo machines require evaluation prior to retrofitting.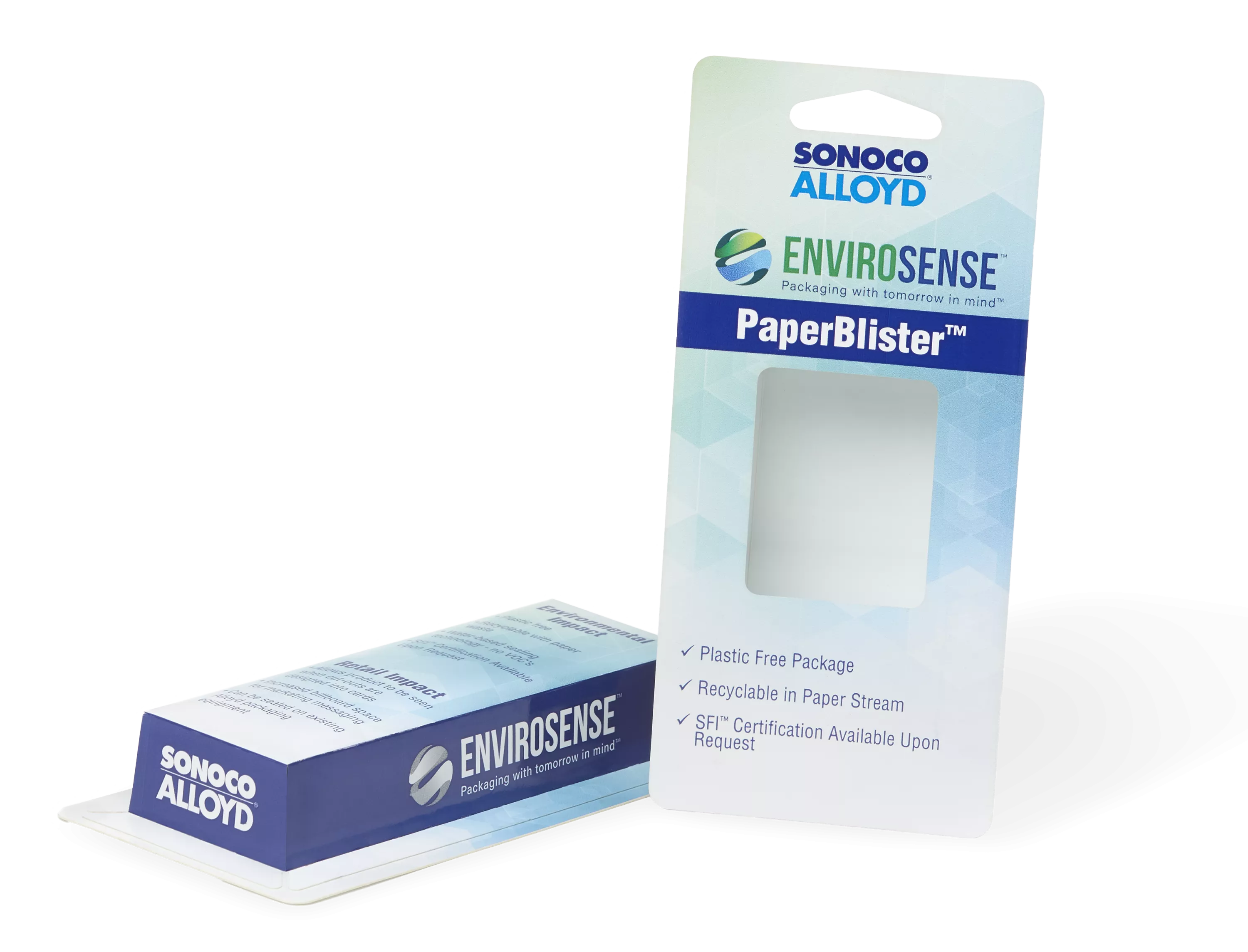 Protecting Products – and the Planet
PaperBlister packaging is the latest addition to Sonoco's growing assortment of EnviroSense® packaging solutions. Designed with tomorrow in mind, EnviroSense packaging is purposefully engineered to deliver a host of earth conscious attributes including recyclability, recycled content, reusability, compostability, packaging optimization, bio-based content and responsible fiber sourcing.