Blister Packaging
Maximize display and protection with the clarity and convenience of a blister pack. Sonoco has more than half a century of experience producing sealed packaging and is also a provider of sealing machines.
Start-To-Finish Solutions
Sonoco's integrated approach to packaging puts our in-house expertise to work for you, providing full-service offerings from ideation to product sale – ensuring lower costs, timely production, brand continuity and enhanced sales.
Our end-to-end solutions include:
Design Services
Prototype Creation
Thermoform Tooling
Seal Tooling
Sonoco Alloyd Printed Products
Point-of-Purchase Displays
Packaging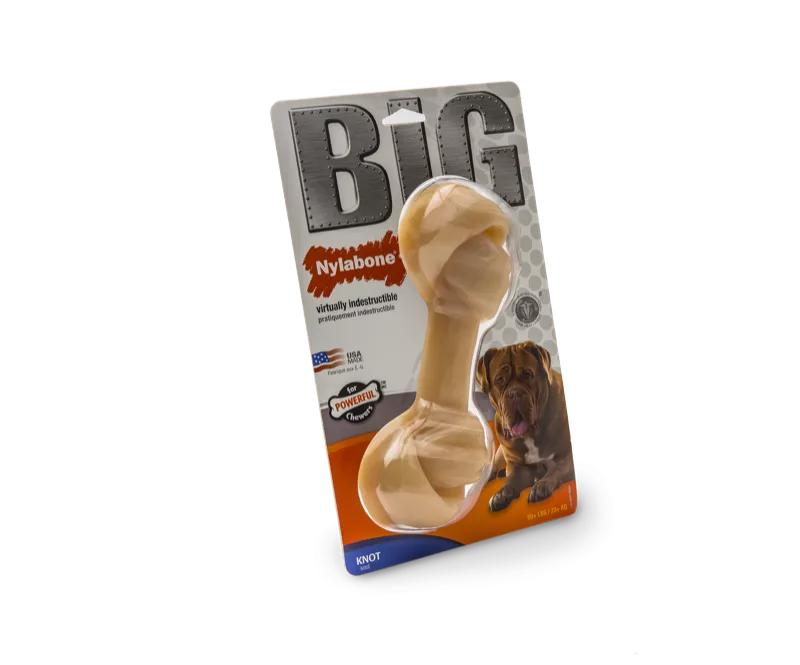 EnviroSense™ PaperBlister™ Package
This all-paper blister package is a new way to move, market, and merchandise your product. Made from renewable resources, the EnviroSense PaperBlister is also lighter than traditional plastic blisters, which means reduced shipping costs. It offers the protection you'd expect from a Sonoco product along with increased options for promotional messaging and unique opportunities for package design.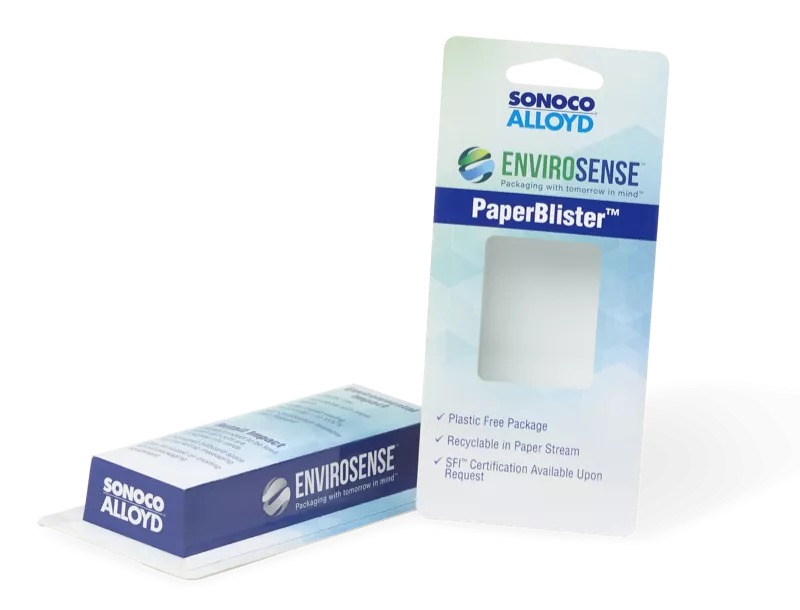 Sonoco Alloyd
With full-service product packaging design capabilities, Sonoco Alloyd creates total packaging solutions for manufacturers from "concept to shelf." Only Sonoco Alloyd offers the complete packaging value proposition: initial design, thermoforming, print, heat sealing machines and tool manufacturing. Our custom-engineered solutions build brand loyalty, lower costs, protect the security and integrity of your products, and increase sales. We help put products in the hands of the people who need them.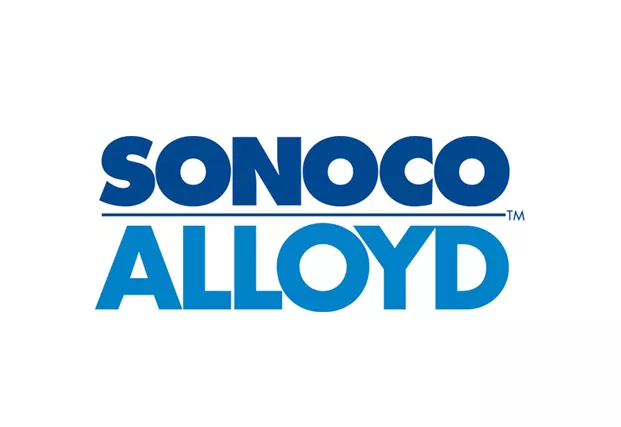 See what Sonoco can do for your business.