Flexible Packaging
Eco-Friendly Packaging That Keeps Food Fresh & Flavorful
Many Flexible Options, One Supplier
Eco-Friendly—choose a lightweight packaging material that uses fewer resources to produce. Plus, we've got sustainability solutions to choose from. 
Convenient & Cost Efficient—work with us to give your consumer an easy-to-use product at a lower cost. 
Increases Shelf Life—our airtight packaging protects your product from the elements so it's fresh from shelf to pantry. 
Customizable—we're your one-stop-shop for everything from printing to sophisticated laminates to sustainability solutions to the latest flexible packaging technology.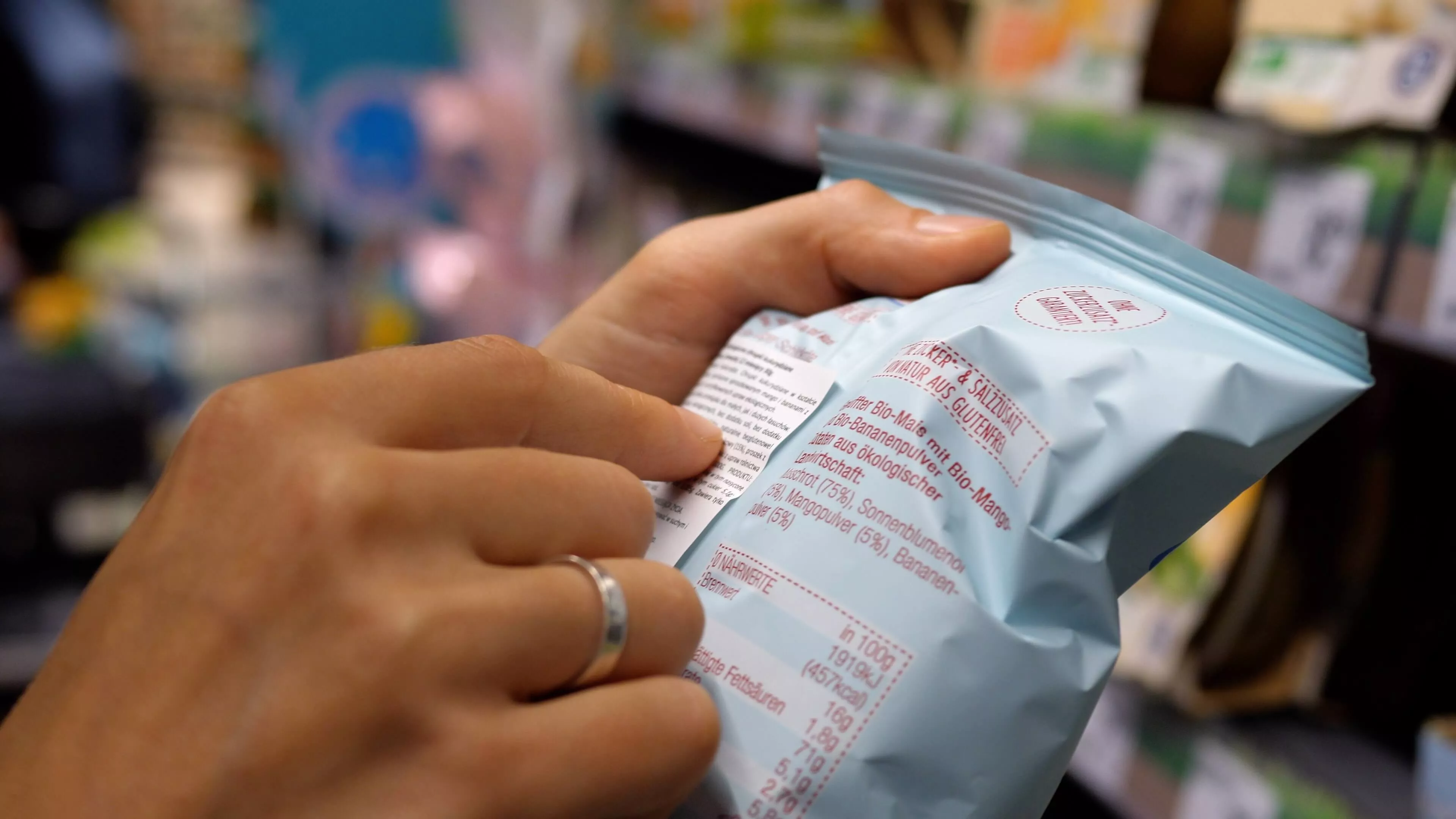 Flexible Packaging Products
Flexible Packaging
Connect with Sonoco
Learn more about our flexible packaging options. We're eager to discuss how we can help you meet your customers' needs and your business goals.