Rigid Paper Containers
If you're looking for iconic packaging that stands out in the crowd, our rigid paper container may be just what you're searching for. Round and shaped rigid paper packaging delivers brand personality, product performance and protection, and cost advantages, all while supporting sustainability goals.
Sonoco's Paper Container: The Total Package
When it comes to choosing the right package, certain elements must come together: functionality, shelf appeal, and product protection. The paper container has all of those, delivering an easy-to-stack, easy-to-store rigid format that protects the products inside--from oats to frozen juice to baby formula--while giving a natural kraft, premium metallic, or colorful and interactive display on shelf. And at Sonoco, we can deliver the whole solution, from the metal ends and membranes, to the can body, to the graphic development for the label.
Numerous Applications. Multiple Names.
Paper Container
Paper Canister
Connecting Insights to Innovation
Paper containers are proven attention-getters on the shelf, and the safe-to-open, easy-to-close lid inspires subsequent purchases in a majority of consumers.
Premium Packaging

Convenient Volume Changes

Environmentally Responsible

Ultimate Product Protection
Premium Packaging
With increasing attention to the quality of ingredients, the origins of our food, and the availability of specialty products from around the world, premium packaging has grown in relevance on shelf. From packaging confectionary gift boxes, to protecting the highest quality wine and spirits, the rigid paper container uses foil and matte finishes as well as gold-coated, embossed and engraved ends to deliver a premium presentation.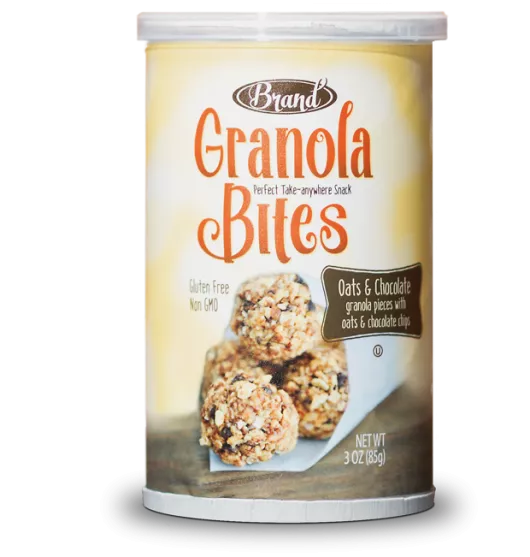 Consumer Insights
Protective
"It is easy to open, stacks well in cupboards, and keeps food fresh. Also, if I drop the package, it stays closed."
Fresh
"When transporting food items from the market, I can trust that the food won't be damaged. It is resealable so I don't have to worry about repackaging after opening. I believe it stays fresh longer."
Convenient
"For snack items, I think it's convenient and a reliable form of packaging."
Re-Sealable
"I would choose this type of packaging, because I love that it is in a container that reseals the food for me, so I don't have to find another container or bag for the food inside. Really convenient."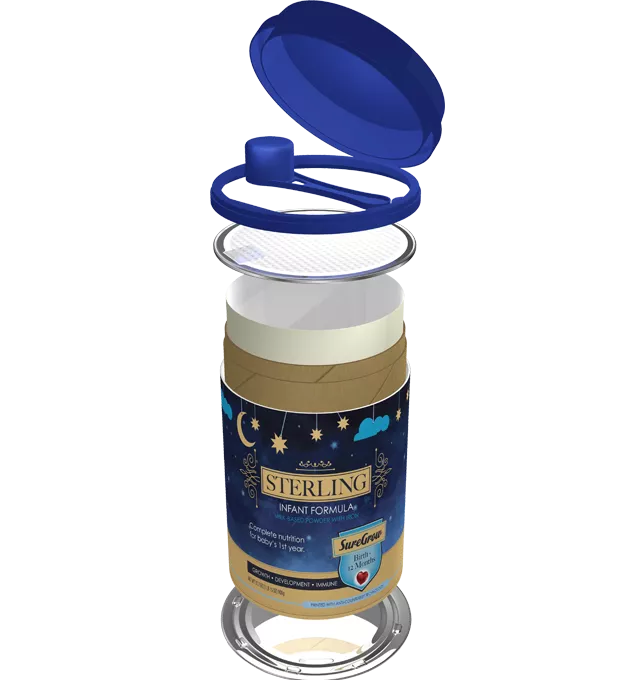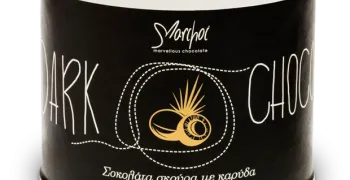 Gialousis Gourmet Hot Chocolate Mix
Rebranding a Gourmet B2C.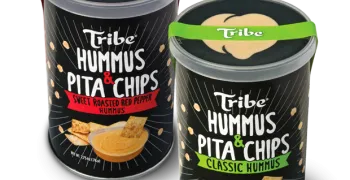 Tribe Hummus
Designing an on-the-go solution for Tribe Hummus.
WhitePaper
Thriving not just surviving in a COVID-19 omnichannel world
Flowables
Now more than ever, professionals responsible for saving costs and improving outcomes in printing processes, cosmetics and paint colorants need brighter ideas for storing and dispensing ink and other flowable products. Flowable products from Sonoco offer you more convenience, cost savings and better performance, hands down.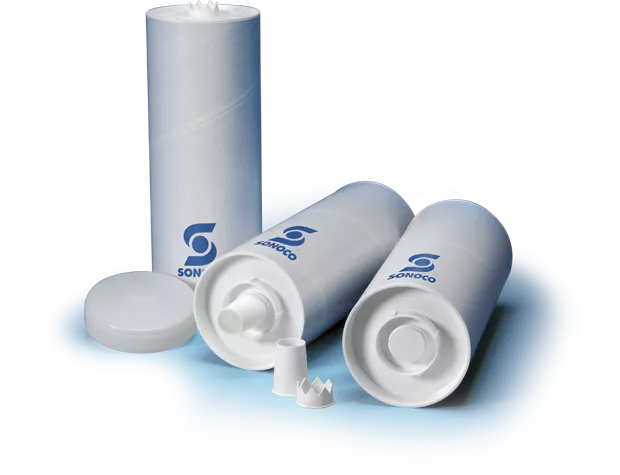 Connect with us.
Reach out to learn more about how we can help drive sales and protect your product - or ask us how we can connect you to a co-packer in your market.