Reels & Spools
Multiple Materials Offer Multiple Solutions
We are one of the largest manufacturers of high-quality reels and spools, manufacturing wood, steel, returnable, plastic and polyfiber reels.
Versatility, Durability, Strength
Exceptional Products—reels and spools celebrated industry wide for their versatility of application, strength, and durability, all available at a reasonable price.
Diverse Options—offerings include fine wire and specialty spools and reels, process reels, lightweight utility spools, and more.
A Sustainability-Minded Partner—Sonoco's EcoReel® Recycling Program (the most comprehensive, cost-effective program in the industry) saves on disposal and landfill fees while helping the environment.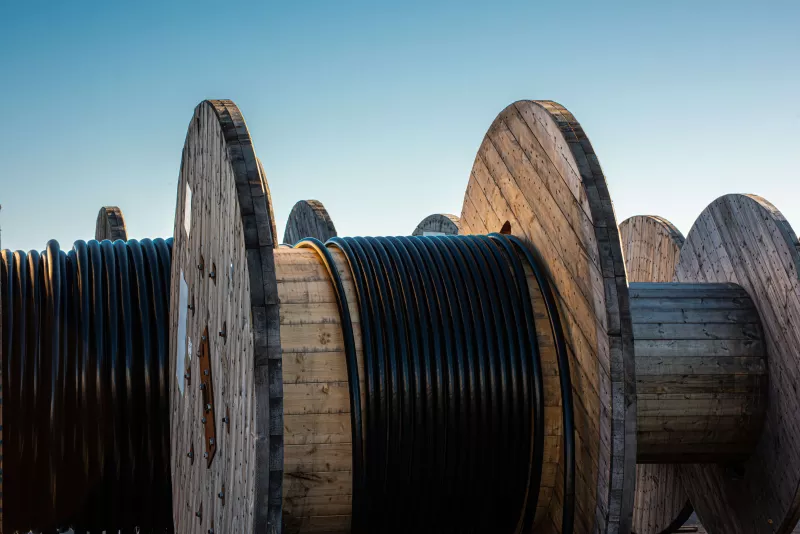 Reels and Spools
Connect with Sonoco
Learn more about our reel and spool options. We're eager to discuss how we can help you meet your customers' needs and your business goals.