Corner Posts
There's no cutting corners when it comes to protecting your products.
Meeting customer needs.
Sonoco Protective Solutions manufactures hundreds of Sonopost shapes to meet the individual needs of our customers. Using recycled paper combined with proprietary manufacturing methods and over 20 years of design experience, we can make paper do things you would not think possible.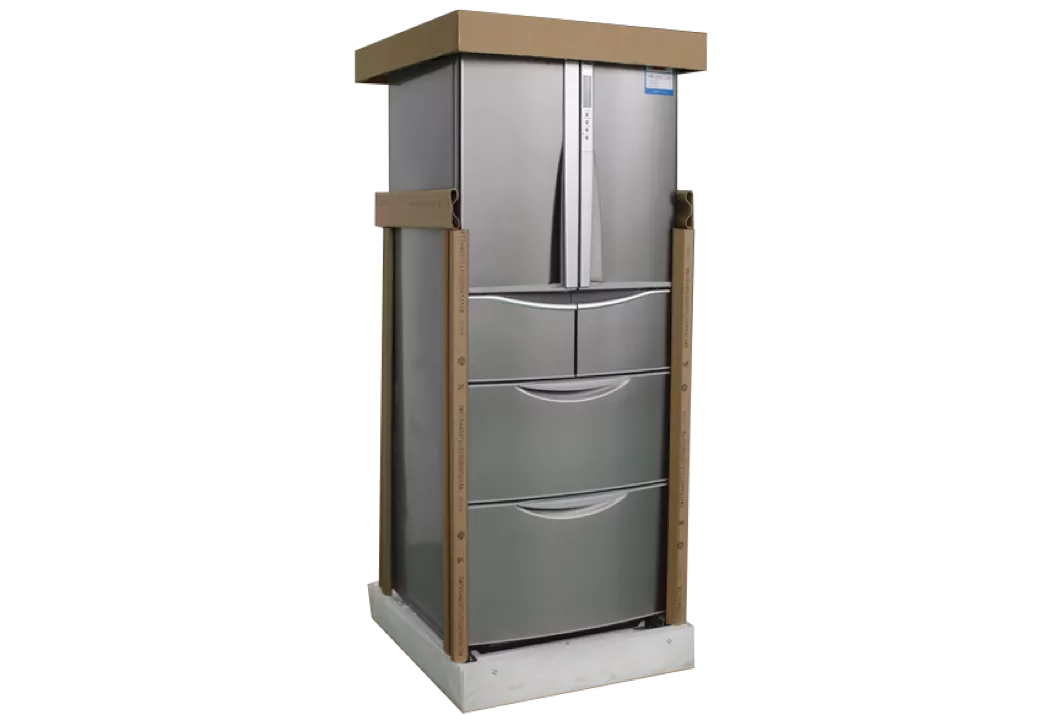 Benefits
Reduce damage, increase efficiency.
Stack higher in the warehouse
Protect the side units
Protect from clamp damage
Reduce product damage
Reduces labor costs
Protects against surface abrasion
Recyclable
Applications
A wide range of uses
Stacking protection
Corner protection
Clamping protection
Beam support for displays
Rigid base carrier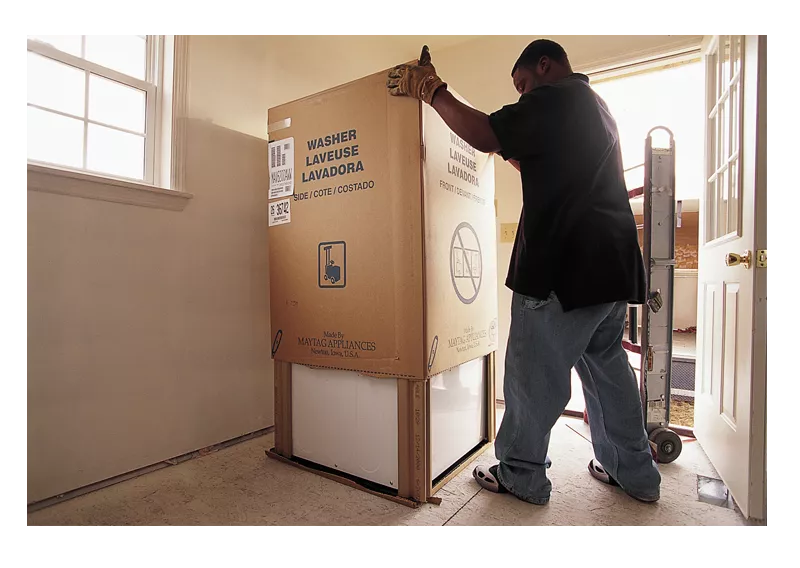 Electronics and Appliances
Markets We Serve
We offer extra protection for electronic products—accounting for g-force, vibration and impact while meeting your packing and unpacking needs. And our appliances solutions prevent damage and reduce total cost as we help you get your products safely to their destination.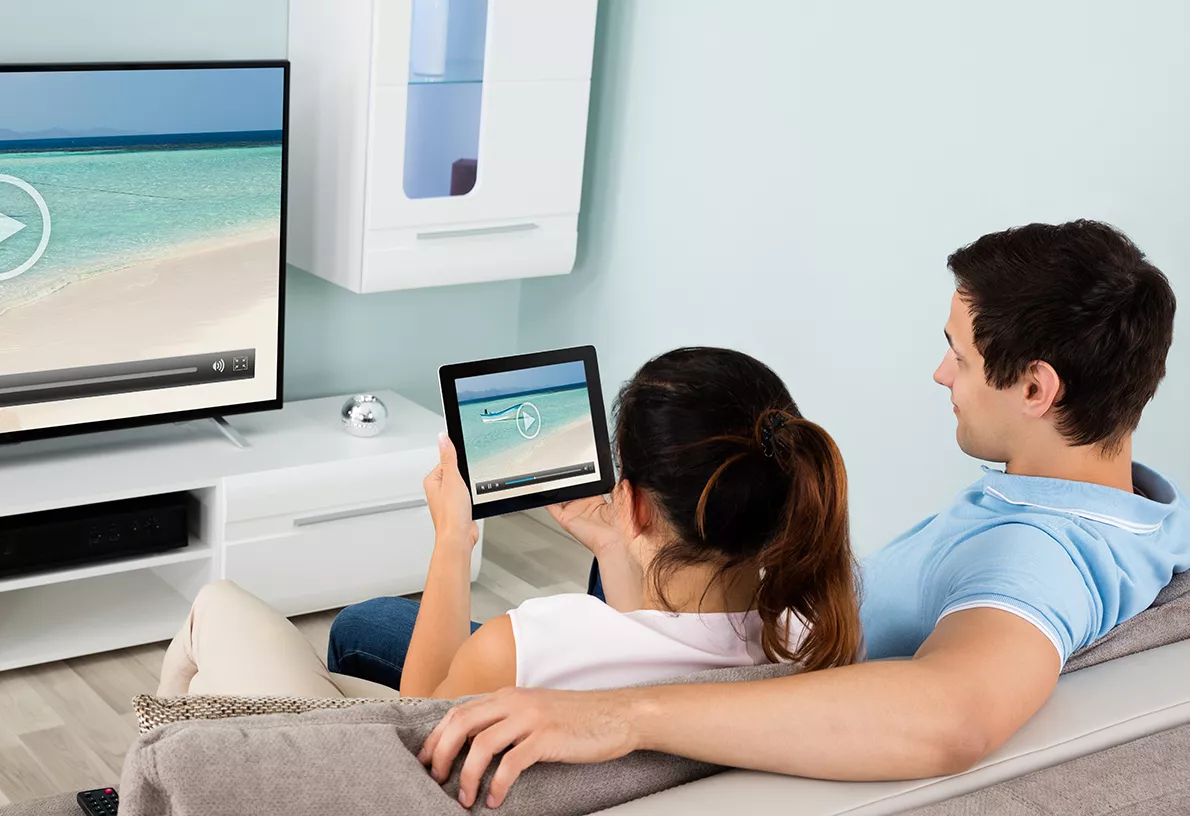 See what Sonoco can do for your business.