Custom Assemblies for Packaging
Layered for Added Protection
When they say, "One size fits all," we know that's not quite right. Sometimes the best solutions are a combination of ideas and materials.
Protection From Rough Handling
Our custom assemblies are proven to prevent damage, reduce total cost, and help get your products safely to their destination.
Custom Crating and Support System
Pallets with G-Load Protection and Unloading Ramps
Custom Fit Appliance Bases with Impact Protection
Fabricated Foam Solutions
Foam SonoPost and Base Pads
Paper Foam Refrigerator Runners
Paper Ramps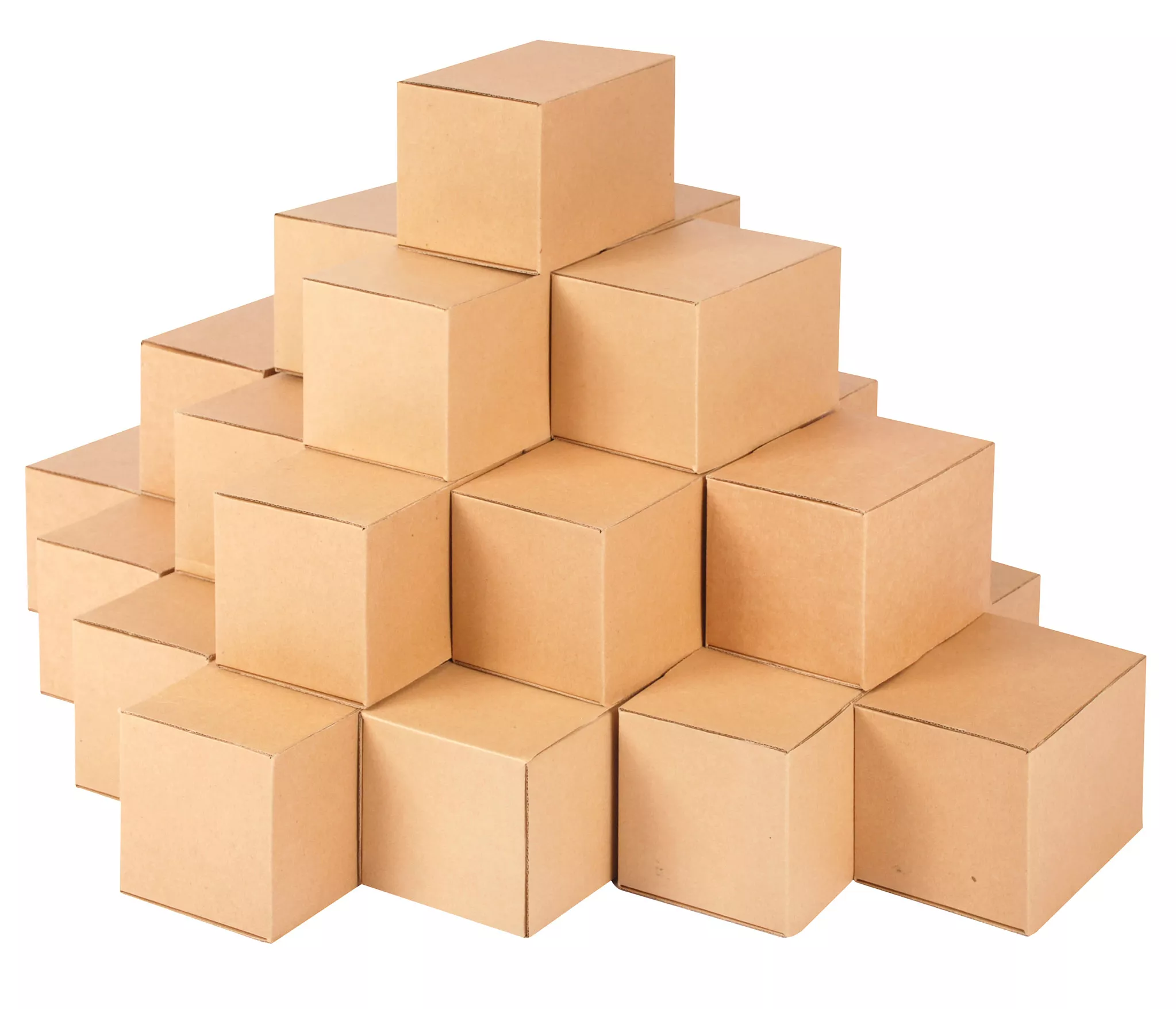 Supply Chain Security
We operate more than 20 strategically located manufacturing, design and testing facilities throughout North America, providing our customers with just-in-time delivery.
Materials
Materials are fabricated in facilities across the US and Mexico.
Materials and process abilities include:
Wood - lumber, lamination, and engineered
Foam - PE, PP, EPP, EPT, and urethane
Paper - die cutting, forming, and lamination
Corrugated - single, double, triple, plastic, die cutting, sticking, and gluing
Honeycomb - paper and plastic
SonoPost - corner posts
See what Sonoco can do for your business.