Foam Packaging
Need to protect complex shapes? We've got it surrounded.
Economical Engineered Protection
Foam Packaging
Sonoco offers a wide variety of foam materials and an assortment of manufacturing processes to meet your complex needs.
Expanded Polystyrene (EPS)
Expanded Polypropylene (EPP)
Expanded Polyethylene (EPE)
Arcel®
Process Abilities
Shape Foam Molding
Die Cut
Wire Cut
CNC - Machined
Fabricated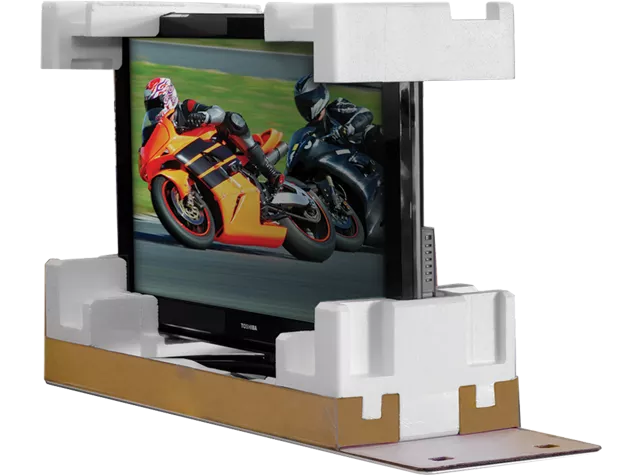 See what Sonoco can do for your business.