Section Navigation
In one five-year period we received nearly two billion pounds of reels for recycling, saving end users more than $36 million in disposal costs. Even better, recycling all those reels saved more than 300,000 trees.
EcoReel® Recycling Program
Since 1991, Sonoco has been working with utility companies, contractors and distributors to collect old wire and cable reels and spools to be refurbished. The EcoReel® Program is the most comprehensive, cost-effective nailed wood and polyfiber reel recycling program in the industry.
Join the EcoReel Recycling Program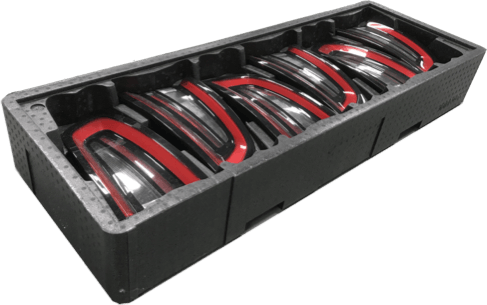 TransGuard® Returnable Dunnage
Protective Packaging You Can Reuse Again and Again
Strong and durable, TransGuard® returnable dunnage is designed to protect your most sensitive products, parts and components during transit. After your product is delivered, empty TransGuard packaging can be returned and refilled again and again. Every TransGuard package is fully recyclable at the end of its useful life.
In addition to providing superior protection, TransGuard delivers optimal packaging density, maximum truckload curbing and yield per container – saving as much as 50% on freight costs and reducing CO2 emissions.
Learn About TransGuard
TransGuard® is ideal for complex and sensitive components such as decorative trim parts, instrument panels, electronics, circuit boards, displays and more.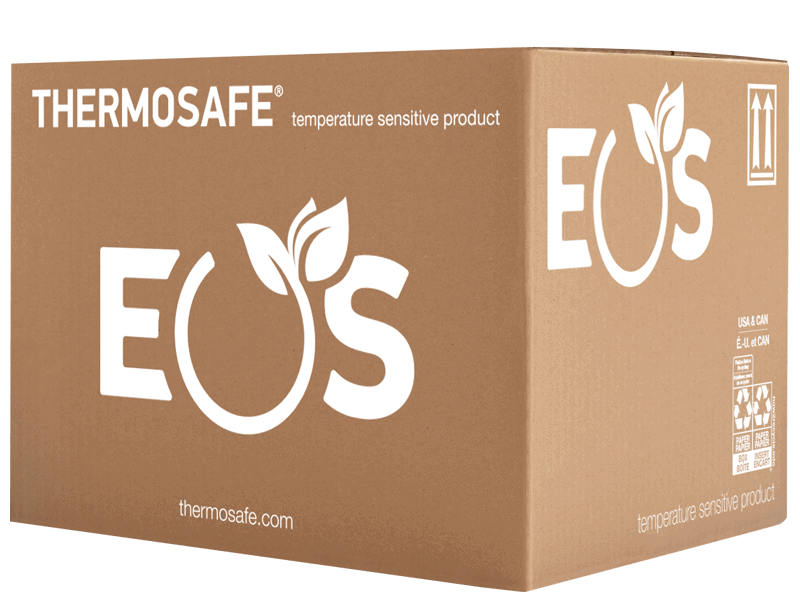 EOS® Temperature-Controlled Packaging
Expertly Insulated and Easily Recycled
Sonoco ThermoSafe® created the EOS® line of fully curbside recyclable temperature-controlled packaging, giving clients in the life sciences and perishable products industries a truly curbside recyclable system. The insulated shipper maintains a 2°C to 8°C range, and once your products are securely placed, the entire knock-down package can be put in an ordinary recycling bin.
EOS packaging is fully tested and certified to OCC-E standards and ISTA 7E. Made from 100% post-industrial, pre-consumer paper fiber, a feedstock that some of Sonoco's consumer paper products naturally create, the EOS line is a promising vision of the circular economy inside Sonoco.
Cool Down with EOS
"Partnering with Sonoco means one supplier and endless innovation. Take our EOS® line of shippers, for example. Our expertise in multiple areas including paper manufacturing, thermal insulation and recycling management makes this product innovation possible."
Jim Lassiter, Division Vice President Healthcare and Protective Packaging
S3 Sustainability Solutions
Sonoco Sustainability Solutions (S3) provides businesses of all types with customized waste reduction programs. They're designed to decrease waste materials going to landfills, reduce environmental impacts, improve productivity and increase profitability by converting waste streams into revenue streams.
Today, some of the world's most successful manufacturers and retailers rely on S3 to create and implement sustainable business solutions in their facilities. 
We collect 200,000 tons of curbside recyclables  in 150 cities across the Southeast.
Making a Local Impact
Near our company headquarters, we operate material recovery facilities in several cities.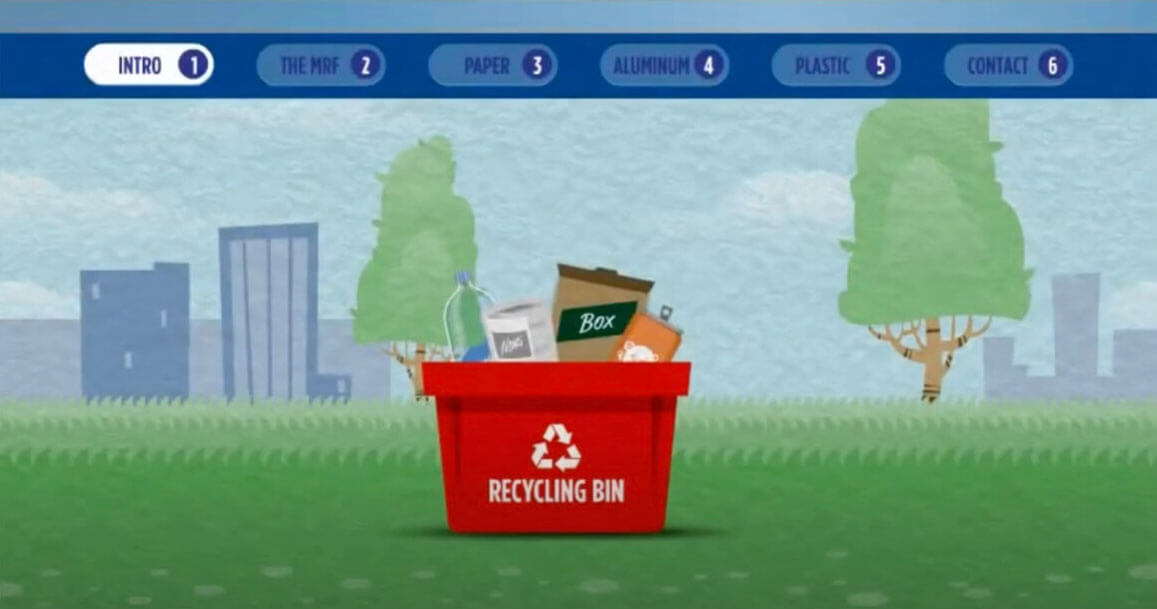 Encouraging the Next Generation of Recyclers
Our material recovery facilities in Columbia, Jacksonville, Raleigh and Wilmington feature education centers designed to show how materials are recycled and share the benefits of recycling with local students and community groups.
Our Remarkable Recyclables video and characters teach kids the importance of recycling and how it works.
We also recognize South Carolina schools that develop well-established, model-quality projects that help conserve, protect or restore the school's environment.
First SC National Green Ribbon Recipient
2019 Dutch Fork Elementary Academy of Environmental Sciences
Overall School of the Year
2020 Irmo High School
Conserve School of the Year
2020 Ocean Bay Middle School
Protect School of the Year
2020 Harmony Elementary School
Restore School of the Year
2020 Sneed Middle School
Get Started on Your Solution
We think about the future of packaging and how it impacts our planet. We work every day to make better products.
Privacy Policy