People
Sonoco was founded in 1899 on the belief that People Build Businesses.
Our Guiding Principle
"To be a great company for our stakeholders through an unwavering belief that people build businesses by doing the right thing."
Our Corporate Values
We value our people and are committed to giving them every opportunity to use their talent, skills, passion and creativity to grow themselves, their careers and our Company.
Engagement & Retention Metrics 
Our employees rated Sonoco with a 78% positive engagement score.
We retained 96% of exceptional and promotable talent.
Our Values
Integrity
Respect
Service
Teamwork 
Accountability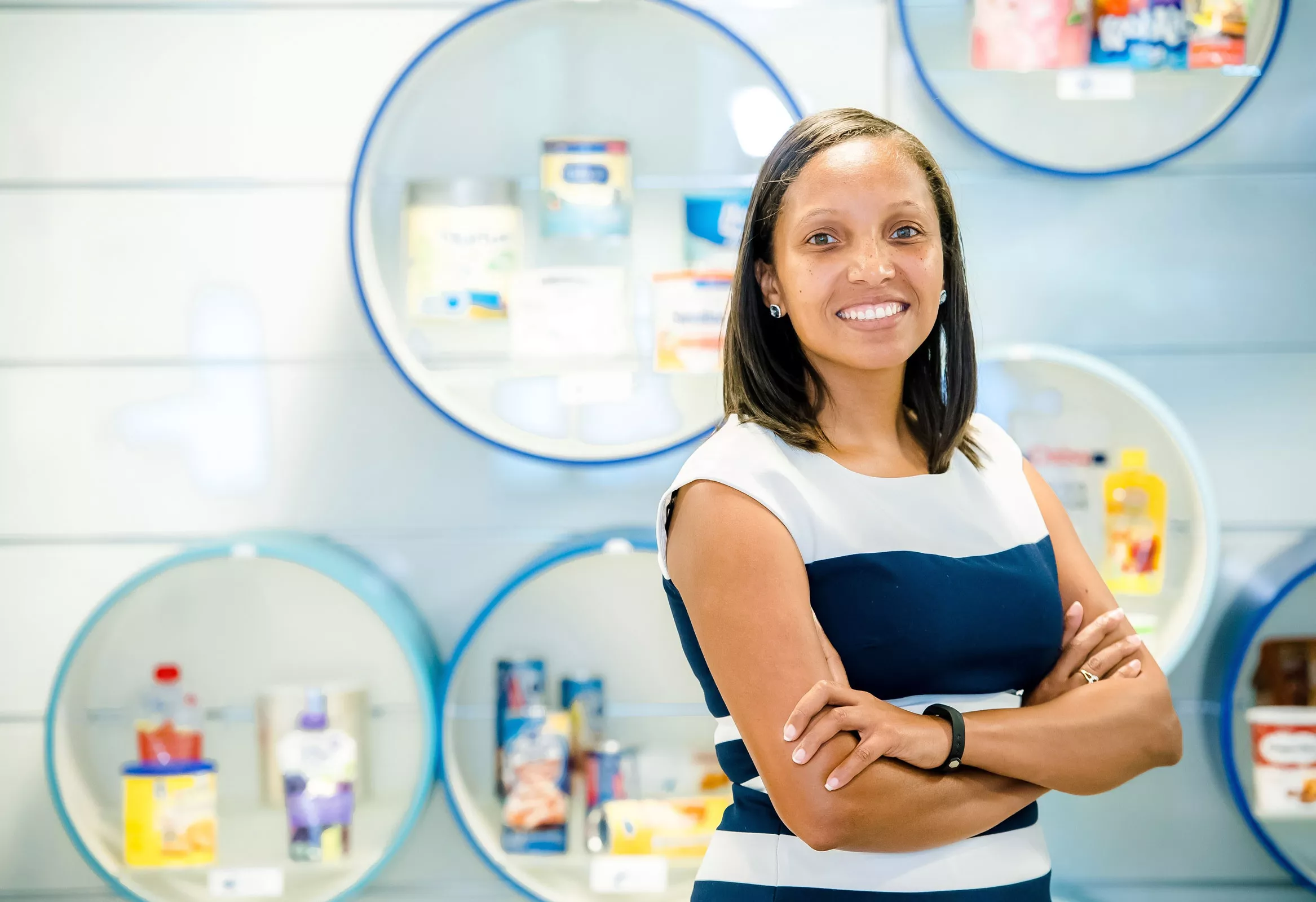 Why work at Sonoco?
Best Large Employer

Most Responsible Company

Most Admired Company
Keeping Our People Safe
Zero-Injury Environment Goal
Creating a zero-injury environment is always Sonoco's ultimate goal—and a key focus area of the Company. Our people are the single most important aspect of our business. We believe the most basic form of respect we can show to others is to guarantee their personal safety.
This means, at Sonoco, we encourage each other to work safely every day and make good decisions. Having a sound and proven safety process is a cornerstone of world-class performing companies.
Dedicated Teams of Safety Professionals
We seek the best practices from experts and high-performing companies around the world, then use these best practices as we craft our own processes. We also continue to build a high-performing team of safety professionals. Several divisions have each added new safety professionals within the past year.
This expertise will help lead innovation in our safety efforts. What we achieve is based on the commitment, focus, drive, innovation and dedication of our people to relentlessly pursue excellence.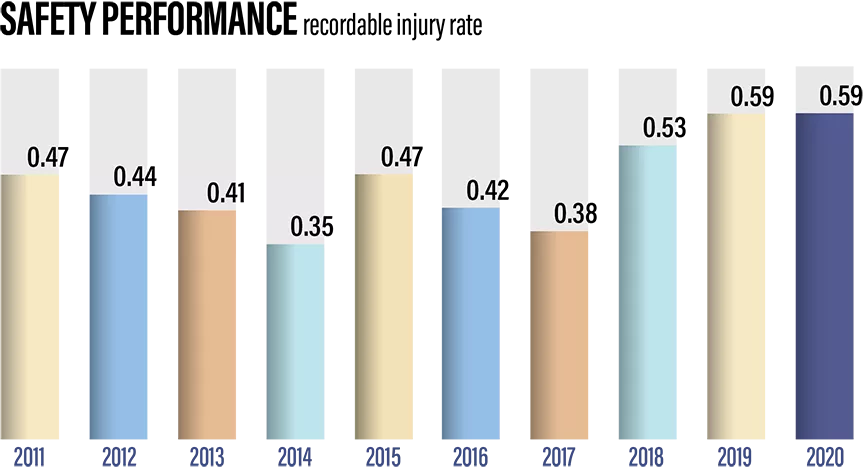 Promoting Diversity at Sonoco
Valuing Diverse Perspectives

The Sonoco Diversity and Inclusion Council seeks to create a diverse workforce within an inclusive environment by sponsoring and guiding activities of several affinity teams and fostering diversity and inclusion education, awareness and communication throughout Sonoco.

Affinity Teams: 

Workforce Environment Team
Workforce Representation Team
Sonoco Young Professionals 
Military Professionals Group
 

Sonoco will continue to consciously provide support to programs that attract diverse associates—because bringing new perspectives into our community brings new ideas to the table.

 

Workforce Environment Team

Respecting and Valuing Our Differences

Through quarterly cultural awareness events, the Workforce Environment Team's goal is to understand, respect and value differences, as well as similarities, and to create a more engaging and productive workplace.

Last year, the Workforce Representation team attended 50 events on 19 college campuses with the intent to recruit a diverse workforce defined in terms of various demographics, thoughts and perspectives.

Military Professionals Group

Best for Vets Company

The Military Professionals Group continues to grow and support Veterans and educates non-Veterans on issues facing this community. Representatives of the team contact current Veteran employees directly through new hire orientation and one-on-one communications with associates who have more than one year of service with Sonoco.

For the past two years, Sonoco has been named a "Best for Vets" company by Military Times, joining well-known organizations such as Kellogg, AT&T, Hilton and The Boeing Company.

Best for Vets rankings evaluate company culture, veteran recruiting, veteran policies and accommodations for members of the National Guard and reserves.

Recognizing Young, Stand-Out Employees

The Young Professionals team serves as an "innovation station" for Sonoco's youngest professionals to collaborate, innovate and ideate. Last year, the team implemented the 'SYP Spotlight' program, highlighting one outstanding young professional each month who has gone above and beyond normal job responsibilities.

Join Our Team
Sonoco Careers
Build the products that shape your world. Start a career with the world's most admired packaging company. Learn more about our culture and browse our job openings.