Section Navigation
Leadership
At Sonoco, sustainability starts at the top.
Our packaging begins its sustainability journey as the product of an ethos. We envision a cradle-to-cradle product life cycle that's better for our planet and better for you and your customers. That's why we've made sustainability a part of everything we do.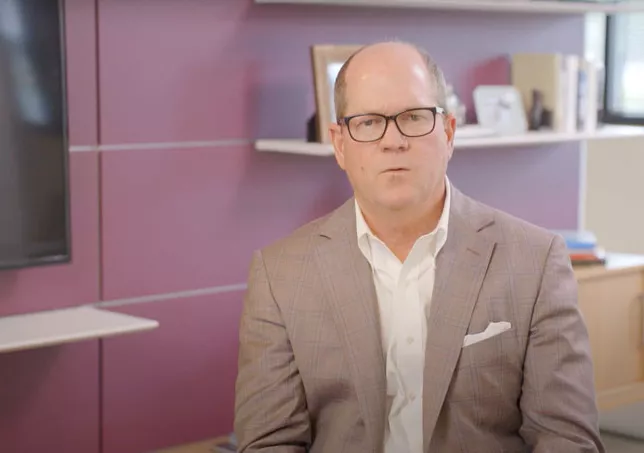 Bringing Sustainability Full Circle
We believe in approaching sustainability ethically and holistically. That's why we build sustainability into every area of our business and choose to explain our practices in terms of circularity. Explore this site to see how we're bringing our sustainability journey full circle from leadership thought process to packaging design to end-of-life.
Use the Wheel at the Bottom Right to Explore this Site
A Team Serious About Sustainability
Some of Our Areas of Focus:
Partnerships

Breakthroughs in sustainability can't happen in silos. At Sonoco, we partner with industry associations that are experts in specific areas of sustainability. We integrate these viewpoints into our strategies and share our own expertise for the greater purpose of building a more sustainable future.

Product

Packaging might be a common part of daily life, but because it's so commonly used, we see every sustainability breakthrough as vastly meaningful. Our technology teams find purpose in creatively engineering sustainable packaging. Hear from those leading packaging innovation.

Infrastructure

At Sonoco, we look at sustainability holistically. We don't just care about developing more sustainable packaging – we're also developing more sustainable systems and practices.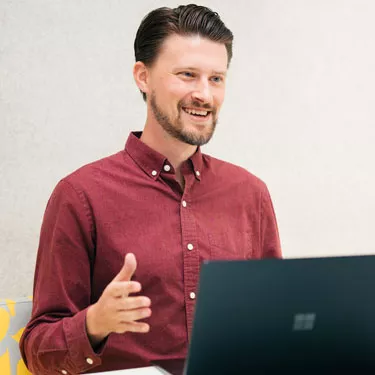 Scott Byrne
Assistant Director, Global Sustainability
Scott Byrne
Assistant Director, Global Sustainability
"Sonoco is fairly unique in the breadth of packaging formats we manufacture as well as the diverse role we play in the packaging recycling value chain. This means we have a lot to keep track of in terms of industry trends and developments. It also means we can offer a diverse viewpoint for industry associations and partnerships where we participate. As we grow our sustainability leadership, these partnerships are a key area where we can highlight knowledge and capabilities and help move the industry forward."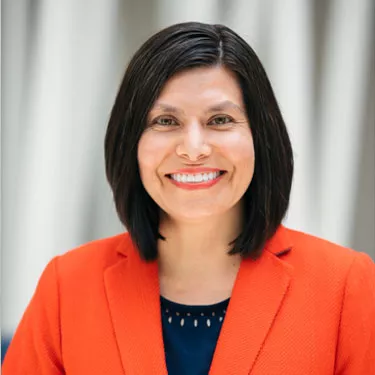 Laura Buen Abad
Senior Technology Director
Laura Buen Abad
Senior Technology Director
"Since I started my career, I had a clear vision to work with products that make a positive impact on people's lives. I have always been quite aware of global society problems and care about doing the right thing for people and the planet. It is important to me to work on something that has a purpose. I like to be where I know I am making a positive contribution to solving global problems. Developing packaging with overall positive environmental impacts allows me to see the direct results of my work."
Ed Harrington
Director, Global Environmental Services
Ed Harrington
Director, Global Environmental Services
"Sonoco is continually investing in our paper mill water systems to reduce the amount of water used and to improve the quality of the water being discharged. Major wastewater treatment upgrades have recently been completed in several plants across Europe and North America, and we have projects currently underway to increase the amount of water being internally recycled within the paper making process in a couple of South American facilities."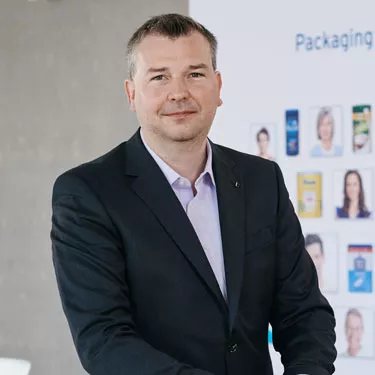 Peter Görlitz
Sustainability Manager, Europe
Peter Görlitz
Sustainability Manager, Europe
"Together with our trusted partners in sustainability, we aim to provide customers resourceful and collaborative solutions to further enhance the performance of our products and services and ultimately to meet our common sustainability goals and deliver the best environmental outcome for a circular economy."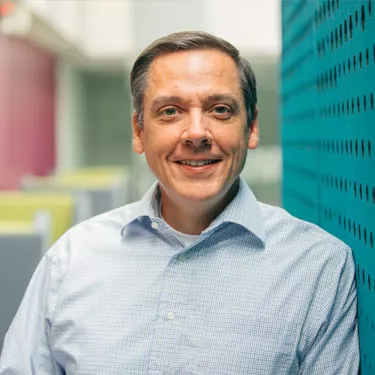 Glenn Jordan
Director, Global Technology
Glenn Jordan
Director, Global Technology
"The way we do product development now centers around making packaging more sustainable. It's one of the key product attributes. From the very first conversation with the customer, we are incorporating sustainability in the design, material selection and functionality of the packaging."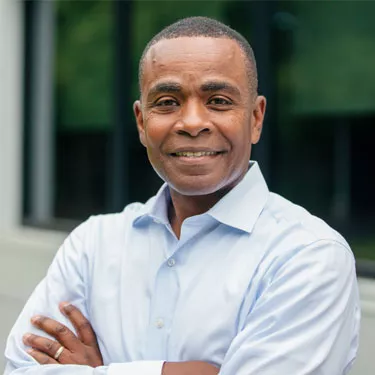 Palace Stepps
Division Vice President & General Manager – Sonoco Recycling
Palace Stepps
Division Vice President & General Manager – Sonoco Recycling
"Every day I get to see our packaging design teams working hard to develop packaging products that meet customer performance needs, are easier to recover in the recycling process, and are reusable in new packaging. I also see our paper mills making use of the latest technology to maximize the yield and reuse of the fiber Sonoco Recycling provides to them."
Building Recycling Partnerships
"I am reaching out to MRF's and municipalities coast to coast to ascertain who is currently accepting Sonoco's paperboard cans in their recycling programs. If they are already accepting our cans, then GREAT!"
"If they are not, then I am providing proven and convincing data from multiple trials as well as references from already successful programs so that, hopefully, others will incorporate our historically under-recycled paper can format into their accepted guidelines. This initiative is paramount to me personally because it aligns with Sonoco's global Sustainability targets and because it is top of mind with our many valued customers."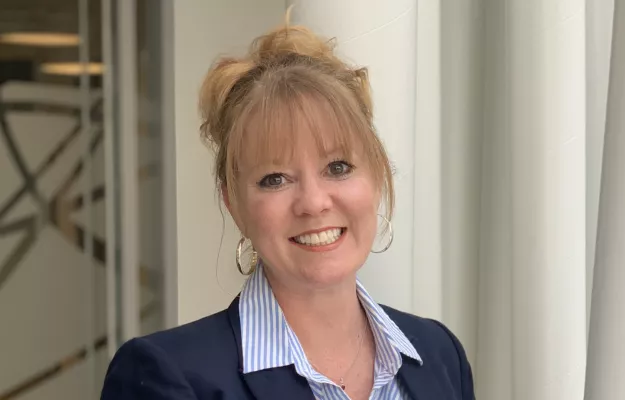 Funding the Future of Sustainability
To date, the Sonoco FRESH initiative at Clemson University has awarded six research grants to professors who are addressing issues associated with a safe, secure and sustainable food value chain.
The funded research projects to date include:
Antimicrobial Surface Technologies
Social Media and Consumer Sentiment
Biobased Materials
Mitigating Food Waste through Packaging Innovation
Environmental and Societal Impact of Home vs Commercially-Prepared,
Store-Bought and Delivered Salads
Bioderived and Biodegradable Polymer Coatings for Paper Used in Food Packaging
Learn More About SonocoFRESH
Recycle Water

No Leaves

Lower Emissions
We've Come a Long Way
Sonoco was founded by introducing a revolutionary, lightweight product – hollow paper cones for winding yarn – to a textile industry accustomed to heavier wooden cones. Now, more than 120 years later, we're still innovating and operating for the betterment of people and the planet.

Sonoco operates more than 300 plants across 33 countries and holds a vast portfolio spanning industrial, consumer and protective products. We're growing while reducing our environmental footprint.

Keep scrolling to learn about our environmental metrics.
Since 2009
Greenhouse Gas Emissions
Down
25%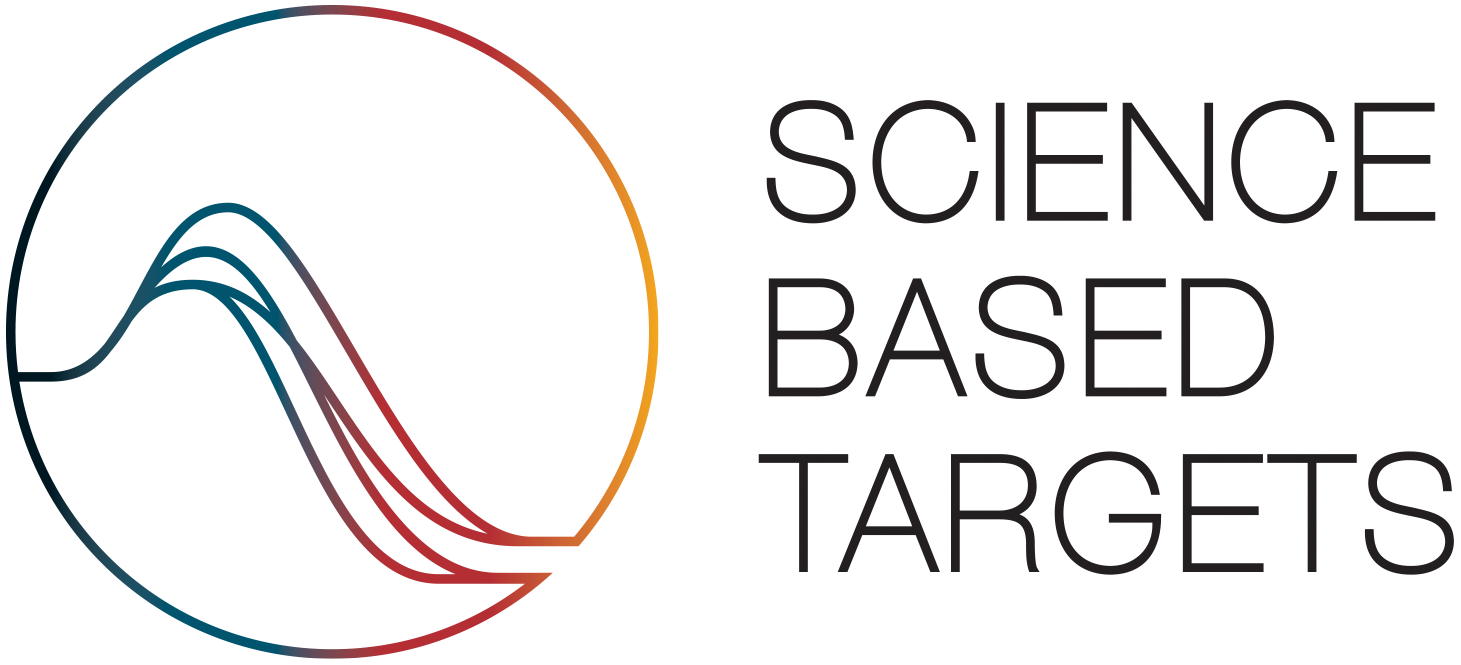 We are committed to advancing our environmental progress by setting ambitious new targets to reduce our global greenhouse gas emissions in line with the Paris Climate Agreement—to limit global temperatures to warming to well-below 2° C above pre-industrial levels. Specifically, Sonoco is committed to reducing absolute scope 1 and 2 greenhouse gas emissions by 25% by 2030 from a 2020 base year.
We have also committed to reduce absolute scope 3 greenhouse gas emissions by 13.5% from a 2019 base year by working with our customers and suppliers to develop innovative packaging solutions that reduce packaging waste and improve recyclability. All emission reduction targets have been approved by the Science Based Targets initiative.
Water Usage
Reducing our water consumption is part of being responsible stewards of our planet's resources. Many of our actions to reduce water usage involve our global paper mills which account for 90% of our global water usage. By 2024, we plan to conduct water risk studies at these manufacturing facilities using WRI Aqueduct, WWF Water Rich Filter or similar tools.
When Project Horizon is complete, resulting in a new state-of-the-art uncoated recycled paperboard (URB) operation at our headquarters, we will see a boost in our company's environmental footprint. For example, total water usage is projected to decline 25%.
Landfill Disposal
Taking action to reduce our waste generation is important for all Sonoco operations around the world. During our 2020-21 fiscal year, normalized waste disposal was reduced by 10%. We also built waste progress goals into our 2025 commitments. Our goal to recycle or cause to recycle 85%, equivalent by weight, of products we put into the marketplace is currently exceeded as we recycle or cause to recycle 86% of products we put in the marketplace.
Despite ambitious efforts to reduce waste, sometimes items must go to landfill. To responsibly store those landfilled items, we recently built a new landfill cell to properly store our Hartsville paper mill waste.
Energy Usage
We are continually striving to reduce our energy usage. As part of our 2030 goals, plans are in place to achieve 25% reduction in Scope 1 and Scope 2 greenhouse gas (GHG) emissions.
To reach our goals, we are investing in energy efficiency, renewable energy and alternative power projects. For example, our "Greening of the Grid" project includes purchasing less carbon intensive electricity from utilities. This is projected to reduce cumulative Scope 2 GHG emissions by up to 10%. Also, our plant efficiency projects predict an 8% cumulative reduction in Scope 1 GHG emissions, stemming from direct investments in plant boiler efficiency, compressed air, LED lighting, vacuum systems, HVAC systems and process chillers. These are just two examples of our many energy usage projects.
Committed to Going Much Further
Sonoco strives to develop our own sustainability credentials and to help promote environmental awareness and decisive action in the wider packaging industry through a variety of industry partnerships.
Award-Winning Sustainability Practices
Sonoco has been repeatedly recognized for our sustainability practices within the industry. Some of these accolades include being selected in 2021 to Barron's 100 Most Sustainable Companies in the U.S. for the third consecutive year. Selection involves a rigorous review by Calvert Research and Management of 230 indicators of 1,000 companies to arrive at the Barron's list. Those indicators involve economic, environmental, governance and social attributes. Sonoco has also earned an "A" rating on the MSCI ESG Rating, which measures a company's resilience to long-term, industry material environmental, social and governance (ESG) risks. The rating examines 37 ESG key issues divided into three pillars and ten themes: climate change, natural resources, pollution, environmental opportunities, human capital, product liability, stakeholder opposition, social opportunities, corporate governance and corporate behavior.
Get Started on Your Solution
We think about the future of packaging and how it impacts our planet. We work every day to make better products.
Privacy Policy