Section Navigation
Supply Chain
We're a dedicated supply chain partner.
At Sonoco,  we're proud to be part of the supply chain  for thousands of companies and millions of products. We  take this role seriously and  aim to lead by example, pouring our  energies into the latest sustainability technology and  understanding the  future  desires of our environmentally conscious consumers.

We're constantly examining how we can help our partners—from sustainable practices to new efficiencies to joint ventures.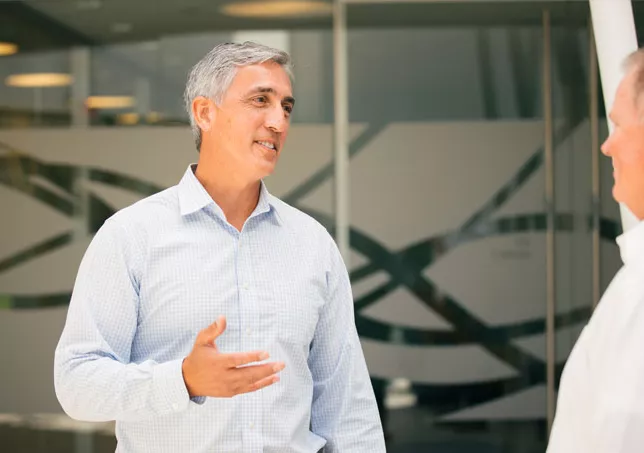 Supply Chain Excellence
Partnering with the Top Suppliers in Sustainability
Sonoco's supply chain team is dedicated to ensuring all sourcing processes operate in accordance with our Environmental Policy Standards and our overall corporate commitments. We're sensitive to environmental issues throughout our business systems, including our selection of materials, processes and products. With this focus in mind, we pay special care and attention to sustainability-related issues within our Supplier Code of Conduct and ask every supplier to report on similar metrics.
Interested in Being a Supply Chain Partner?
We value connecting with partners who share our passion for integrating more sustainable choices throughout all company products and practices. To learn more about expectations for doing business with Sonoco, read our policies on a range of topics such as environmental standards, conflict minerals, human rights and diversity initiatives. Let's better our world together!
Doing Business with Sonoco
Scroll to Explore How Sonoco's Products Can Help Your Supply Chain Footprint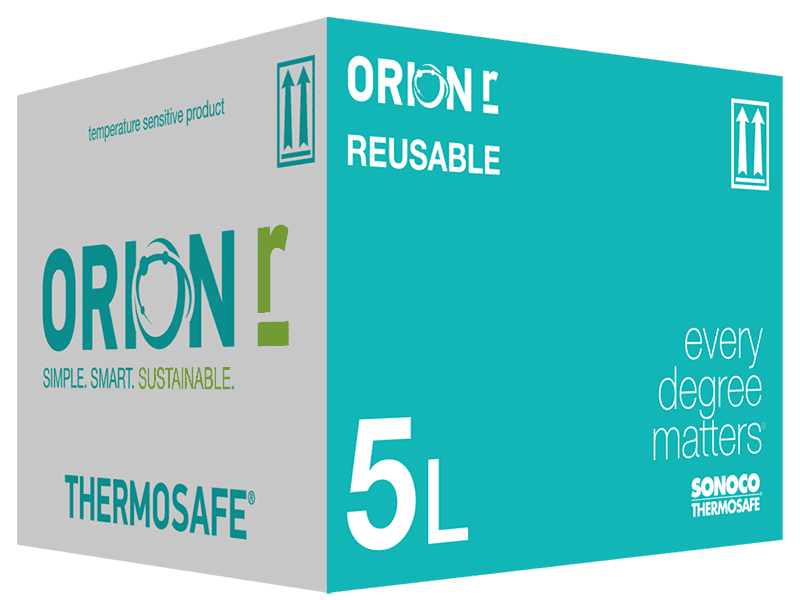 Orion r® Parcel Rentals
Save Resources with a Long-Duration Packaging System
Sometimes the supply chain benefits of a rental packaging program are better fit for the job at hand than a single-use packaging system. Rentals operate within a closed loop system comprised of network stations and global distribution partners that actively manage the continuous supply of readily available rental boxes. The supply originates from a pooled fleet which eliminates the lag time often experienced in sourcing single-use materials. Most importantly, rental programs offer significant sustainability advantages in reduced landfill waste and greenhouse gas emissions. Sonoco ThermoSafe's Orion parcel rental system is even equipped with telemetry connectivity for your global supply chain.
Get Ready to Rent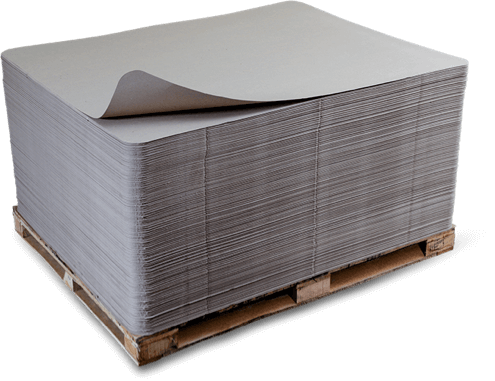 FlatStack® Paperboard Sheets
Saving You Money While Reducing Your Impact on the Planet
Choosing Sonoco's FlatStack® Paperboard Sheets results in a minimum 15% material cost savings and a 50% lower inbound freight cost when compared to traditional corrugate sheets. But, these paperboard sheets aren't just a cost-effective solution for tier and tie sheets. They're a sustainable choice as well.
FlatStack sheets are made from 100% recycled fibers and are fully recyclable. They offer a minimum of 5x more sheets per pallet than corrugated sheets, meaning five fewer trucks on the road per truckload of FlatStack sheets.
The FlatStack Advantage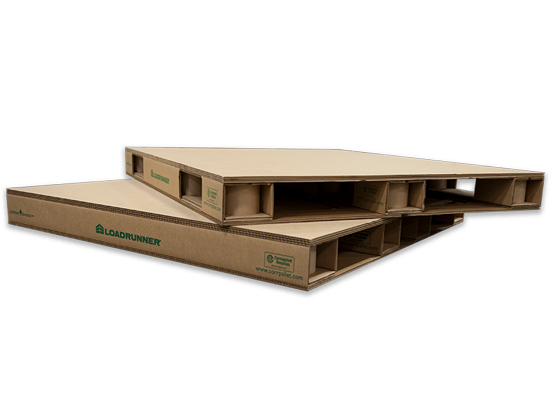 Corrugated Paper Pallets
The Lightweight and Heavyweight Champion
Paper pallets might be lightweight, but they hold mighty environmental benefits. Conitex Sonoco's corrugated paper pallets weigh up to 80% less than their wooden pallet counterparts, are 100% recyclable and can be customized thousands of ways to fit your business needs. Less weight and more customization compared to wooden pallets means lower shipping costs, reduced fuel and reduced carbon emissions.
And don't worry. Paper pallets can hold their weight. They can support a load up to 10,000 lbs. (about 4,536 kg). Corrugated paper pallets are an engineering marvel that greatly benefit not only the packaging and transportation industries but also the planet.
Why Pick Paper Pallets
Get Started on Your Solution
We think about the future of packaging and how it impacts our planet. We work every day to make better products.
Privacy Policy